by Morgan Page, BPC Staff Writer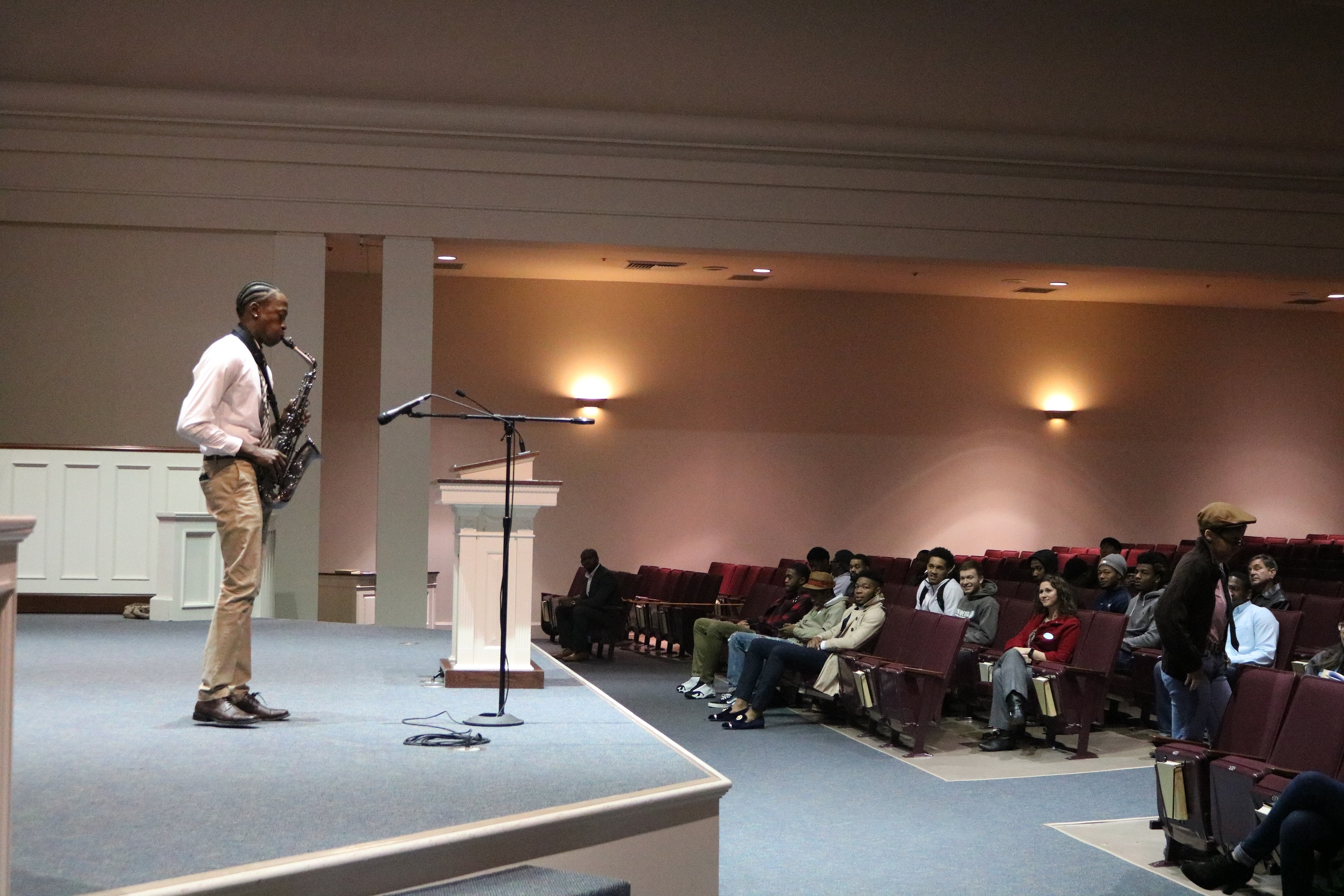 On January 30, 2018, Coach Steve Edwards, the campus pastor for Brewton-Parker College, spoke about the power of influence. The service opened with a prayer from Athletic Director, Daniel Prevett. Following the prayer, student Gregory Ragland presented an impressive rendition of Amazing Grace on the saxophone.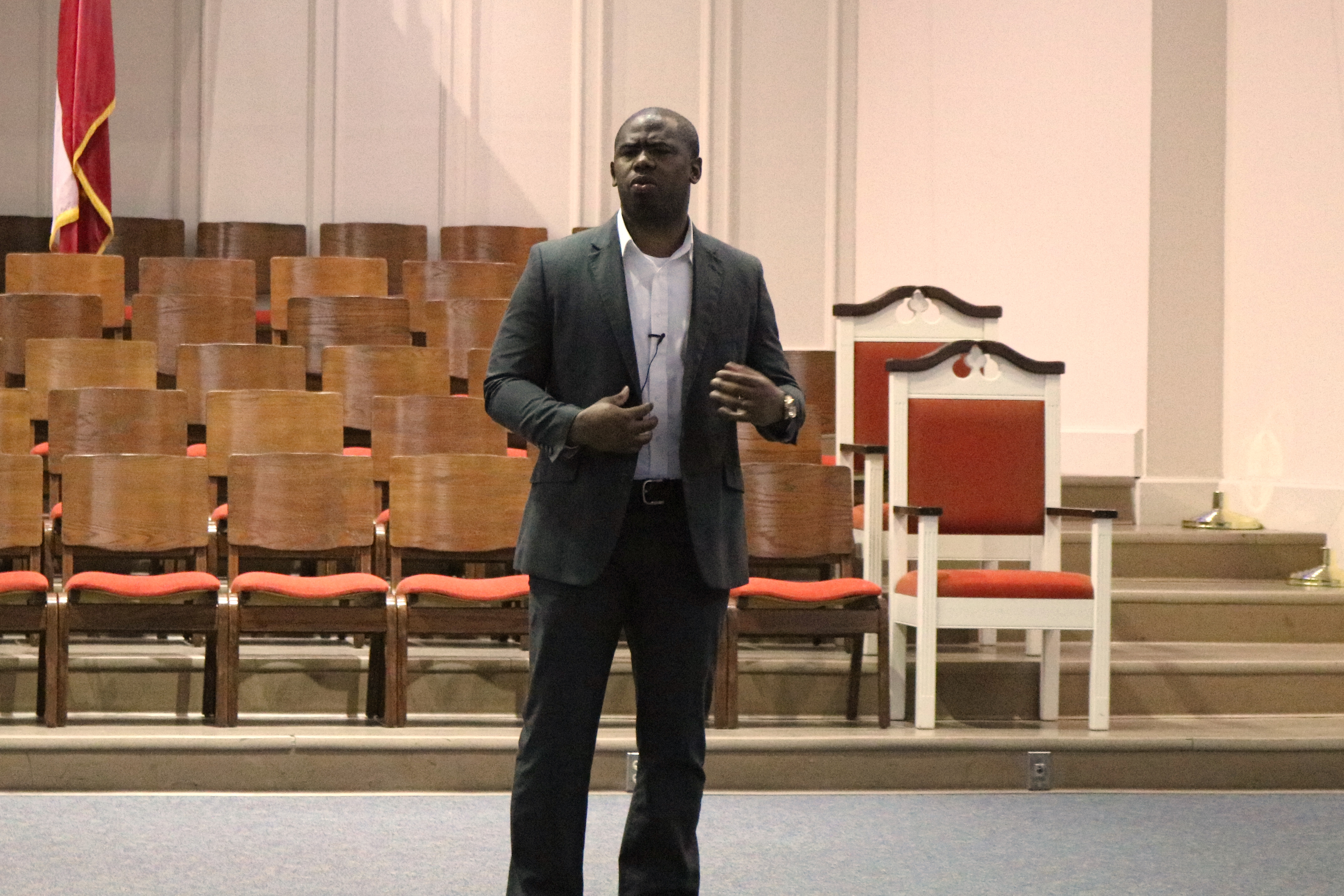 Edwards presented a video from Dwayne "The Rock" Johnson where Johnson spoke about a former teacher and coach who left a lasting influence on him. Edwards stated, "It is easy to overlook the power of influence you can have over other people."
He presented John 4:39 which talks about a woman who was able to influence other people with her testimony. Edwards left students and staff with a challenge to read John 4 before the end of the week. He urged listeners to contact him with any thoughts they had concerning the passage.