by Caitlyn Parrish; BPC Staff Writer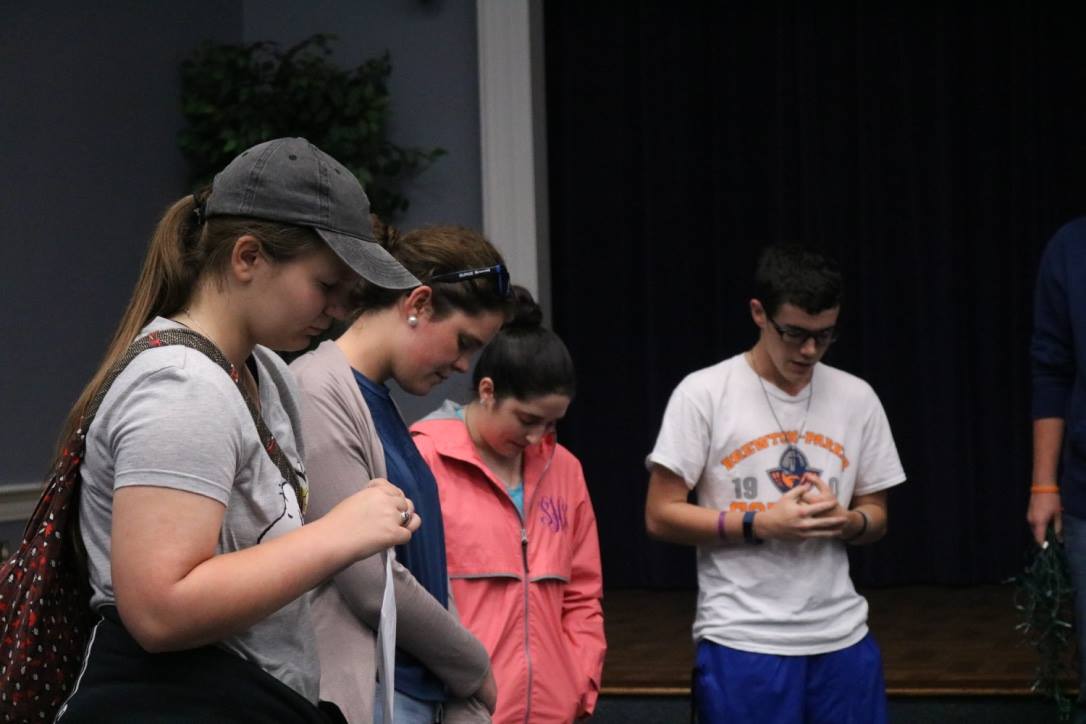 Brewton-Parker's Ministerial Association hosted a Student-Led Revival March 12-14 in the Gilder Recital Hall. The Revival services featured worship led primarily by students and two to three students as speakers each night.
Prior to the week, the Ministerial Association, composed of students with a call to ministry, hosted a prayer walk around campus. The Ministerial Association created a list to guide the walk with the name of every building as well as topics and people related to the building to pray over. Beginning in Gilder Recital Hall, a group of students and faculty gathered on the stage, at the altar, and in the seats to pray specifically for the Revival services. The group then split into two and walked to every building to pray over them.
The services were well attended with many faculty, staff, and students filling the seats each night. Topics of messages ranged from student testimonies, to appreciating the opportunities God has given, to the question of "Is Christianity Worth It?" By the end of the week, over thirty students made spiritual decisions during the invitation times.