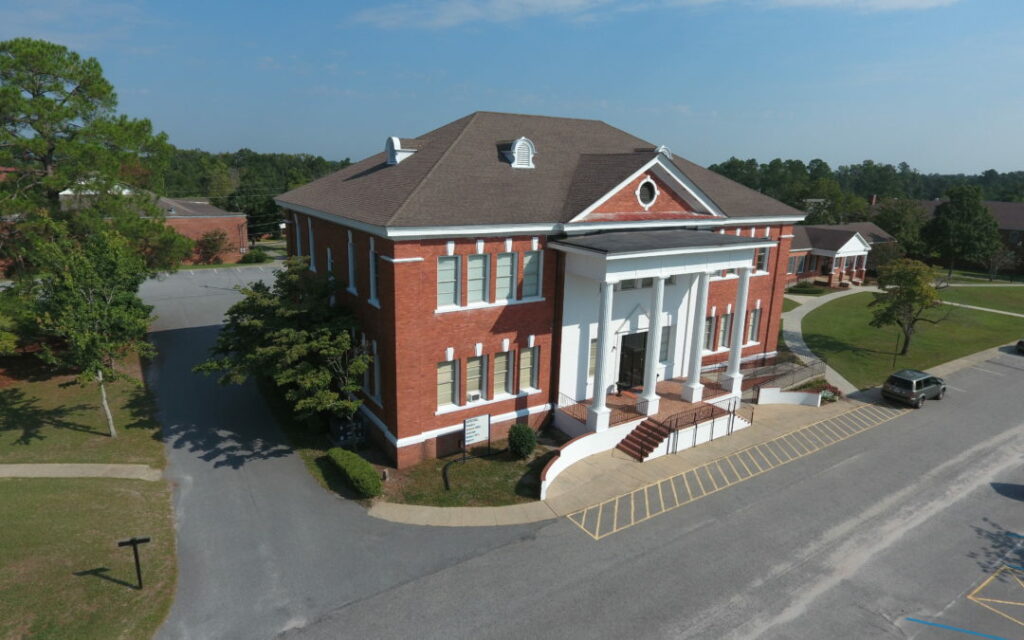 MOUNT VERNON—Brewton-Parker College recently announced that its Board of Trustees has voted to update the institutional mission statement to better align with the college's academic growth.
The new mission states, "As a comprehensive Georgia Baptist institution, Brewton-Parker College provides liberal arts and professional programs in a learning community of shared Christian values. Through the application of biblical truth in scholarship and a co-curricular focus on character, servant leadership, and cultural engagement, the college strives to provide a transformational experience that equips the whole student for lifelong learning and service in Christ."
In April, Dr. Echols addressed the board to clarify the need for a stronger, more comprehensive mission statement. He stated, "While true that we are grounded in the liberal arts, with our business and education programs, and with the prospect of adding nursing in two years, strictly speaking we no longer are a liberal arts institution, but rather a 'comprehensive' college that offers both liberal arts and professional programs."
He went on to explain that the revised mission statement would also clarify the college's goals for teaching, learning, and service. In addition, the revision would align with the college's foundational statements, including the vision and core values, which are based on elements of the college's faith confession.
As BPC grows its academic programs with sights on a new nursing program, revising this mission statement to include both liberal arts and professional programs was vital. The statement defines the college's role within the higher education community and acts as the foundation for all BPC does. As the only SACSCOC accredited 4-year Christian college south of Macon and north of Jacksonville, Florida, the college maintains this unique role by providing South Georgia with an option for a quality education presented through a biblical worldview. By updating its mission statement to reflect the college's comprehensive programs, BPC further strengthens its stance as South Georgia's Christian College.