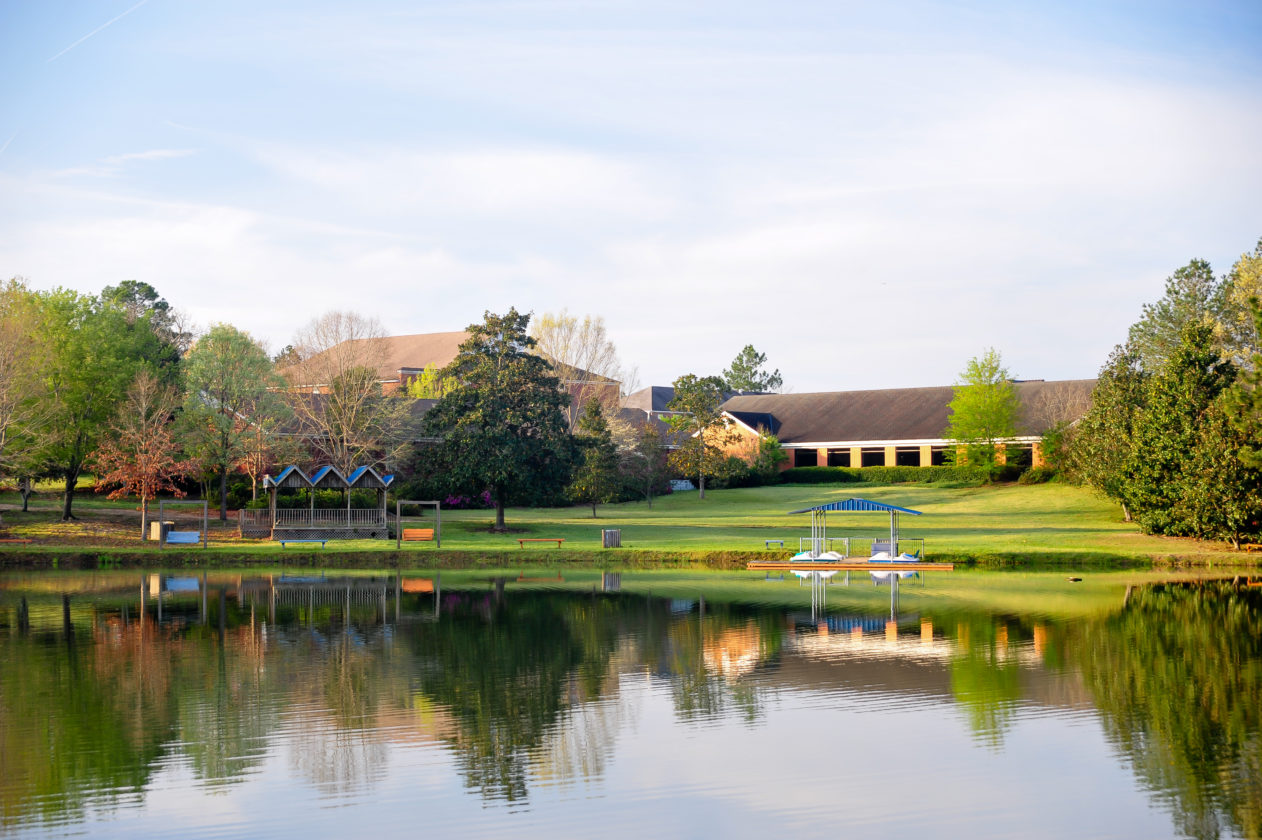 Dear BPC Family,
I wanted to give an update of the BPC response to the Coronavirus epidemic. As many of you know, classes were cancelled and students vacated the campus by March 19. All classes for the remainder of the semester will go online. Only two international students, whose countries are currently closed to flights from the U.S., remain on the campus. In observance of the governor's request made on March 23, all but essential employees are telecommuting until April 6. At that time, we will evaluate the feasibility of a complete return of our workforce to the campus.
We are grateful that as of today there are no reported cases of Coronavirus in Montgomery County. Only one adjacent county, Toombs, has any reported cases, and it has only one. We have no reported cases among students, faculty or staff. We pray that will continue as long as possible and that God would watch over our BPC family.
Many have asked about graduation, which is scheduled on May 9. Of course no one can know what will happen between now and then, but we are keeping that date on the calendar and praying that it will be possible. Regardless of what happens, graduates can be assured they will receive their diplomas and that at some point we will have a graduation service.
You may be wondering how this interruption has affected the college finances. While giving refunds and credits has cost the college a significant sum, BPC is blessed to have accumulated some reserve funds in our operational account to carry us through this time in good shape.
Our main focus is on serving our students well as we have the challenge of being fully online for the rest of the semester. Our wonderful faculty has done a heroic job during this originally scheduled spring break week in preparing for the restart of classes next Monday in an online format.
All of us are dealing with a new reality of challenges that we could never have imagined. It is an opportunity to be reminded that nothing is a surprise to God, and He will never fail us. Never has the mission of BPC been more important than in these circumstances. Thank you for standing with us in your support and above all your prayers. By faith, we are believing our Lord for the grace and provision to get through this time unto a new season of blessings He has in store for BPC.
In His Service,

Steve Echols, Ph.D., D.Min., President

Brewton-Parker College
---
Want to see all past updates? Click here.