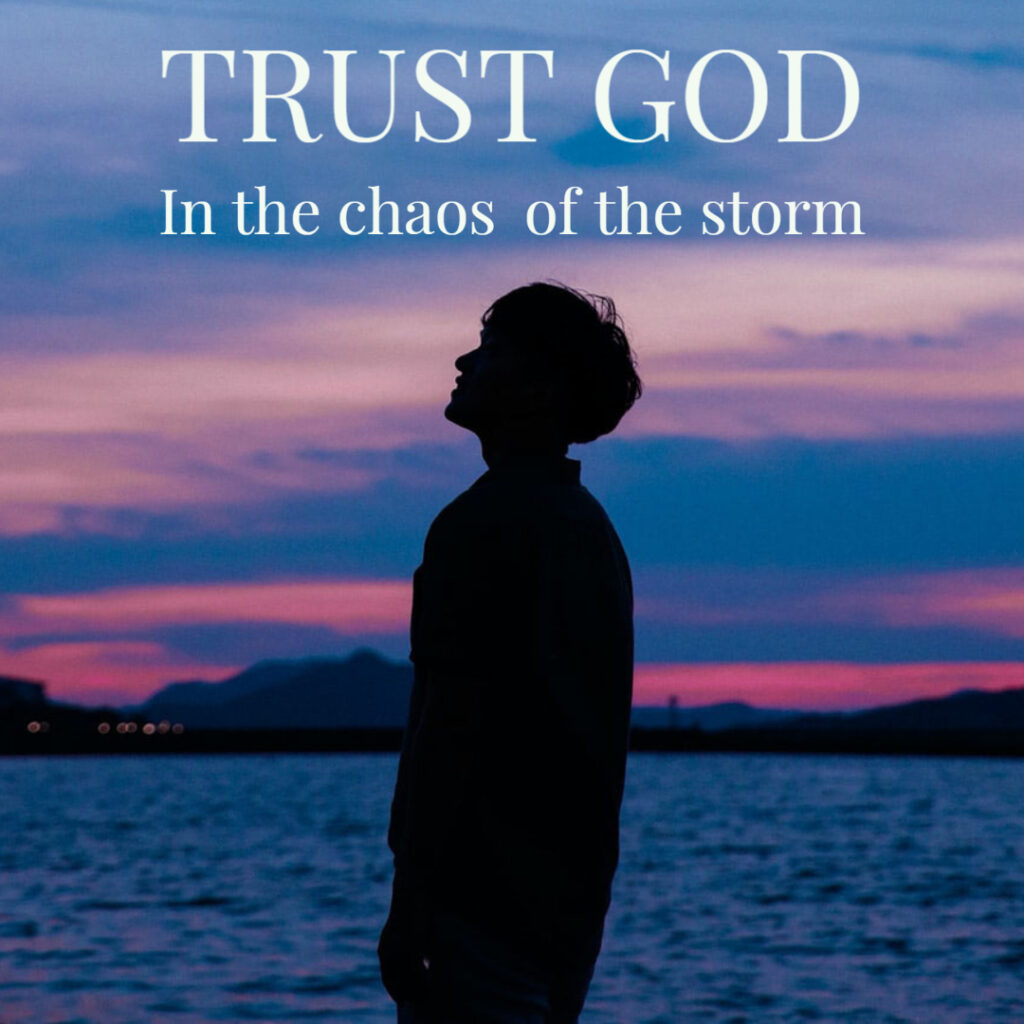 | Written By: Braden Stewart
The great Olympian Jesse Owens once stated, "We all have dreams, but to make dreams come into reality, it takes an awful lot of determination, dedication, self-discipline, and effort." I believe all humans dream. Most dream for fame, fortune, family, or a better future. But what happens when reality puts a halt to that future that we once held onto?
This is what many seniors in college are facing in a world of uncertainty due to the coronavirus pandemic. Time has been cut short, opportunities limited, and most can't even leave their houses to do more than essential errands. As a senior, I am blessed to have a funded, faithful family to go back to. I realize many left disrupted with little or nothing to go back to. What does one do now while the world waits to return to normal post-coronavirus? Where should our hope lie in these uncertain times?
The simple answer is to keep dreaming. Take advantage of the blessings we do have. I may not have the ability to make the coronavirus go away, but what I can do is graduate, work, and live to the best of my ability. I can work hard to pursue the future as if it is going to happen uninterrupted until otherwise proven, for this world will return to a state of normal eventually.
The deeper answer is to trust in God. The question that many ask during such a crisis is "did God cause this to happen?" I do not believe that God causes evil, but I do believe that God will allow bad things to happen for God's will to be done. I do not understand what God is up to, but I do know that God is in control.
Paul tells Christians in Romans 8:28, "And we know that in all things God works for the good of those who love him, who have been called according to his purpose." Warren Wiersbe, in his Romans commentary, states, "The believer (Christian) never need faint in times of suffering and trial because he knows that God is at work in the world and that He has a perfect plan. God has two purposes in that plan: our good and His glory."
God doesn't guarantee that our future will be exactly like we want it. God states in Matthew 5 that suffering is inevitable in this life. However, God is for us, in control, has given eternal life to mankind, and promises glory with Christ after this life.
In John 11:33, Jesus mourned when He saw the suffering in this world that was caused by disease. Jesus also died to offer hope to those with disease. This is the hope that can keep us going – to keep us pursuing our dreams during this tough time. Know that God is in control, He will not let mankind suffer without cause, He will bring about good for those that follow Him through the suffering, and He has given hope beyond this world through the eternal life offered in Jesus Christ's death on a cross.
John 3:16 states, "For God so loved the world that he gave his one and only Son, that whoever believes in him shall not perish but have eternal life." This is the hope seniors can turn to in this crisis. This is the hope in which I live, and I hope you will too.
---
Braden Stewart is a senior Christian studies major from Nashville, GA. He loves to play Spikeball, guitar, and chess. He is looking at going to seminary in the fall to pursue his masters degree and hopes to continue in children's ministry too.