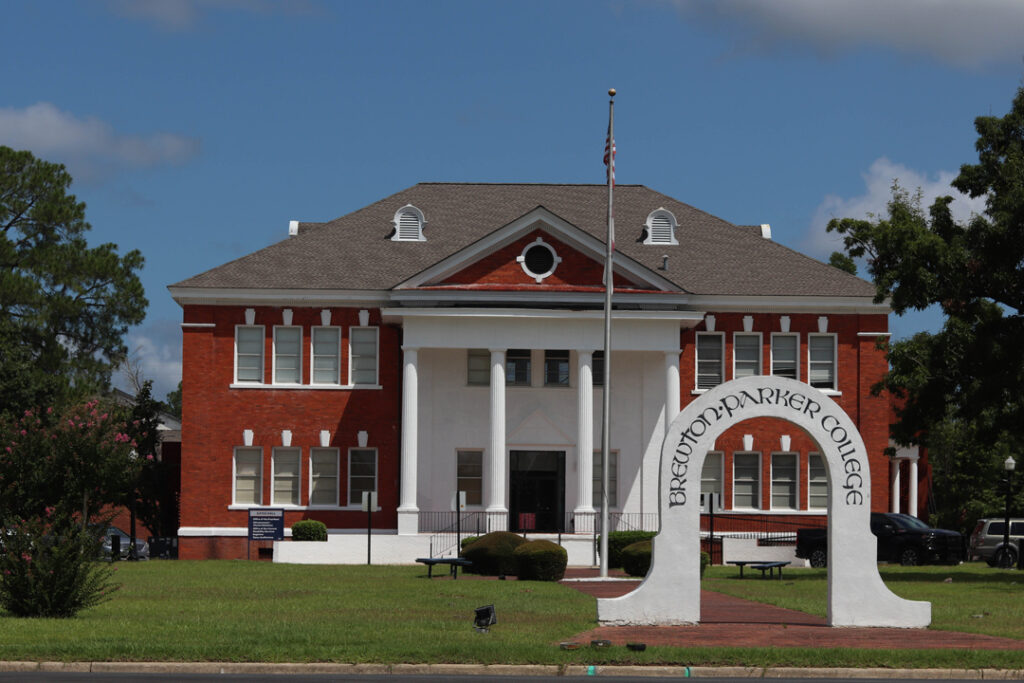 MOUNT VERNON — Brewton-Parker College (BPC) is pleased to announce that The Southern Association of Colleges and Commission on Colleges (SACSCOC) Board of Trustees met in June and reaffirmed the BPC's SACSCOC accreditation for the next ten years. Through the submission of a Compliance Certification Report and onsite review, the SACSCOC Board of Trustees reaffirmed that BPC is compliant in meeting every guiding principle and standard of the Principles of Accreditation. 
SACSCOC is the recognized regional accrediting body in the eleven U.S. Southern states (and in Latin America) for those institutions of higher education that award associate, baccalaureate, master's or doctoral degrees. To gain or maintain accreditation with the Commission on Colleges, an institution must comply with the standards contained in the Principles of Accreditation: Foundations for Quality Enhancement, and with the policies and procedures of the Commission on Colleges. The Commission on Colleges applies the requirements of its Principles to all applicant, candidate, and member institutions, regardless of type of institution (public, private for-profit, private not-for-profit).
For BPC, the process started in December of 2018 with an orientation for the Class of 2021 hosted by SACSCOC. The Compliance Certification Report was submitted in October of 2020 and concluded with the announced decision in June, in total a two- and one-half-year process.  
Dr. Steven F. Echols, BPC President, noted that the commission gave BPC the best possible results with no notations or additional reporting required. "This response from SACSCOC is the best in many years and perhaps the best ever in the history of BPC. This action by SACSCOC is a strong affirmation of the financial health of the school, as well as achieving high standards in governance, academic curriculum, and student services. Throughout the process, the staff and faculty worked extremely hard and deserve the credit for the wonderful outcome. Our challenge is to always improve and as part of the ongoing process with SACSCOC, BPC is beginning its five-year Quality Enhancement Plan called: Write On! Better Writing from Admission to Graduation. Brewton-Parker is excited to be able to continue to move forward with the fulfillment of our mission to see the lives of the students transformed academically and spiritually for the glory of God." 
The reaffirmation allows BPC to continue in its unique role as the only accredited four-year Christian college south of Macon, Georgia and north of Jacksonville, Florida. As a comprehensive Georgia Baptist institution of higher education, Brewton-Parker College provides liberal arts and professional programs in a learning community of shared Christian values. The next accreditation reaffirmation process will be in ten years (June of 2031). For more information on the process and SACSCOC please visit www.sacscoc.org.