COVID-19 Information & Resources
Total Number of Cases over the last 7 days:
Overall Total for Spring '21
Campus Screening Locations
Math/Science Building
Phillip Student Center
Parker Building
Cook Building
Palmer Building
*All visitors and guests must report to Palmer for clearance to enter campus.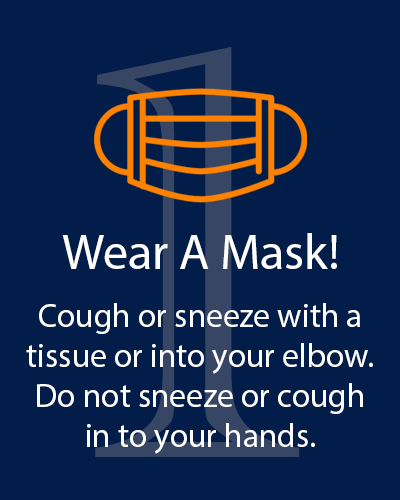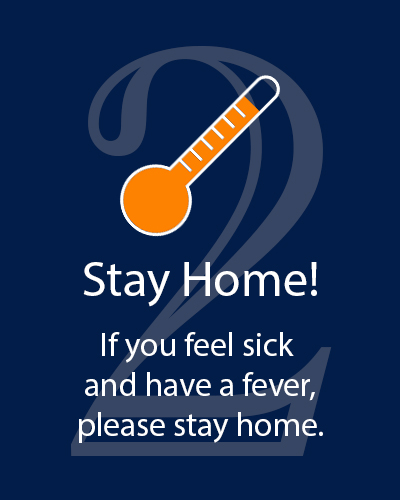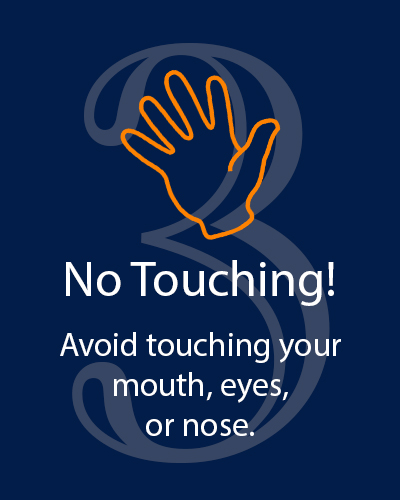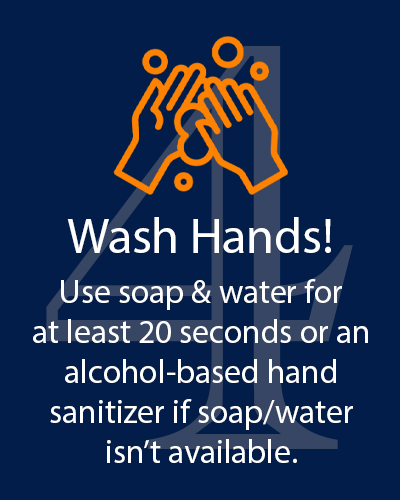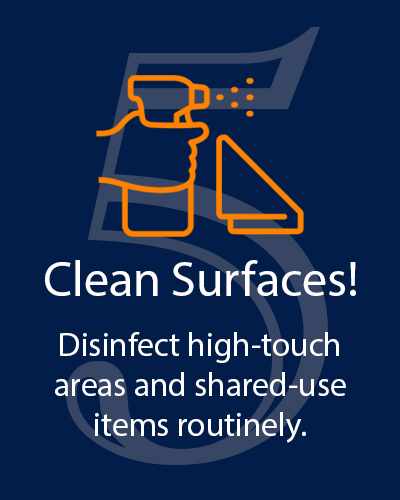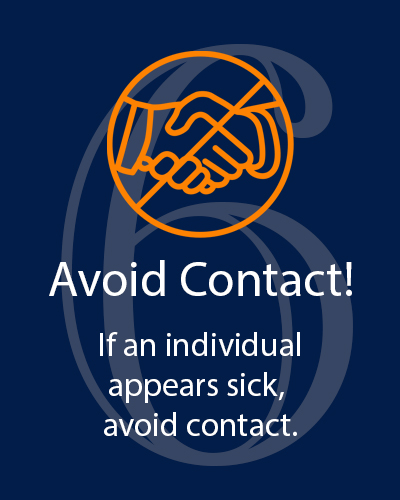 The Position of the College
The COVID-19 pandemic has brought new challenges to many areas of our lives. On March 19, 2020, Brewton-Parker College closed its campus for the safety of our students, faculty, and staff. Since then, we have been planning for a safe reopening. Our COVID-19 task force has been working diligently to follow the governor's guidelines in preparing policies and procedures for this fall. We have also been working with local health officials and consulting with other health agencies and higher education institutions. With the highest priority to minimize the risk of COVID-19, we put together the enclosed policies and procedures for Fall 2020 and are sustaining our efforts for the safety of our students, faculty, and staff through the spring semester.
Available information indicates that COVID-19 carries a far lower mortality risk for the college-age group than for the elderly and at-risk populations. However, we must take every precaution to minimize any threat of COVID-19 to our students, faculty, and staff—some of whom may be in at-risk groups—and to those with whom they may come in close contact. One life is too precious to risk, and non-lethal infections, especially among older persons, can still bring serious symptoms and life-long disability. BPC is strongly committed to minimizing the possibility of spreading the virus, even though it most often results in milder symptoms or no symptoms among college-age students.
BPC has taken several proactive measures to ensure health safety such as establishing a student health enter on campus, staffed with a full-time LPN. We have also doubled our cleaning staff and installed numerous sanitation stations and available personal protection equipment in all classrooms and offices.
Questions about COVID-19 on campus?
Dr. Beverly Robinson
Vice President for Student Success & Diversity Engagement
Chair, COVID-19 Task Force
Cook Building
(912) 583-3260
brobinson1@bpc.edu
Ms. Bridget Aldrich
Campus Nurse
Student Health Center
Holiman-Holman Education Building
(912) 583-3111
baldrich@bpc.edu