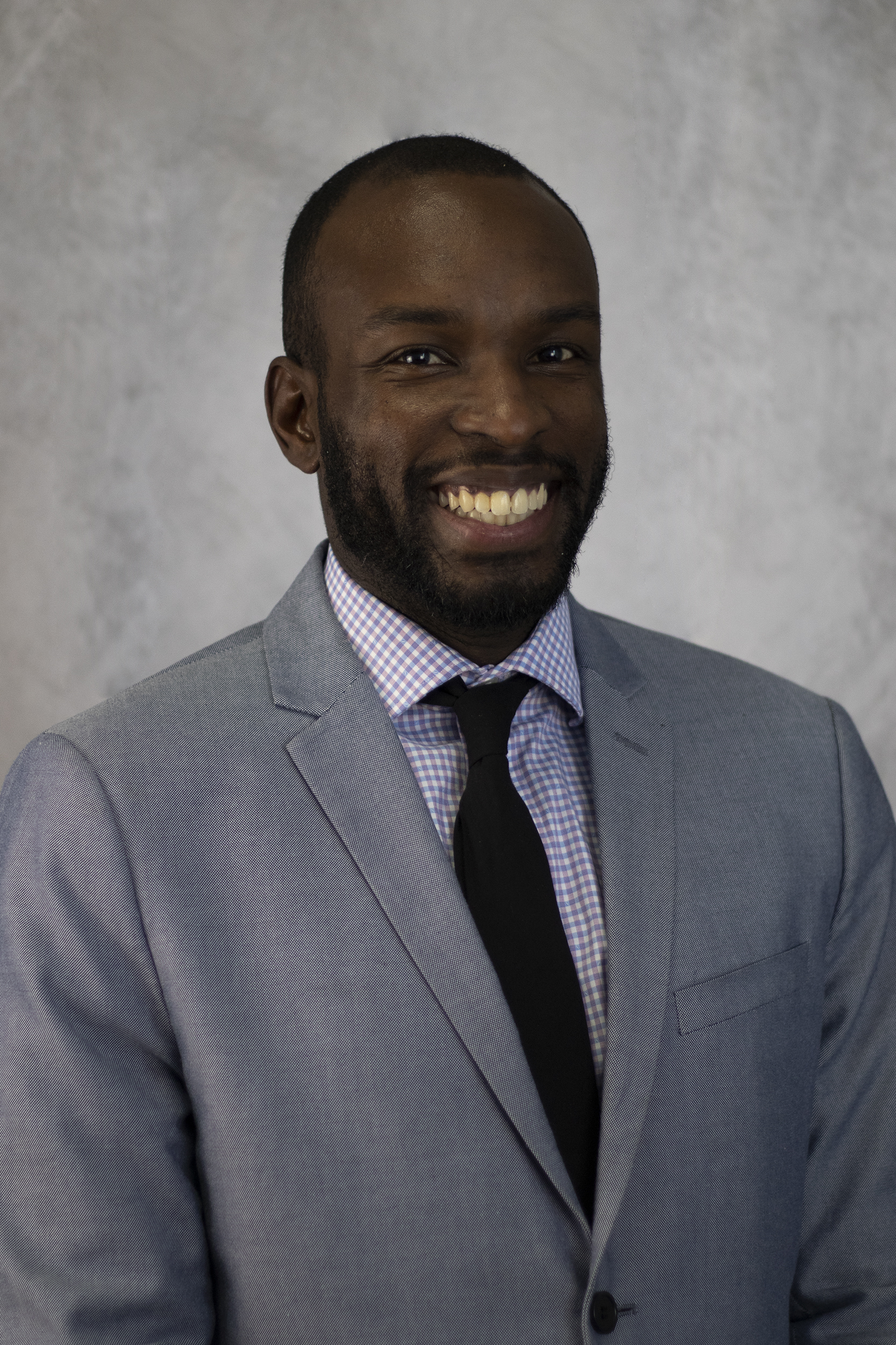 BS, Mathematics, University of Florida, 2011
Adrian joined the BPC family in 2021 as the Head Coach of Cross Country and Track & Field. His experience in this sport combined with his passion for student success has made him a valuable member of the athletic department. When asked how God has impacted his career, he stated, "God has placed me in my position to mentor my athletes and give them an adult figure they can rely on." Whether he is coaching or encouraging his athletes, Adrian desires nothing more than to see them grow and advance in all they do.
Describe BPC Students in one word
Professional Organizations/Memberships
The Green Beret Foundation
Interesting Facts About Me
I visit a different national park each month.
I used to build model cars.
I've never had ice cream before.
Who can fathom the Spirit of the Lord, or instruct the Lord as his counselor?
What do you love about working at Brewton-Parker College?
I love the daily interactions with the staff and students on campus.