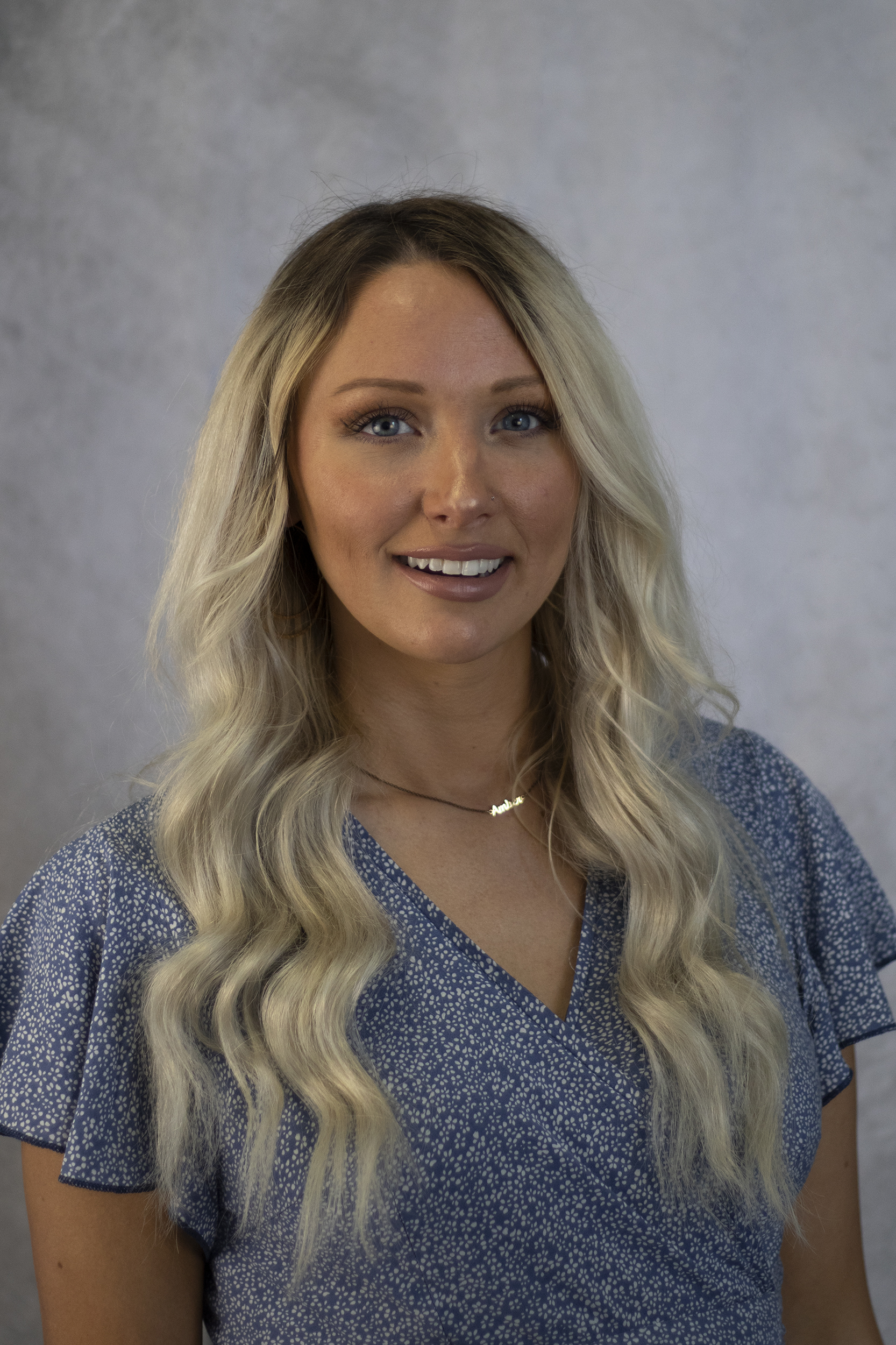 MA, Social Sciences, Georgia Southern University, 2021
BA, Interdisciplinary Studies, Georgia Southern University, 2018
Originally from Mount Vernon, Georgia, Amber joined the BPC family in 2021. As an Admissions Counselor, she has dedicated herself to the service and enrichment of incoming students. When asked how God has impacted her career, she stated, "God has led me to where I need to be. I wasn't always sure of my path; I even went to law school trying to find my purpose. While there, I prayed for direction. God led me to a career in higher education I now feel at home. This is what I'm meant to do, and I am sure of that." Amber's passion for her position has revealed her desire to encourage students and see them succeed.
Describe BPC Students in one word
Interesting Facts About Me
I have a golden retriever named Atlas.
I'm a lifelong student.
I spent a summer in Paris.
When you pass through the waters, I will be with you; and when you pass through the rivers, they will not sweep over you. When you walk through the fire, you will not be burned; the flames will not set you ablaze.
What do you love about working at Brewton-Parker College?
I love meeting people, hearing their stories, and helping them through their college experience.