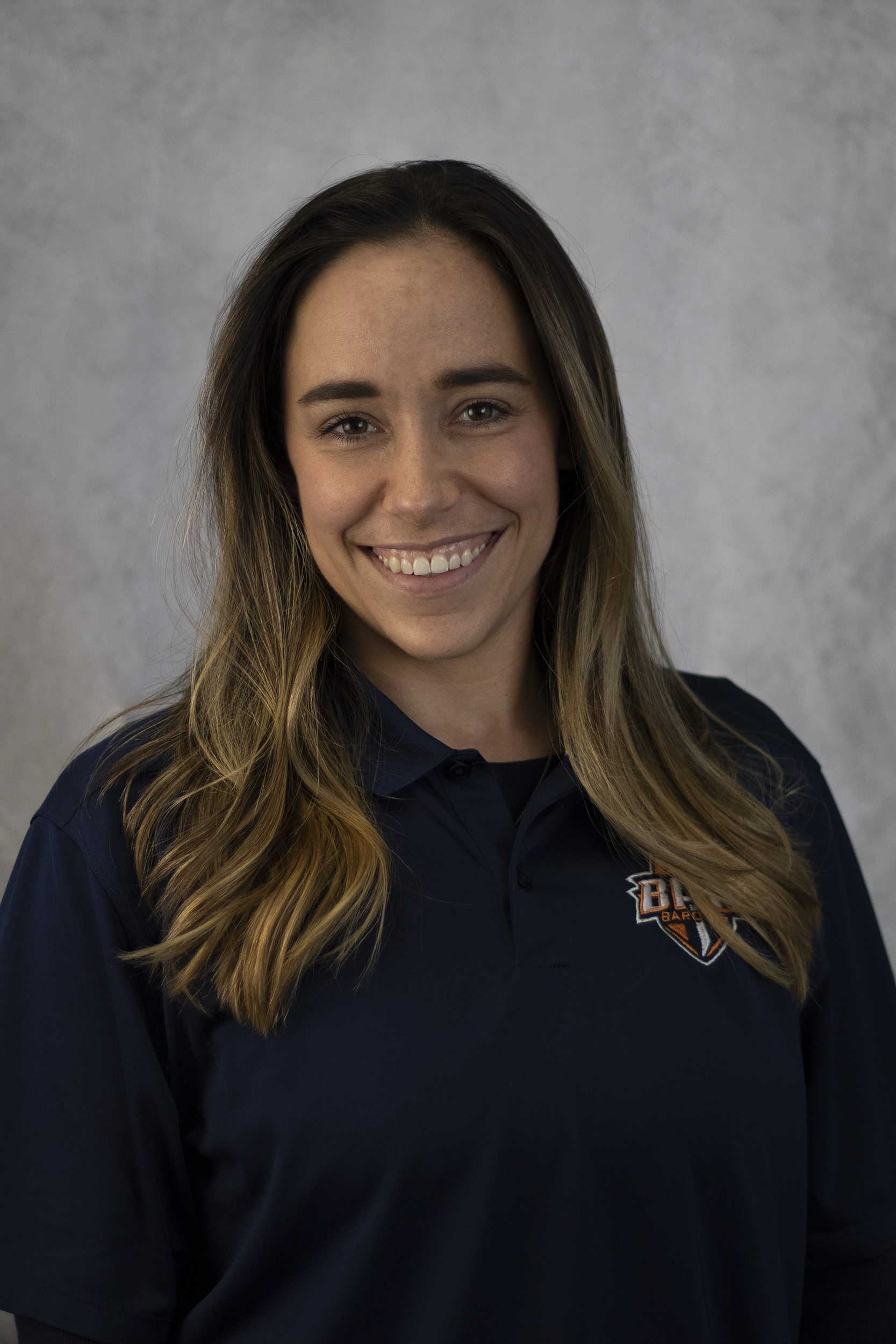 Head Women's Volleyball Coach
MS, Physics, University of Florida, 2014
BS, Physics, Jacksonville University, 2012
Ashley Wingers joined the BPC in 2021 as the Head Volleyball Coach. In her position, she strives to teach, train, and encourage student-athletes in all they do. She desires to see her team continually grow and succeed. When Ashley was asked how God has impacted her career, she stated, "God has truly directed my steps." Ashley's dedication and commitment to her team makes her a valuable coach at BPC. 
Professional Organizations / Memberships
USA Volleyball
American Volleyball Coaches Association
Describe BPC Students in one word
Interesting Facts About Me
I can say the alphabet backwards in under 5 seconds.
I LOVE to bake cookies and treats for our team and staff.
I got to play catch on the New Orleans Saints Football Field!
For we live by faith, not by sight.
What do you love about working at Brewton-Parker College?
My favorite part about working at BPC is the family environment.