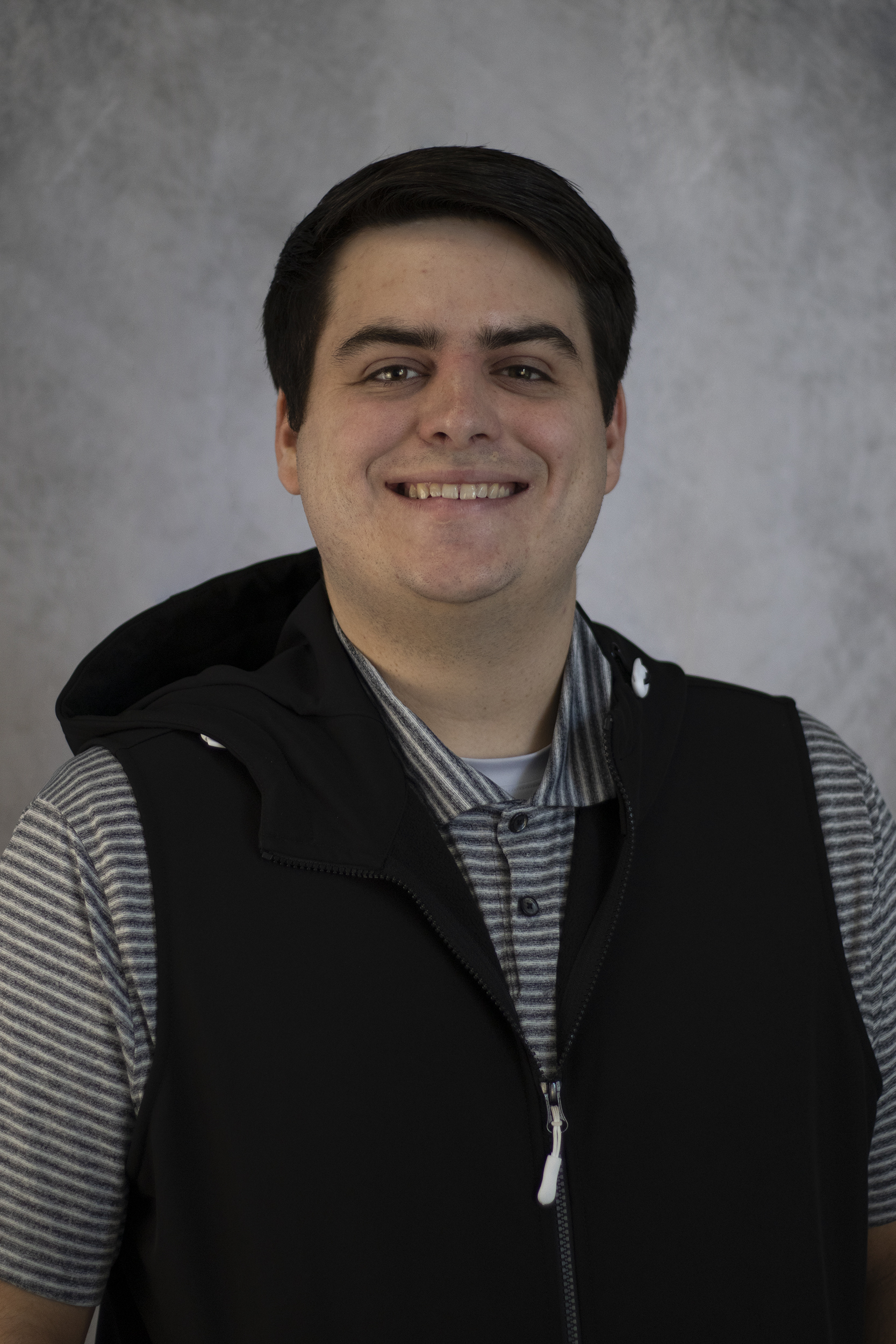 Sports Information Director
MA, Sports Management and Administration, Campbellsville University, 2021
BS, Sports Management, University of West Georgia, 2018
Clayton joined the BPC family in 2021 as the Director of Sports Information. In his position, he works closely with student-athletes concerning their individual sports. Clayton is responsible for live streaming games, sport photography, website headshots, and overall marketing for the athletic department. When asked how BPC has impacted him, he stated, "BPC has greatly impacted my professional experience as well as my personal walk with the Lord. I have improved in making sure the Lord has control over all of my life, especially my work life. In the past, I have repeatedly tried to take things into my own hands, but since working at BPC, I have learned that He knows best." Clayton's dedication to promoting and showcasing BPC's hardworking athletes makes him a valuable asset to the Athletics department.
Describe BPC Students in one word
Professional Organizations/Memberships
College Sports Information Directors of America (CoSIDA)
Interesting Facts About Me
I enjoy serving through missions trips
I have served in Czech Republic 3 times and Colombia, South America about 5-6 time.
Forget the former things; do not dwell on the past. See, I am doing a new thing! Now it springs up; do you not perceive it? I am making a way in the wildernessand streams in the wasteland.
What do you love about working at Brewton-Parker College?
I appreciate that BPC places an importance on building and growing a personal relationship with Jesus Christ.