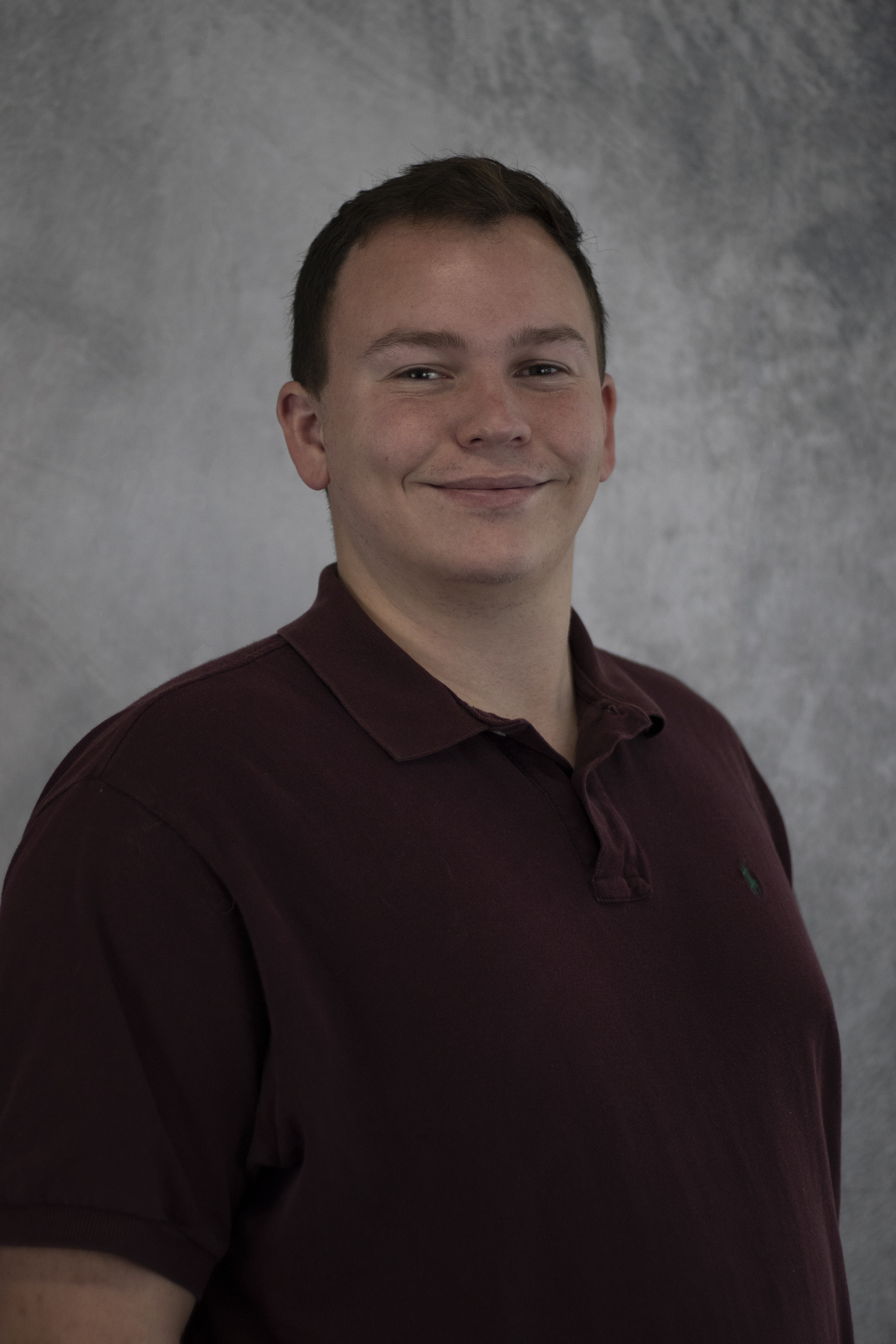 Assistant to the Academic Success Center
BA, History, Brewton-Parker College, 2020
After graduating from BPC in 2020, Hunter continued his journey here at the college by accepting a role in the Academic Success Center. In the transition from student to employee, Hunter appreciated the opportunity to remain in a Christian environment. In addition, BPC has given him the opportunity to work in higher education, for which he is grateful. Hunter has been a valuable staff member through his dedication to assisting students with their academic needs as they ride the highs and lows of college academics. 
Describe BPC Students in one word
Interesting Facts About Me
I am currently completing my Master's in World War II Studies at Arizona State University.
I met the love of my life as a student at BPC.
Originally, I was accepted and committed to attend the University of Georgia. My best friend Taylor and I were going to be roommates there; but one day she asked me if I had prayed about where God wanted me to go to college. When I told her that I hadn't, she encouraged me to take the next week to pray about God's will over my college decision. After feeling like UGA wasn't where God was leading me (a week before we were supposed to all leave for freshmen move-in), I assumed college just wasn't in the plan for me that year.
Fortunately, I had another friend invite me to hang out with her that next weekend, and while I was with her she had to drop off some papers at her college, Brewton-Parker. When we arrived to campus, I immediately felt peace and knew that it was where I would be attending college.
Even though at the beginning BPC was not one of my college options, God's sovereignty lead me to where I needed to be. I truly believe that praying and making the decision to attend BPC changed the entire course of my life. I am forever grateful to be a Baron!
Greater love has no man than this, that he shall lay down his life for his friends.
What do you love about working at Brewton-Parker College?
I love that BPC is a Christian work environment.
Dissertation: Søren Kierkegaard and the Doctrine of Sin
Book Review of Kierkegaard: Christian Missionary to Christians in Journal for Baptist Theology and Ministry