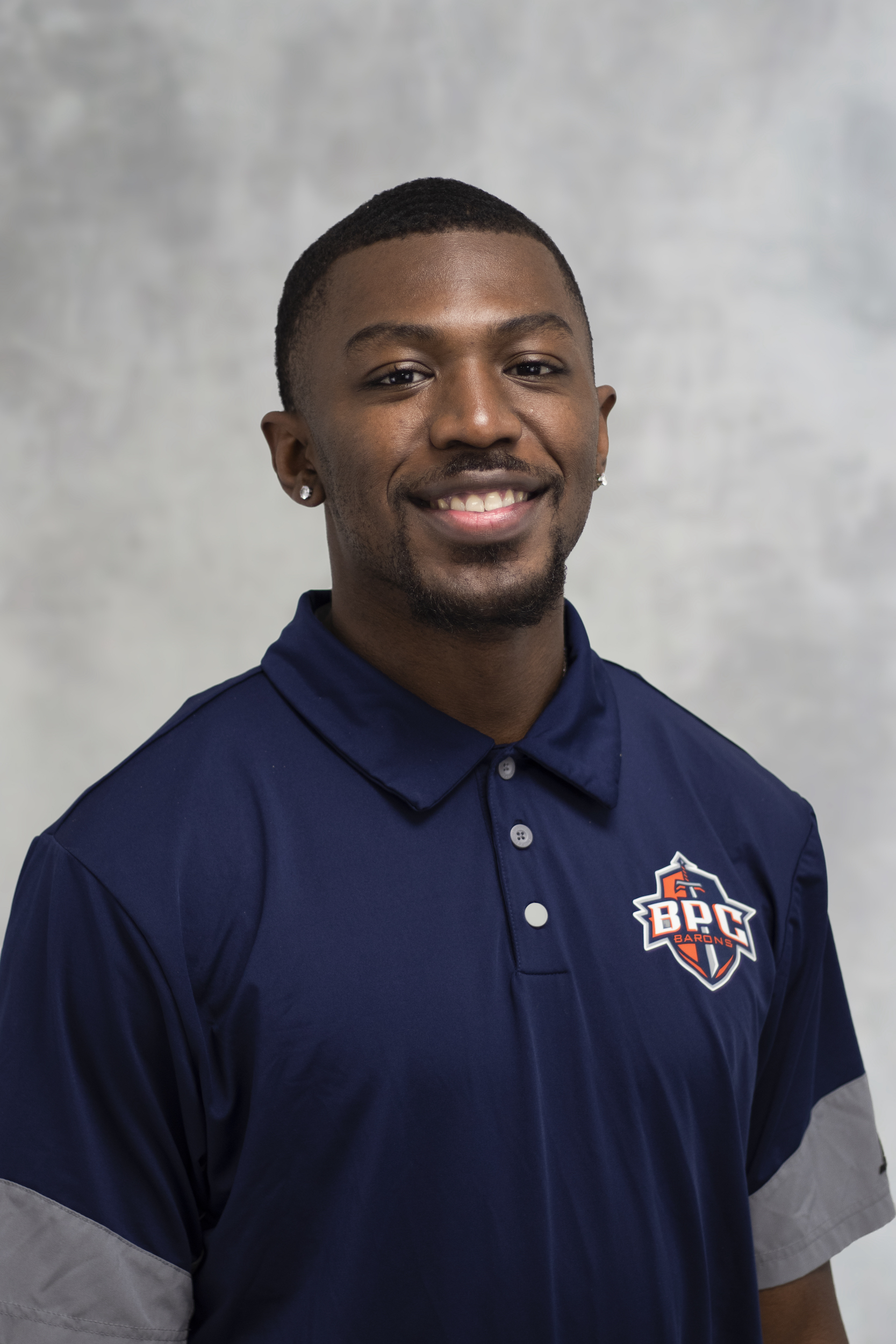 Interim Head Men's Basketball Coach
BS, Physical Education, University of Arkansas at Monticello, 2018
Karim, the Interim Basketball Coach, has worked at BPC since 2020. His lifelong experience and love for the game have instilled in him the desire to teach and train student-athletes. However, Karim not only wishes to lead students while on the court but off of it; he states, "Being someone that the students see every day has made me want to be a better person. Knowing that they are watching and learning from me makes me want to be the very best I can be. I want nothing more than to pick up good life habits and behavior from me." Karim strives to use his experience and talents to teach students about basketball and life.
Describe BPC Students in one word
Interesting Facts About Me
Born in New Orleans, Louisiana.
Survived Hurricane Katrina.
Played professional basketball.
Therefore, if anyone is in Christ, he is a new creation; the old has passed away, and see, the new has come!
What do you love about working at Brewton-Parker College?
I love being able to pour into others and have a positive effect on young men and women.