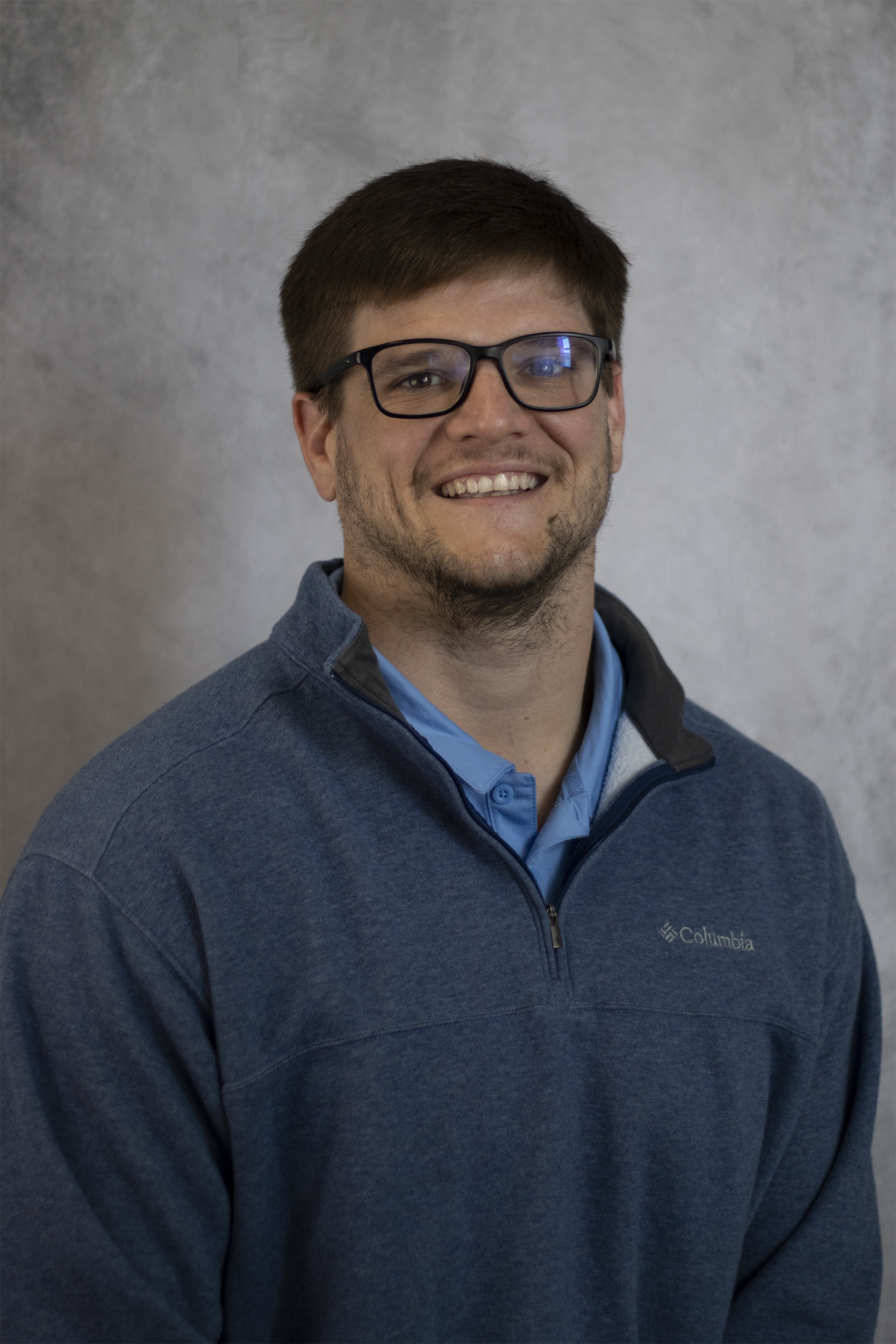 Head Men's Wrestling Coach
BBA, Management, Emmanuel College, 2017
Kenny joined the BPC family in 2021 as the Head Men's Wrestling Coach. When Kenny stepped into his position, he was fulfilling his dream to coach wrestling. His ample experience combined with BPC's motivated student-athletes has made him useful for encouraging, training, and teaching. When asked about his thoughts concerning his position, he stated, "Wrestling has been a part of my life for so many years and the fact that I get to make a career out of coaching is a blessing in itself. Also, the impact that I get to have on the student-athletes lives is very rewarding." Kenny's ambitious spirit is seen through his commitment to his wrestler's success.
Describe BPC Students in one word
Interesting Facts About Me
I know how to juggle.
I wrestled at BPC.
Fear not, for I am with you; be not dismayed, for I am your God; I will strengthen you, I will help you, I will uphold you with my righteous right hand.
What do you love about working at Brewton-Parker College?
My favorite part about working at BPC is getting to help students achieve their goals athletically while also leading them spiritually.