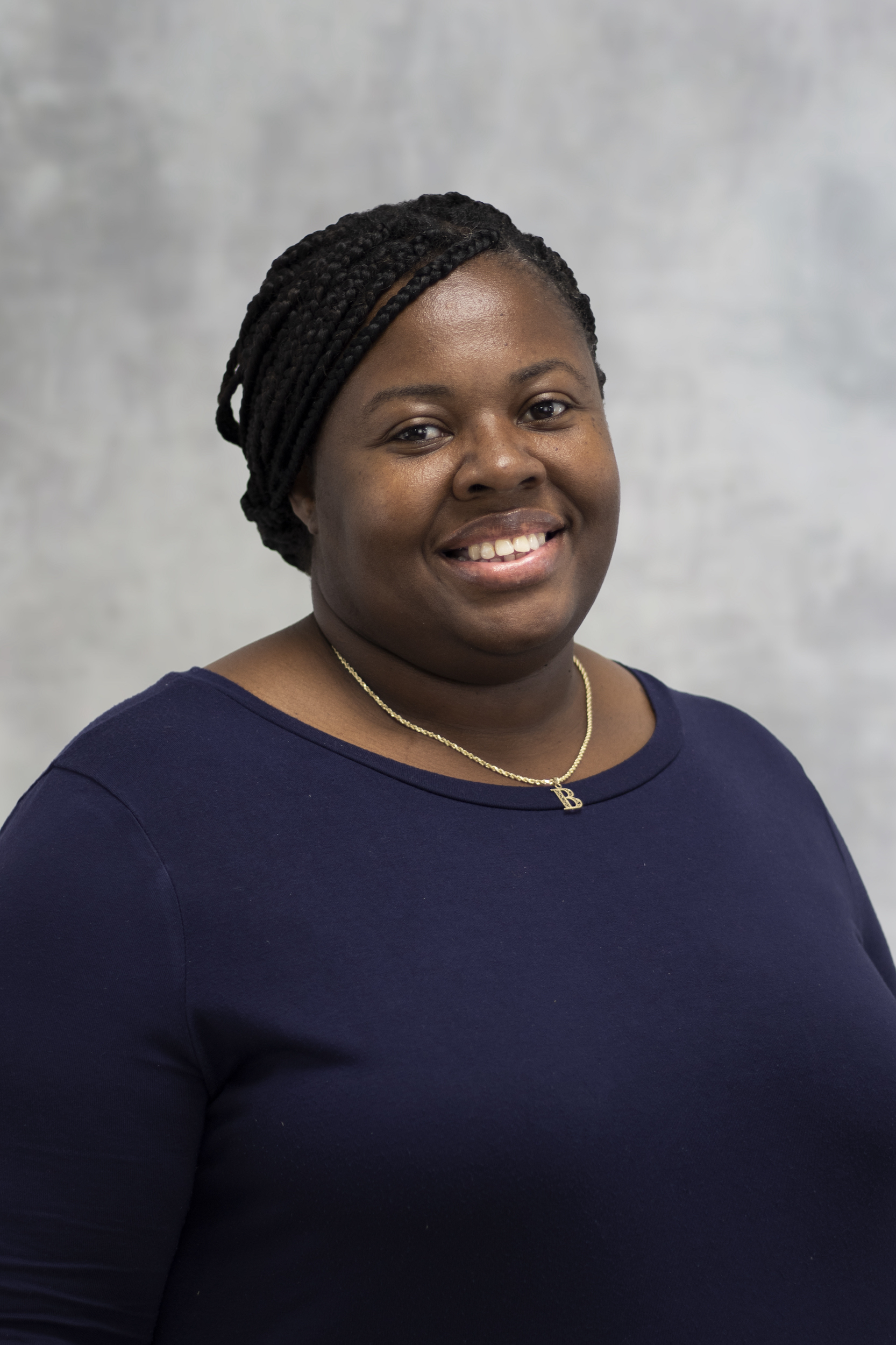 Dual Enrollment Counselor
BA, General Studies, Brewton-Parker College, 2021
Latasha, an alumna of BPC, took the position of Dual Enrollment Counselor in 2019. In her position, she assists high school students as they enter into the realm of college academics. After being asked how God has impacted her career, she stated, "God has always led me to positions where I am surrounded by positive people who love God and bring me closer to Him." Latasha's heart for her work, the college, and the student makes her a valuable member of the BPC family.
Describe BPC Students in one word
Interesting Facts About Me
I love to read.
I have 5 older brothers but I was the first in my family to graduate high school and get a college degree with their help and motivation.
I love to cook and entertain family and friends at my home.
Trust in the Lord with all your heart, and do not lean on your own understanding. In all your ways acknowledge him, and he will make straight your paths.
What do you love about working at Brewton-Parker College?
I love that I have the freedom to pray for my students and co-workers openly while at work.