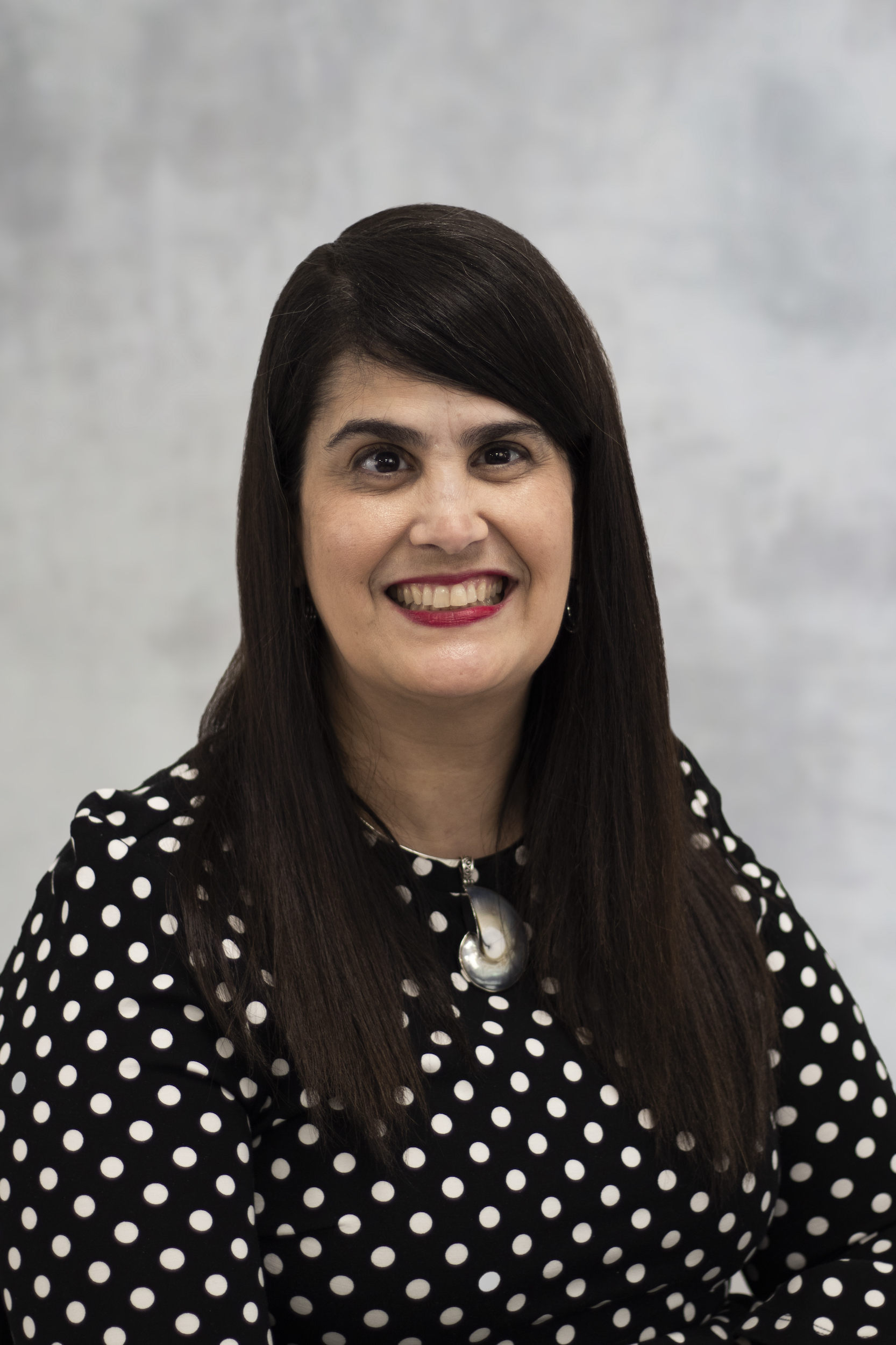 Assistant Vice President for Admissions
MDiv, College Ministry, Southwestern Baptist Theological Seminary, 1999
MEd, Higher Education Administration, Columbia College, 2014
BA, Chemistry Education, Columbia College, 1995
Originally from Cayce, South Carolina, Michelle joined the BPC family in 2017. She currently holds the role of Assistant Vice President of Admissions. She works very closely with prospective and incoming students. Her goal and heart's desire is to see students thrive and succeed in their academics while gaining the complete college experience. When asked what brought her to BPC, she stated, "I was excited about helping build something wonderful. It was evident that God was at work in college and I wanted to be a part of that." The dedication Michelle has poured into her position reveals her love for the students and BPC.
Describe BPC Students in one word
Interesting Fact About Me
One of my favorite experiences in life is hiking a mountain in Scotland with friends. You can see the whole city of Edinburgh from the top of King Authur's seat.
He is the radiance of the glory of God and the exact imprint of his nature, and he upholds the universe by the word of his power. After making purification for sins, he sat down at the right hand of the Majesty on high.
What do you love about working at Brewton-Parker College?
I love having the opportunity to help students as they seek God's purpose for their lives.