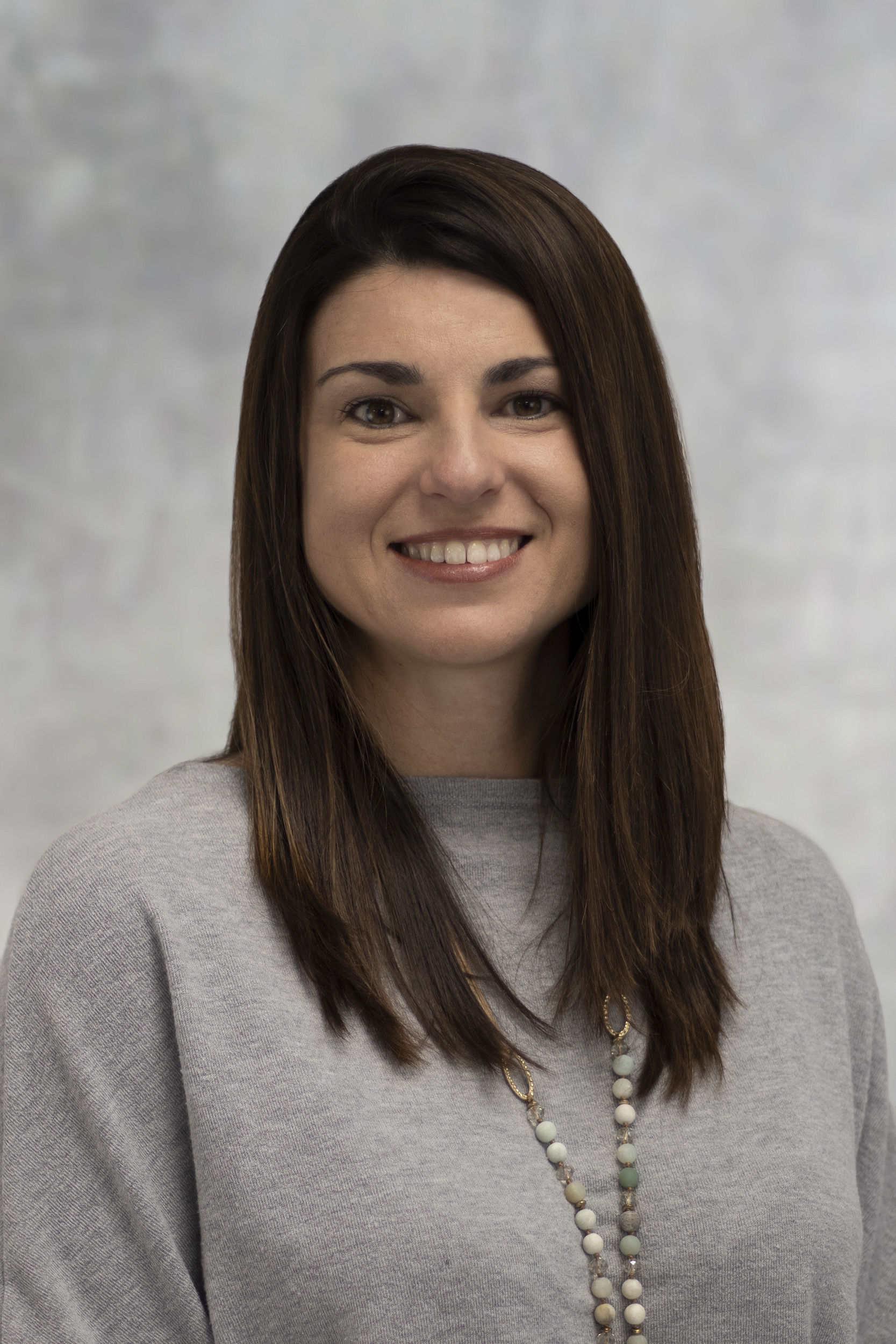 Department of Fiscal Services
Assistant Professor of Business
PhD, Walden University

MBA, University of Phoenix
BBA, Georgia Southern University 
A native of Dublin, GA, Nicole joined the BPC family in 2006. Since her arrival, she has taken on many roles, such as Internal Auditor, Senior Accountant, Assistant Professor of Business, and Chief Financial Officer. After being asked how God has impacted her career, she stated, 'Since I have been with BPC, I have seen the Lord do so many miracles. I am grateful He has allowed me to witness first-hand the mighty things He has done!" Nicole's talent for all things numbers and accounting is continually showcased and valued at BPC.
Interesting Facts About Me
I am the only one in my house, who has not been bitten by a lion.
Professional Organizations/Memberships
National Association of Colleges and University Business Officers (NACUBO)
Association of Certified Fraud Examiners (ACFE)
Favorite Classes Taught at BPC
ACCT 201 – Financial Accounting
ACCT 306 – Accounting Information Systems
ACCT 404 – Business Income Tax
BUS 451 – Managerial Finance
BUS 453 – Business Strategy 
"Be still, and know that I am God."
"Not that I speak from want, for I have learned to be content in whatever circumstances I am."
Dissertation: Ethical Decision Making in Private Colleges: The relationship to the Auditor's Opinion