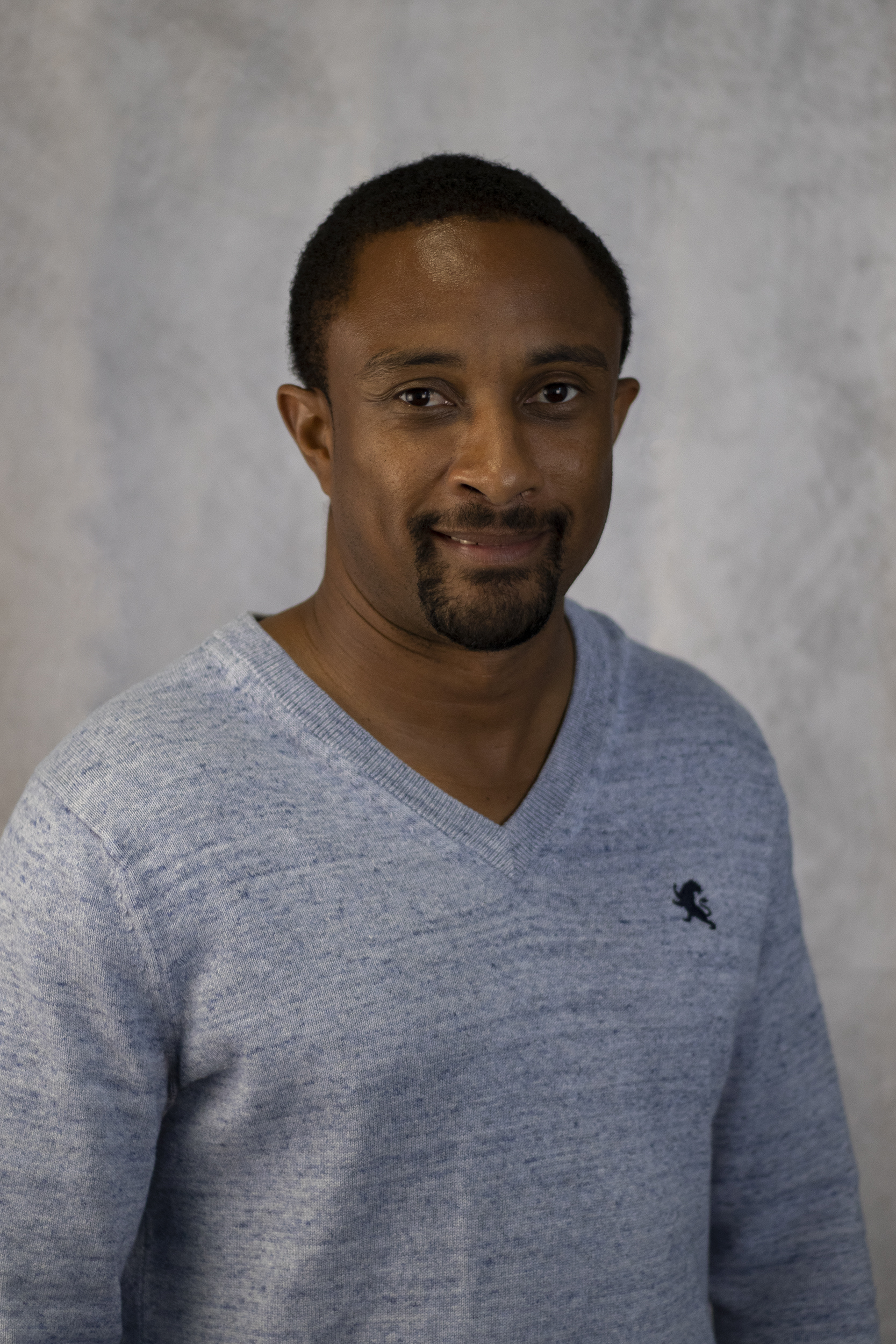 Head Women's Soccer Coach
Assistant Athletic Director of Compliance & Sports Information
MA, Business Administration, Indiana Wesleyan University
BS, Mathematics, Palm Beach Atlantic University, 2006
Originally from Orlando, Florida, Prince joined the BPC family in 2018. When he arrived, he took on the role of Head Women's Soccer Coach. Since he stepped onto the soccer field he has displayed his goal to teach, encourage, and support his players. When asked what motivates him, he stated, "My desire is to impact lives." Prince's passion for soccer and his team has pushed him to strive towards success and improvement. 
Describe BPC Students in one word
Interesting Facts About Me
I can't swim
My favorite ice cream flavor is chocolate
I was born on a Caribbean island
For I consider that the sufferings of this present time are not worth comparing with the glory that is to be revealed to us
What do you love about working at Brewton-Parker College?
I love that I have the opportunity to pour into the lives of student athletes at BPC.