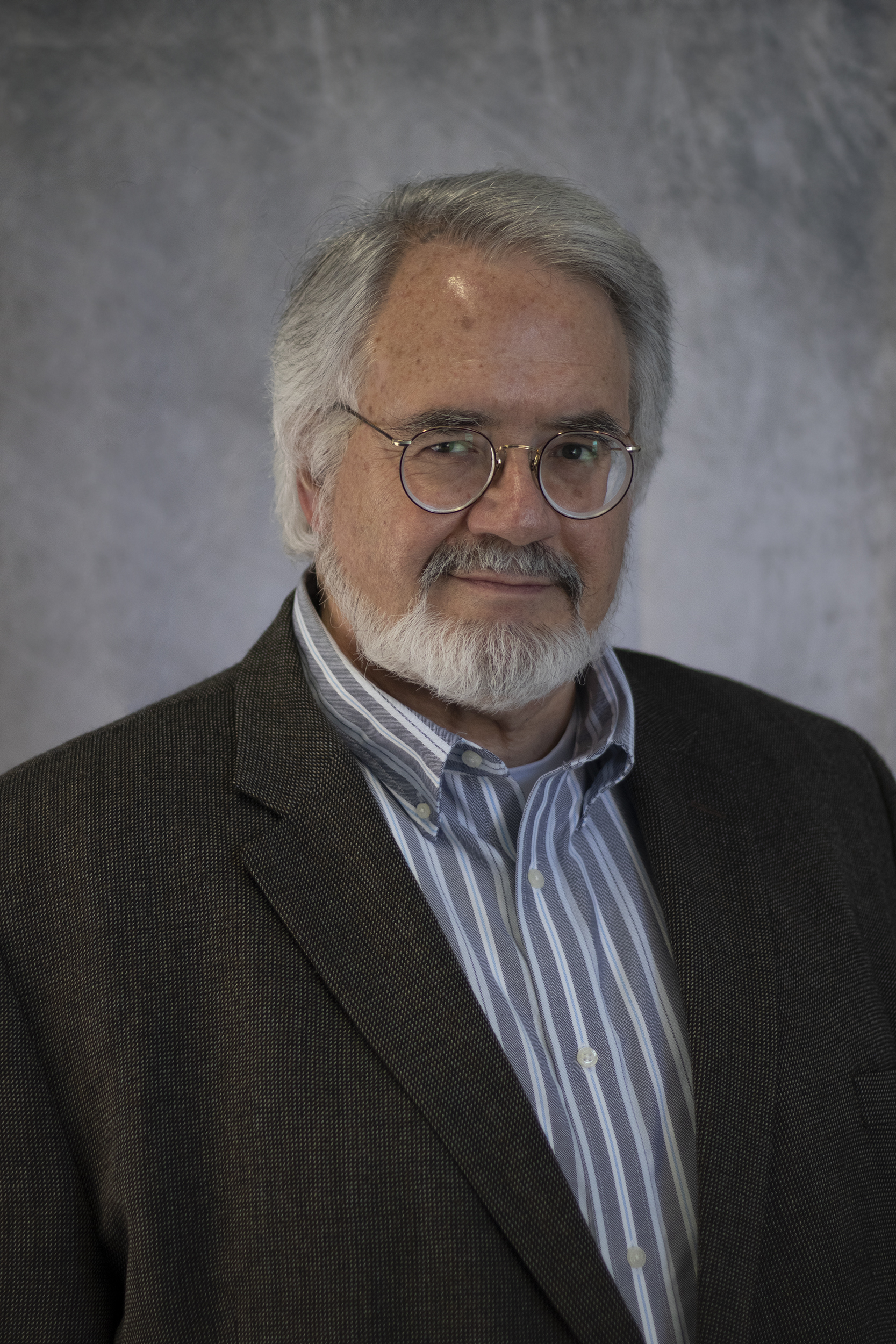 Professor of Liberal Studies
Division of Christian Studies and Humanities 
MA, English, University of New Orleans, 1984

JD, Louisiana State University, Paul M. Herbert Law Center, 1983 

BA, English, Louisiana State University, 1974
A career educator and attorney, Dr. Brian served for five years in private law practice in Baton Rouge, Louisiana, at the start of his career followed by over three decades of experience in teaching and senior-level academic and nonprofit administration. Currently serving as Provost and Senior Vice President at Brewton-Parker College in Mount Vernon, Georgia, he also has served at two other colleges – Palm Beach Atlantic University in West Palm Beach, Florida, and Crichton College in Memphis, Tennessee – in a variety of posts, including General Counsel, Chief Academic Officer, Interim President, and Professor of Liberal Arts. In 2007, he and his wife, Marion, returned to their native New Orleans, where they served for eight years in the education and nonprofit sectors as part of recovery efforts following the city's devastation by Hurricane Katrina in 2005. Dr. Brian holds bachelor's and master's degrees in English from Louisiana State University and the University of New Orleans, respectively, as well a law degree from the Paul M. Hebert Law Center at LSU.  He and Marion currently reside in Vidalia, Georgia, and have three grown sons, beautiful daughters-in-law, and six grandchildren.
Interesting Fact About Me
My favorite way to spend a weekend afternoon is cooking Southern Louisiana fare (such as andouille gumbo, crawfish étouffée, etc.) with, of course, a little Aaron Neville playing in the background.
Literature and jurisprudence

The legal environment of the church

Business and the liberal arts

Effective writing in the workplace
Professional Organizations/Memberships
Louisiana State Bar Association (LSBA)

Innovative Evangelism (Board Member)

Executive Committee of the New Orleans Baptist Association (NOBA)
Favorite Classes Taught at BPC
ENG 401 – History of the English Language 
"We are destroying arguments and all arrogance raised against the knowledge of God, and we are taking every thought captive to the obedience of Christ"
"For this reason also, since the day we heard of it, we have not ceased to pray for you and to ask that you may be filled with the knowledge of His will in all spiritual wisdom and understanding"
"Writing for Business Officers," keynote address, concurrent session of the 43rd Annual Conference of the Association of Business Administrators of Christian Colleges.
"Alternative Dispute Resolution: The Multidoor Courthouse," keynote address, plenary session of the Paralegal Update Seminar, West Palm Beach, FL.
"The Miracle of Language," address, plenary session at the annual meeting of the North American Association of Christian Foreign Language and Literature Faculty.

"The relevant Arts: Liberal Learning in the Next Millennium," keynote address for College Day Chapel, Second Baptist School, Houston, TX; also, "Chaucer's Pilgrims Chat: Social Healing in the Middle Ages," lecture presented to AP English classes in conjunction with the College Day exhibition.
"An Apologetic for the Arts: The Corporate Mandate for Liberal Education." Opus: A Journal for Interdisciplinary Studies 1 (1990/1991): 21-30.