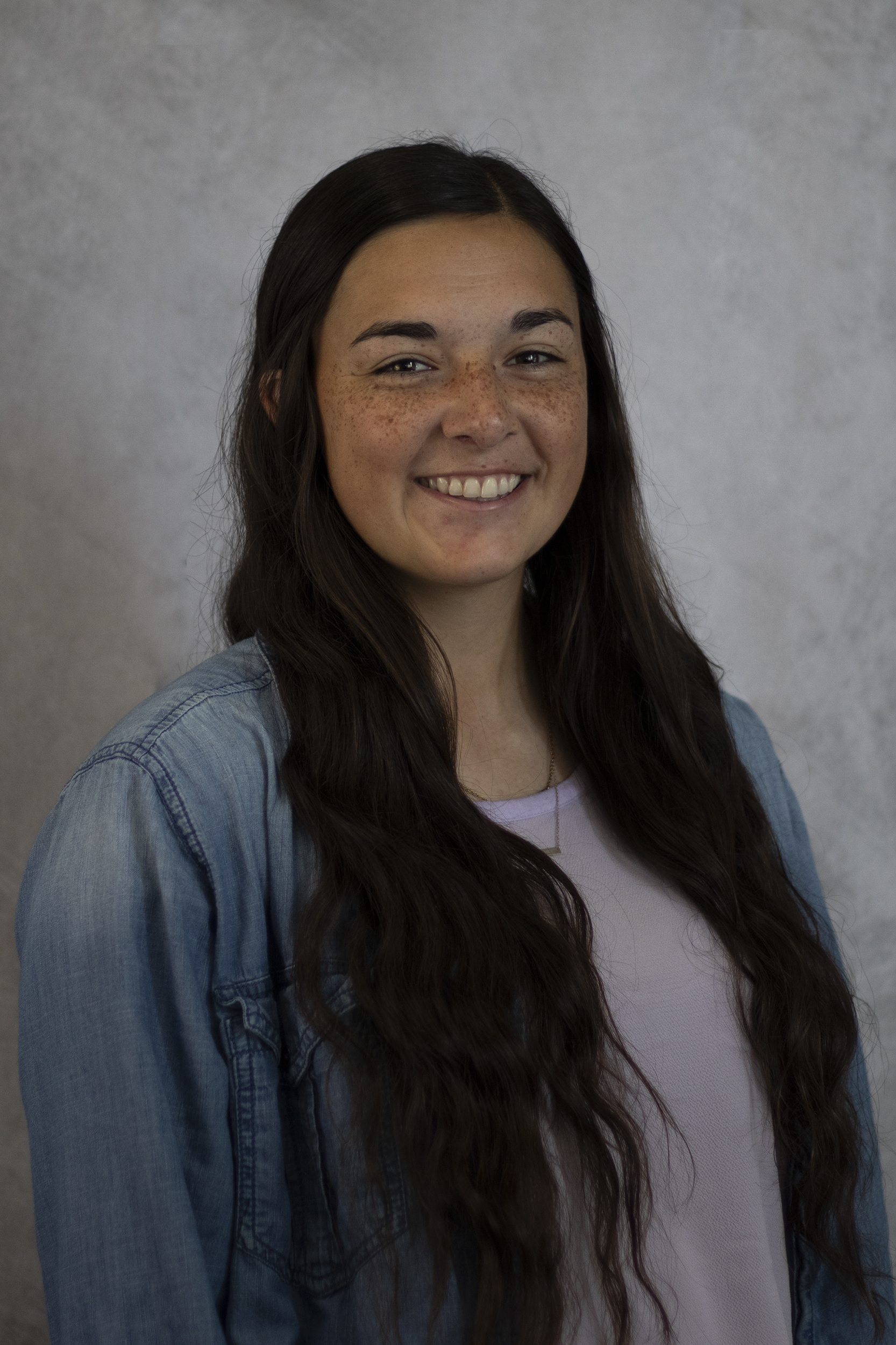 BA, Criminal Justice, Brewton-Parker College, 2021
Originally from Lloydminster, Alberta, Canada, Sadie started working for BPC in 2021. As an alumna of the college and former softball player, Sadie accepted the role of Assistant Softball Coach and a position in Campus Security following graduation. After being asked about how the college has impacted her, she stated, "BPC is my home while I am thousands of miles away from my real home. It has given me a family when I go months without seeing my real family. This school and everyone in it has meant the world to me." BPC is grateful to have Sadie's dedication and hard-working personality on the softball field and on campus as Security. 
Describe BPC Students in one word
Interesting Facts About Me
I was born and raised in Lloydminster, Alberta, Canada.
I Ukrainian danced for 12 years growing up.
For if you keep silent at this time, relief and deliverance will rise for the Jews from another place, but you and your father's house will perish. And who knows whether you have not come to the kingdom for such a time as this?
What do you love about working at Brewton-Parker College?
I love that everyone on campus feels like family.