MAKE FRIENDS YOU'LL REMEMBER ON A CAMPUS YOU CAN'T FORGET
CHECK OUT OUR VIRTUAL TOUR!
By Evan Riekhof BPC Marketing Coordinator  MOUNT VERNON — Brewton-Parker College's (BPC) Associate Professor of Social Sciences and Director of Prison Programs, Dr. Roger C. Byrd, will have an academic book published by Rowman and Littlefield on December 15, 2020. Dr....
read more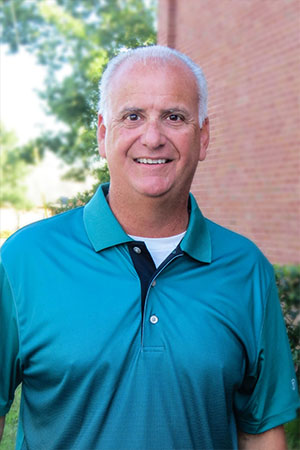 As an undergrad student at Brewton-Parker College, God called me into the music ministry. I have given my life to teaching music through the church and now to students in the college setting. I receive a great blessing by serving as professor, mentor, and coach to students in the music department. My desire is for students to grow academically, musically, and as a Godly person through their studies at BPC as well as their community of faith beyond the college years.
Dr. David Wilson
Associate Professor of Church Music
Division of Christian Studies and Humanities
I went to BPC to be prepared to go into a classroom and teach, but I learned so much more along the way. I learned that reaching and striving for perfection is good, but giving yourself grace to be human is better. I learned that investing in an education is important, but investing in people is greater. Long after I forget which books I've read in college or which papers I've written, I will remember the people who invested in me.
Chloe Hammons
BPC Senior
Early Childhood Education