Institutional Effectiveness & Research
Mission and Objectives of IER
The Office of Institutional Effectiveness & Research will lead by example in supporting assessment, data reporting and analysis, and in promoting the use of data to improve student success at Brewton-Parker College. In addition to data assessment and analysis, the Office of Institutional Effectiveness & Research supports the college by completing all external surveys and requests for information, such as the provision of information to the U.S. Department of Education via the Integrated Postsecondary Education Data System (IPEDS), U.S. News and Reports best colleges surveys, and College Board surveys. The Office will also support accreditation efforts by working with the Provost to complete required prospectuses and accreditation review reports, as well as annual faculty, staff, and student surveys.
IER Objective: Maintain a comprehensive institutional assessment cycle.
Brewton-Parker College Strategic Plan
Description of Measures
National Student Clearinghouse Completion Rate
The NSC Completion Rate tracks the six-year graduation rate of the fall semester cohort of degree-seeking, first-time college students enrolled either part-time or full-time for more than 21 days. The rate includes former dual enrollment students, as well as students who first entered college the summer prior to the fall semester. This rate differs from the IPEDS graduation rate below, because it tracks students' degree completion from any college or university in the country (provided that the school participates in the National Student Clearinghouse data sharing program).
Student Retention Rate
This rate measures fall-to-fall retention of Mount Vernon day students. Students who graduated are excluded.
Course Completion Rate
This measures the rate at which students successfully complete their courses with grades of D or higher each semester (fall/spring). This rate excludes students in the Georgia Baptist, Corrections, and Dual Enrollment programs.
IPEDS 150% Graduation Rate
The IPEDS graduation rate tracks the rate at which the cohort of first-time, full-time students who entered Brewton-Parker College 6 years ago remained at and graduated from Brewton-Parker College. Thus, students who transfer into Brewton-Parker College are not included, nor are students who transfer out of Brewton-Parker College.
Writing Proficiency Rate
This rate tracks the percentage of students who took and successfully passed ENG 101 in 2019-2020 with a C or higher the first time they take it. This rate does not include students who take ENG 101 as dually-enrolled students or those who took ENG 101 at a different college or university. It also excludes students who did not complete the course (withdrawals or removals).
Community & Christian Involvement
This measure tracks the number of students involved in community service or Christian services on campus or in the surrounding area. Examples of service include but are not limited to Baptist Christian Ministries, Ministerial Association, campus chapel services, mission trips, Lions' Den conferences, apologetics and other workshops, and any type of community service work whether for class, sport, or personal transformation.
Faculty Professional Development
2022-2023 Faculty Development Newsletter
Archived Newsletters
2022-2023 Faculty Development Newsletter
Archived Newsletters
Equity in Athletics Disclosure Act (EADA)
2021-2022 EADA Report
Archived EADA Reports
2021-2022 EADA Report
Archived EADA Reports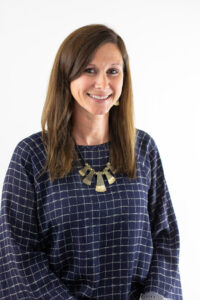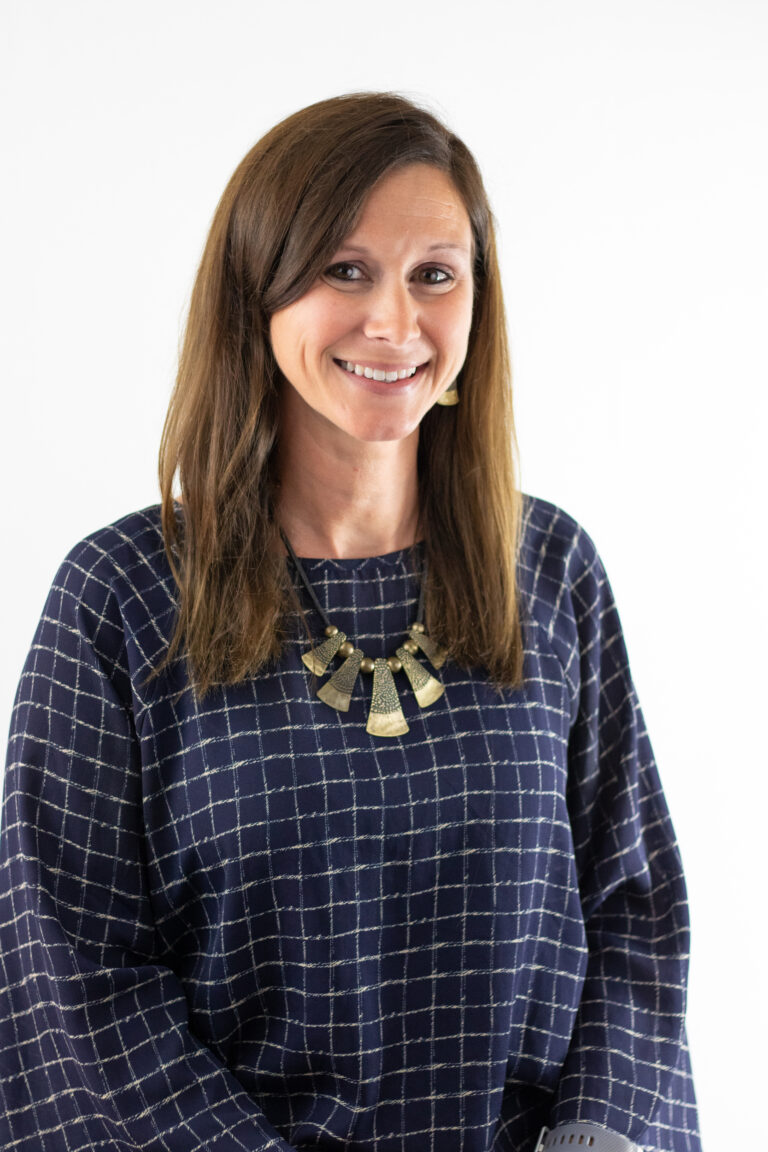 Toni Banks
Assistant Provost for Institutional
Effectiveness and Research