Take a breath. Take the leap. You've got this.
The courses at BPC will challenge you but your dreams push you to strive for success. We offer resources that help you develop the confidence, competence, and responsibility you need to achieve those dreams.
From needing help with finding x, to learning where to put your commas, the Academic Success Center (ASC) is a free on-campus resource that facilitates educational support and tutoring services to BPC students. In addition, the ASC Writing Center specializes in assisting students with writing papers, crafting citations, and perfecting grammar. You can schedule an appointment online, or visit the Academic Success Center, located in the Cook building.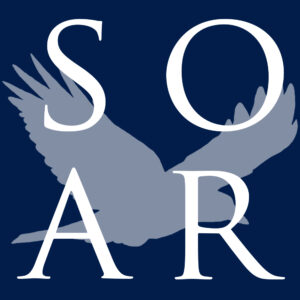 Students Obtaining Academic Rewards (SOAR) is an academic program designed to provide first and second year students with practical tools needed to succeed in higher education. Students involved in this program will have already been admitted into the Bridge Program (BP), which aims to assist students in making the academic jump from high school to college. Involvement in SOAR will sharpen students' skills in Reading, Math, and Writing, to prepare them to succeed in their college career.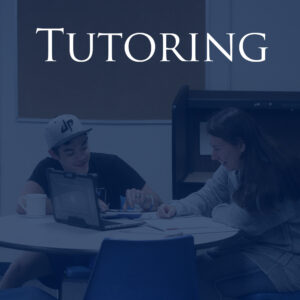 We offer free individual peer tutoring services to help students improve their understanding of required course topics, improve study skills and strengthen writing abilities.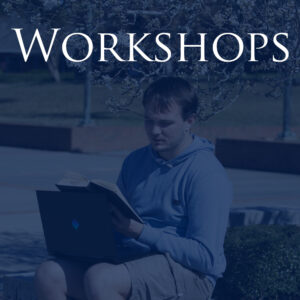 We offer virtual and in-person workshop opportunities to continue enhancing the academic skill set of every BPC student. View the schedule below to find out what workshops are happening this semester.
Topic

Facilitator

Date(s)

Time-Location

Features of an Annotated Bibliography

Dickinson

  7 Oct – Friday

28 Oct – Friday

10:00 AM – Jordan 101

10:00 AM  -Jordan 101

The Proper Use of In-text Citations, Quotations, and Paraphrasing to Avoid Academic Integrity Violations

Sharpe

  6 Oct – Thursday

20 Oct – Thursday

  9:30 AM – Jordan 101

  9:30 AM – Jordan 101

APA Formatting Tips and Tricks

Bryarly

27 Sept – Tuesday

   1 Nov – Tuesday

1:00 PM – Jordan 101

1:00 PM – Jordan 101

Writing a Business Plan

Banks

23 Sept – Friday

10:00 AM – Jordan 101

Revision Strategies: "Re-seeing" Your Writing

Yoder

  3 Oct – Monday

   1 Dec – Thursday

  4:00 PM – Cook 101

  9:30 AM – Cook 101

Is Your Answer THE ANSWER? – A Guide to Deconstructing the Writing Prompt

Russell

21 Sep – Wednesday

 12 Oct – Wednesday

3:45 PM – Jordan 101

3:45 PM – Jordan 101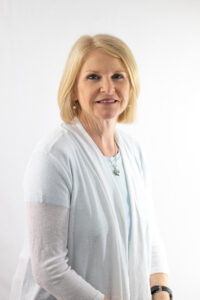 Lynn Addison
Associate Professor of Business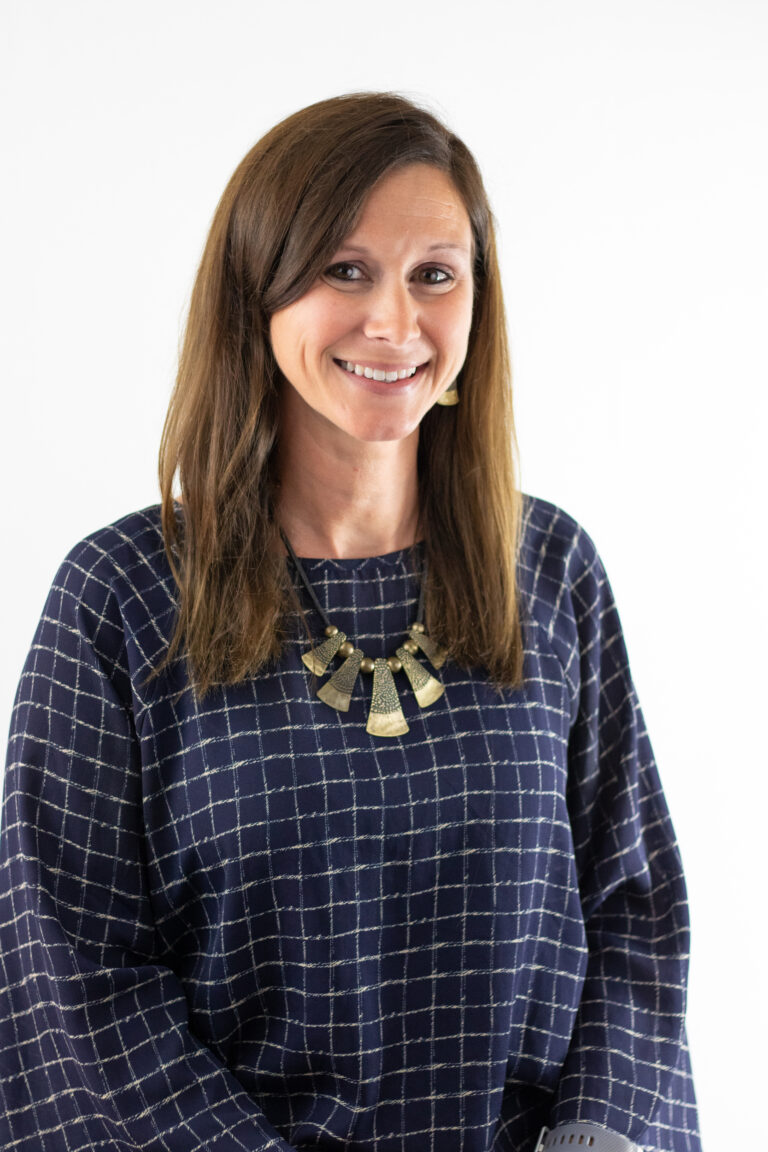 Toni Banks
Interim Division Chair,
Assistant Professor of Business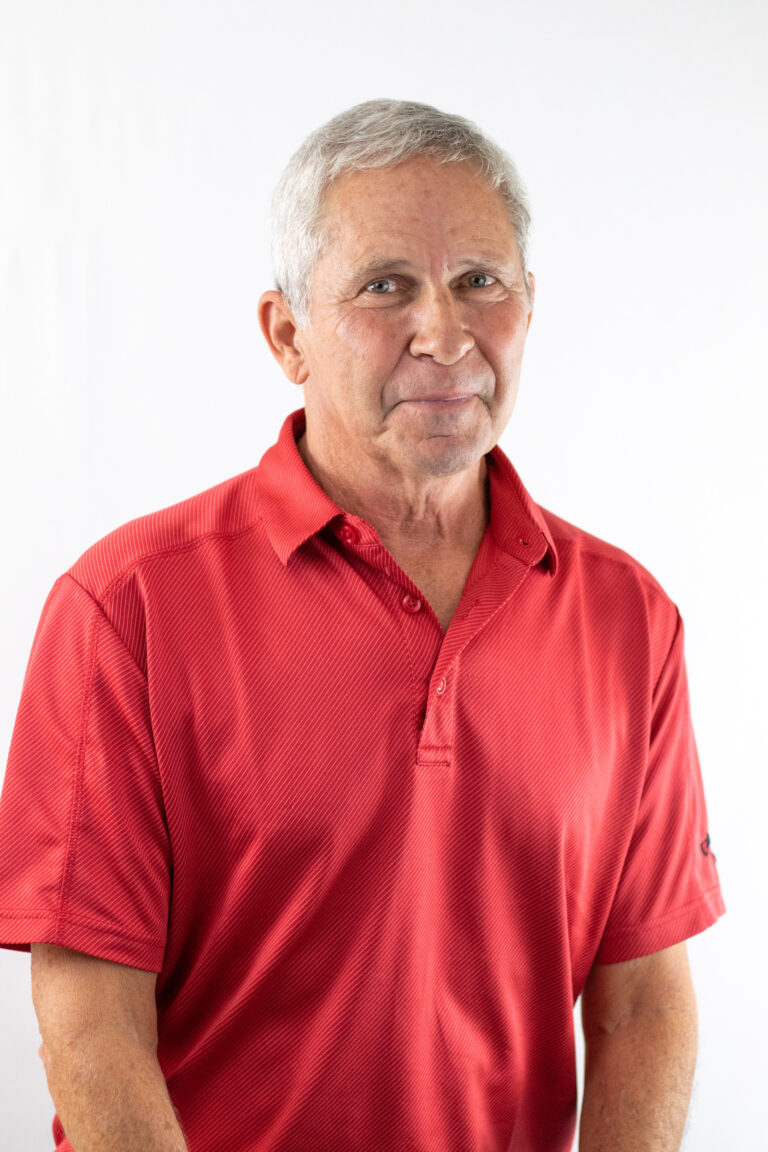 Keith Barr
Assistant Professor of Physical Education and Health and Wellness Management