The Division of Humanities and Fine Arts is rooted firmly in a strong Christian and liberal arts tradition committed to the discovery of truth in the world in which we live. Studies in language, history, the creative arts, and human culture will prepare students for a more abundant life through vocational fulfillment and Christian service.
The Division of Humanities & Fine Arts has designed academic programs to serve a variety of students and their career goals.
Look through our programs and find the fit that's right for you.
With our robust core educational program, by the time you earn your degree through BPC, you will gain the overall knowledge, skills, and values associated with a Christian liberal arts education: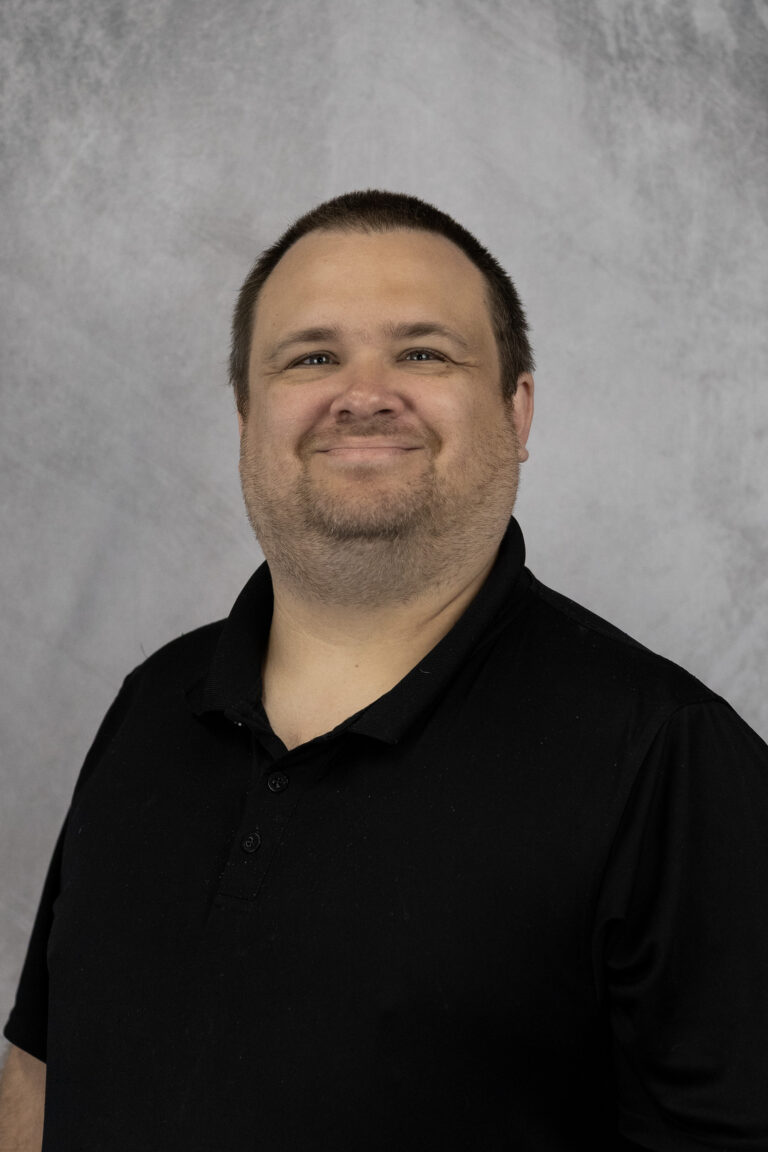 Assistant Director of Library and Information Services
Assistant Professor of English
The Oracle
The Historic Village
Ministerial Association
Music Ensembles
I purposely don't text people back within the first 4 days in case they desperately need me. If someone can't reach me, they can't depend on me. If they can't depend on me, they won't ask me for help. Mark one in my W column.