Education & Behavioral Sciences
The Christian Studies and Humanities Division is rooted firmly in a strong Christian and liberal arts tradition committed to the discovery of truth in the world in which we live. Studies in language, history, the creative arts, and human culture will prepare you for a more abundant life through vocational fulfillment and Christian service. 
The Division of Christian Studies and Humanities has designed academic programs to serve a variety of students like you and your career goals.
Look through our programs and find the fit that's right for you.
The Division of Education and Behavioral Sciences offers an undergraduate education embedded within the College's mission and core values. Through blending liberal arts with the Christian faith, faculty members provide high-quality instruction coupled with a wide range of experiences to guide students in attaining and applying academic knowledge, skills, dispositions, theoretical perspectives, historical trends, and current research in their chosen fields.
The Education Programs, Early Childhood Education and Middle Grades Education, seek to guide teacher candidates in achieving the standards of the Georgia Professional Standards Commission (GaPSC) and the "Model Core Teaching Standards and Learning Progressions for Teachers" of the Interstate Teacher Assessment and Support Consortium (InTASC)*, incorporated in the state standards by GaPSC Educator Preparation Rule 505-3-.01. In addition to the GaPSC and InTASC standards, the Education Programs seek to expose students to a biblical worldview of education and challenge them to integrate Christian faith in their educational practice.
*The InTASC standards can be found at the following web site maintained by the Council of Chief State School Officers (CCSSO): https://www.ccsso.org/Resources/Publications/InTASC_Model_Core_Teaching_Standards_and_Learning_Progressions_for_Teachers_10.html
Graduates earning a BA in Behavioral Studies with a concentration in psychology will achieve the following objectives:
Knowledge base in psychology: Students will understand the major concepts in all courses as reflected in the required curriculum
Scientific research in psychology: Students will apply scientific reasoning to interpret psychological data and research
Ethical and social sensitivity: Students will utilize ethical standards to evaluate psychological science and practices and consider the salient sociocultural factors.
Professional development: Students will demonstrate psychological content and skills to career goals.
Graduates earning a BA in Behavioral Studies with a concentration in criminal justice will achieve the following objectives:
Students will be able to read, analyze, and apply criminal justice texts, laws, cases, and research.
Students will be able to communicate effectively both orally and in writing.
Students will recognize common ethics-related situations encountered by criminal justice professionals and will be prepared to respond appropriately.
Students will be prepared to work in the field of criminal justice with sensitivity to and recognition of cultural and socioeconomic differences.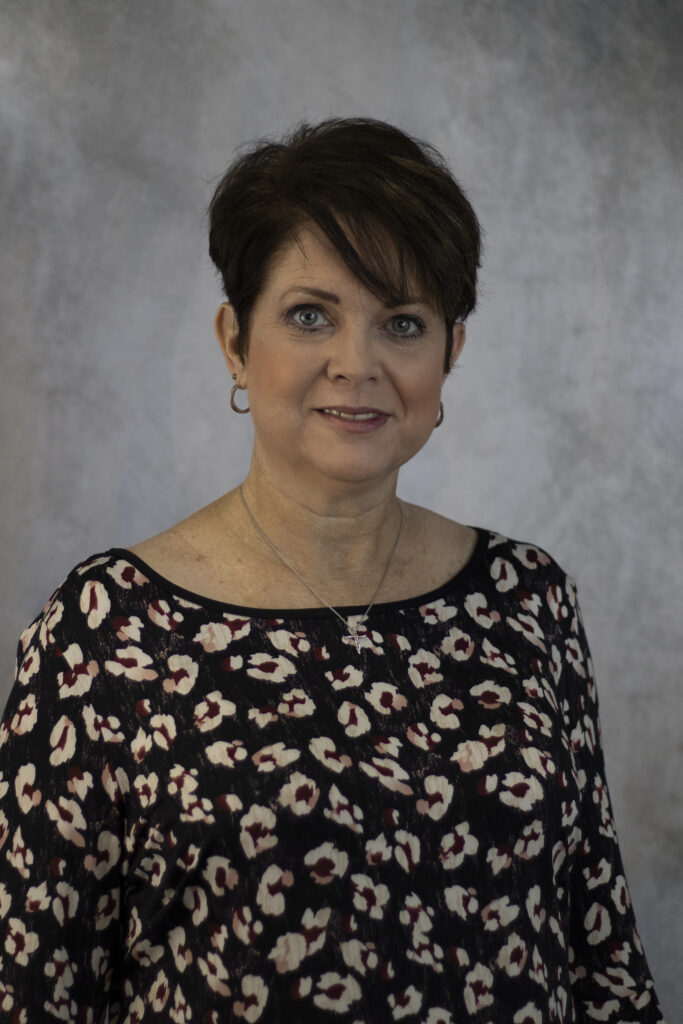 Lisa Kelley
Part-Time Assistant Professor of Education
I purposely don't text people back within the first 4 days in case they desperately need me. If someone can't reach me, they can't depend on me. If they can't depend on me, they won't ask me for help. Mark one in my W column.