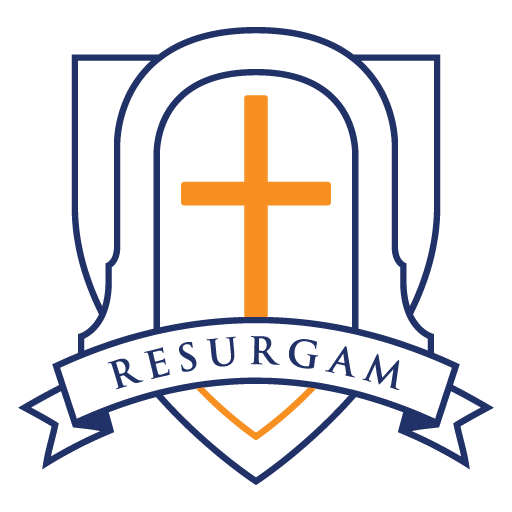 Holliman-Fountain Education Center 
Associate Professor of Education
Division of Education and Behavioral Sciences 
Certification Only Program Coordinator
EdS, Georgia Southern University
MEd, Georgia Southern University
BSEd, Georgia Southern University
Data Collection Certification
I have been in education for 50 years.  Thirty in the public schools and Twenty at Brewton-Parker. I  have two children Amber and Ivy, Daughter-in Law Sandy, and two granddaughters Logan and Addy. 
Interesting Fact About Me
I love to sew, decorate, and build furniture!
Diversity in Education Workforce
Professional Organizations/Memberships
Georgia Field Directors Association (GFDA)
Favorite Classes Taught at BPC
EDU 323 – Technology, Assessment, Data Analysis for Educators  
EDU 338

– Principles of Positive Classroom Management

EDU 477

– Clinical Practice Internship
"For God so loved the world that he gave his one and only Son, that whoever believes in him
shall not perish but have eternal life"
A Fair Chance: Simple Steps to Strengthening and Diversifying the Teaching Workforce

Applying Asynchronous Solutions to the Multi-Tasking Realities of a Teacher Education Faculty Unit: Case Study

Effect on Student Learning as Measured Through Action Research Projects