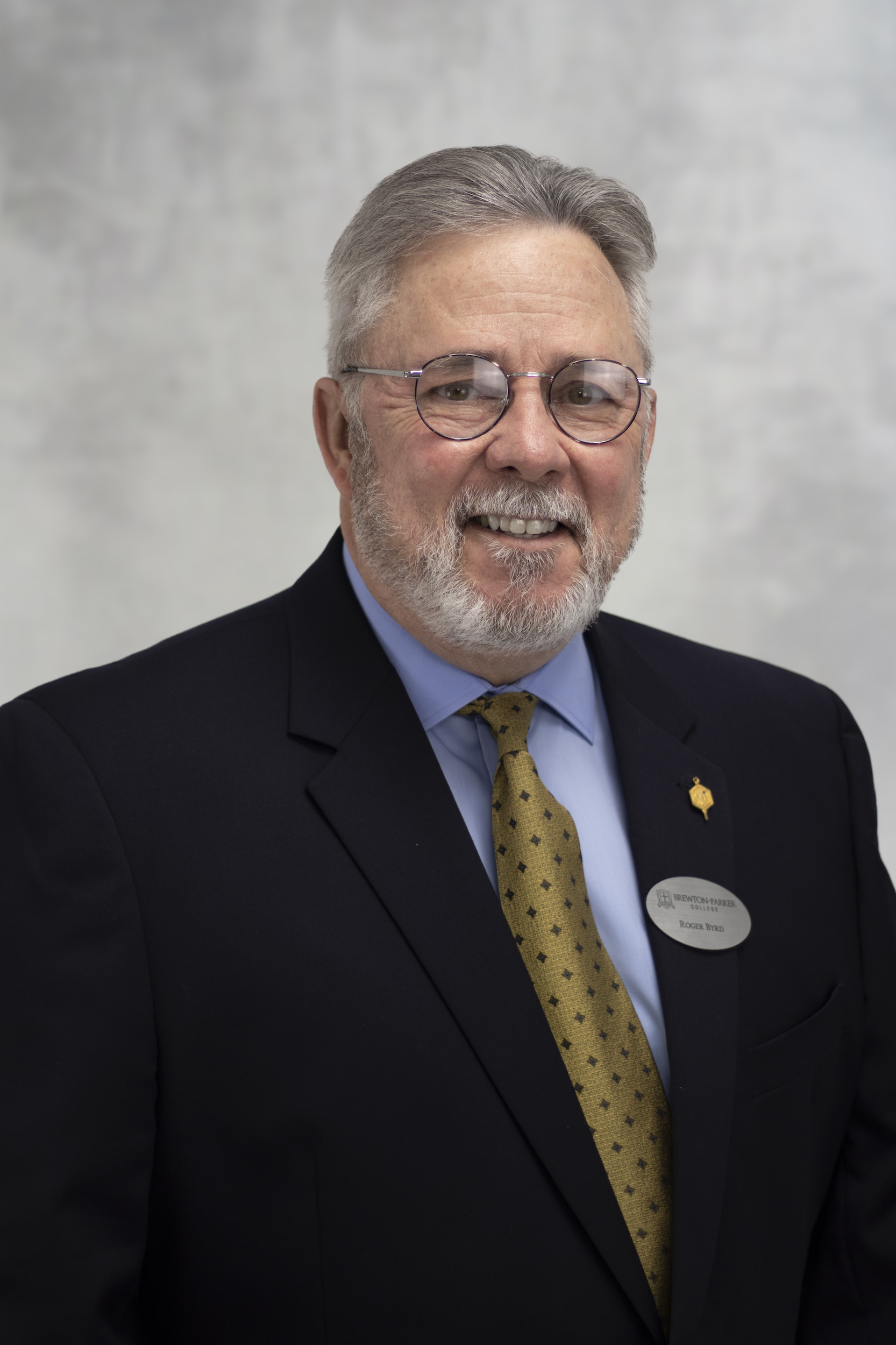 Holliman-Fountain Education Center 

Associate Professor of Social Sciences
Division of Education and Behavioral Sciences 
EdD, Valdosta University 

MPA, Valdosta University 

MS, Georgia Southern University 

BS, Brewton-Parker College 

AA, Brewton-Parker College

Graduate Certificate in Cyber Crime, Georgia Southern University

Graduate Certificate in Digital and Social Media, Kennesaw State University
I was born and raised on a farm in Jeff Davis County, near the small community of Snipesville, Georgia. I attended Union Springs Baptist Church and accepted Christ there at the age of 10. Since then I have served as a Sunday School teacher, nursery worker, puppet ministry participant, deacon, trustee of the Georgia Baptist Executive Committee, member of the Georgia Baptist Education Commission, and 1st Vice President of the Georgia Baptist Mission Board. I have served as pastor of Bay Springs Baptist Church since 2007. 
As a confirmed life-long learner, my vocation is education. Teaching Criminal Justice and Political Science at Brewton-Parker is a joy and a privilege for me. In my educational career I have also served as Associate Dean of Adult Education, and as Manager of Continuing Education at other institutions. 
Finally, I confess to being a recovering politician. I served in the Georgia House of Representatives for 22 years. 
I am married to April Eason and we have one daughter, Olivia. We are all BPC alums.
Interesting Fact About Me
I am a pretty good cook, but not a traditional one. I like to cook using Dutch ovens, especially an old chuck wagon-style. I actually own a converted 1898 Peter Schuttler wagon.
Corrections Education

Post-incarceration Community Re-integration

Recidivism
Professional Organizations/Memberships
Georgia Political Science Association (GPSA)

American Criminal Justice Association, Lambda Alpha Epsilon (ACJA-LAE)

Correctional Education Association (CEA)

Georgia Civic Affairs Foundation
Favorite Classes Taught at BPC
CJ 205 – Introduction to Police Administration
CJ 305 – Race and Ethnic Relations 
CJ 412 – Criminology
CJ 425 – Victimology
POL 309 – State and Local Government 
POL 420 – Public Administration
"For perhaps he was for this reason separated [from you] for a while, that you would have him back forever, no longer as a slave, but more than a slave, a beloved brother, especially to me, but how much more to you, both in the flesh and in the Lord."
"Sisyphus No More: The Case for Corrections Education", Book (2019)

"Throwing Away the Key: A New Perspective for Corrections Policy in The United States", Research Paper, Georgia Political Science Association, Savannah, GA (2018)

"Children of Sisyphus: The Challenges of Societal Acceptance of Ex-Offenders", Research Paper, Georgia Political Science Association, Savannah, GA (2017)

"College Education Inside: Creating Opportunities for Offenders", The Corrections Education Association Annual Conference, Research Paper, San Antonio, TX (2017)

"Education and Recidivism: Everything Has a Price", Research Paper, Georgia Political Science Association, Savannah, GA (2016)