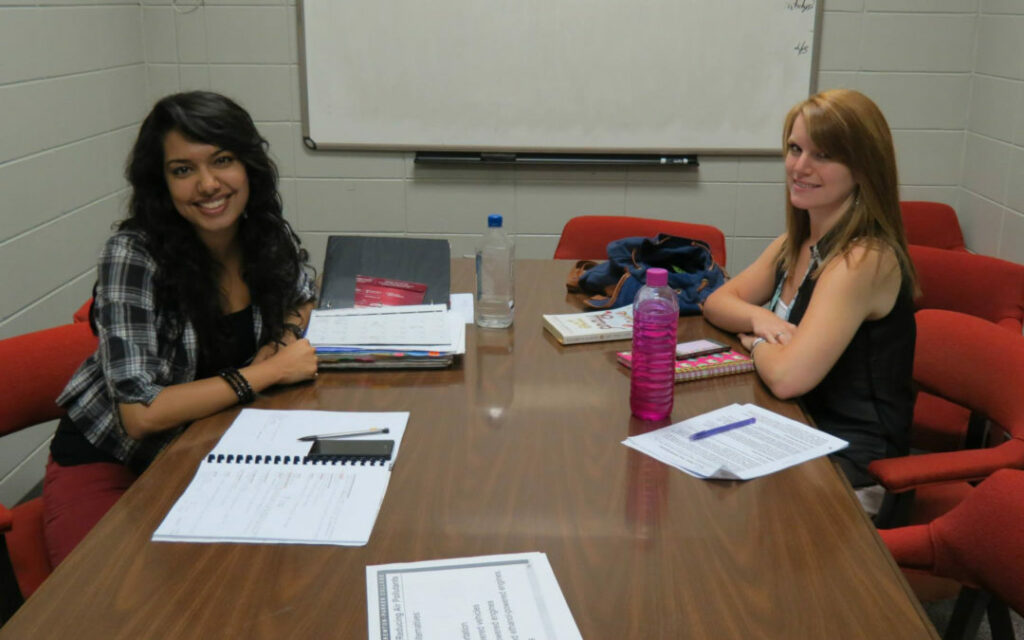 MOUNT VERNON—This summer, faculty and staff at Brewton-Parker College are preparing for the 10th annual Summer Bridge Program. The Program has a long standing history of academic success in preparing freshmen for the college experience and providing an opportunity for them to take an academic step forward.
Summer Bridge is a remedial-concentrated, six week program offered to refine and advance high-school graduates' math and verbal skills. While attending the program, students are able to receive instant feedback from qualified instructors, ongoing measurements of accuracy and success, and immediate identification of tutoring needs. All of these components work together to provide students with a firm foundation for their college careers.
While many students may struggle to acclimate to their first year of college, perhaps those who have the greatest struggle are the student-athletes.
"I don't think we give our student-athletes enough credit for the work they do," says Elizabeth Adams, Registrar, "Brewton-Parker has so many student-athletes, and the demands can be overwhelming. We expect them to balance all of their classes and maintain good grades, all while working day-in and day-out to improve their athletic abilities. In some ways, these students need to have more discipline than non-athletic students."
Adams also points out that student-athletes who do not have particularly strong test scores face an additional challenge, but that is where the Summer Bridge Program can help.
"I see it as an amazing opportunity for these students," says Adams. "The program is designed to give them the tools they need to strengthen their weaknesses and the confidence they need to pursue their dreams."
Over the past few years, the Bridge Program has developed as dedicated faculty and staff strive to provide the best and most effective program possible.
Dana L. Price, Director of the Student Success Center and Summer Bridge Coordinator, explains, "We took it from a boot-camp strategy to a more fluid style. During the program, we want these students to adapt to the expectations of a college education. By giving students a bit more freedom, coupled with academic guidance, we encourage students to become self-starters as they take responsibility for their education."
No doubt, these skills would be helpful to a student-athlete, but Price points out that the program is offered to any student who may lack the confidence and skills they need to succeed. She invites all eligible students to experience the benefits, whether they plan to stay at BPC or need a stepping stone toward their goals elsewhere.
In addition to the academic benefits, Summer Bridge offers lowered financial costs. Students enrolled in the Bridge Program receive a full semester of college credit at half the cost of a regular fall and spring semester. In addition to the lowered cost, students may qualify for both federal and state financial aid. Furthermore, students who stay at BPC are awarded a Summer Bridge Scholarship for every semester they remain enrolled.
This year, the program will take place from June 12-July 21. In order to ensure that students receive the attention they need, only 40 seats are available.  According to Price, a few seats still remain for any student who may be interested. For more information, students and parents can visit https://www.bpc.edu/academics/division-of-online-developmental-external-programs/summer-bridge or contact the office of admissions at 912-583-3265 or admissions@bpc.edu.
Brewton-Parker College is the only accredited four-year Christian college south of Macon and north of Jacksonville, FL. The mission of Brewton-Parker College, a Georgia Baptist college, is to develop the whole student through the application of Biblically-centered truth to a liberal arts curriculum in a community of shared Christian values.