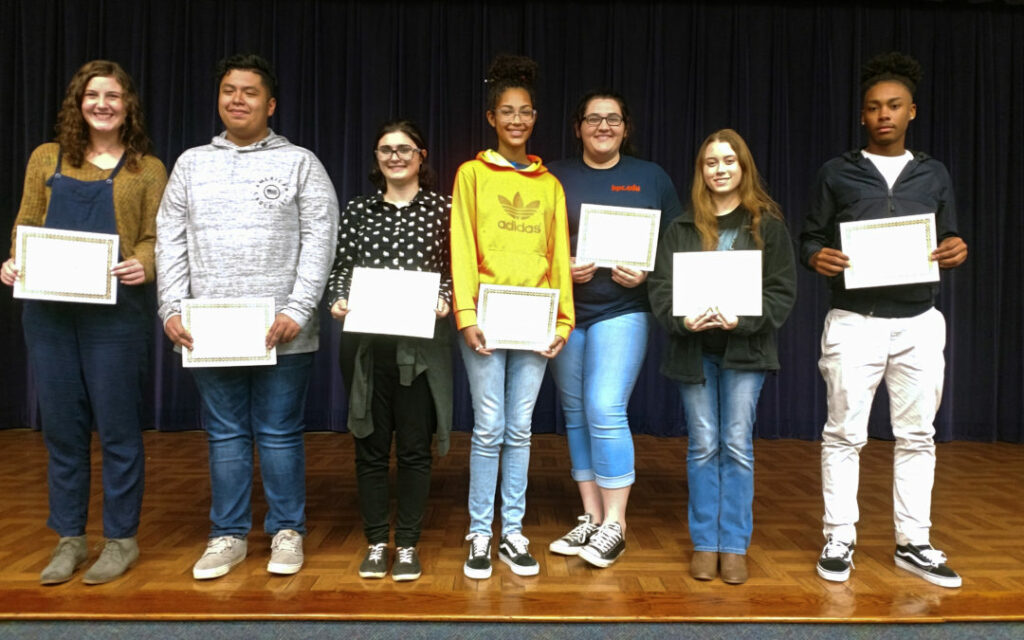 by Morgan Page, BPC Staff Writer
Brewton-Parker College hosted its annual Young Writers Conference on October 27, 2017. This conference allowed local high school students the opportunity to pick the guided workshop of their choice to learn from a writer who works under that genre. The writing of one student from each workshop was picked to win a $1,000 scholarship for Brewton-Parker College. The winners of each workshop are listed below:
"Parody: How to Have Fun Without Making Fun" – Damica Roberson from Bradwell Institute
"Praise and Prayer Through Poetry" – Maddie Jackson from Howard High School
"The Good Guys vs. the Bad Guys: Creating Characters that Move Your Story Forward" – Tabitha Fields from Toombs County High School
"Writing for Children" – Anthony Brown from Bradwell Institute
"Fan Fiction" – Vicki Kirkland from Coffee County High School
"Inspirational Writing: 'Goose Music' and other Intangibles" – Donnovan Diaz from Howard High School
The bulk of the Young Writers Conference was located in the Miller Music Building/ Gilder Recital Hall. The conference cost $20. Besides the writing competition, participants gained instruction from experienced writers and interacted with other student writers. Chaperones and teachers were given the opportunity to communicate with the writing professionals, sit in on workshops, and interact with other educators.
Several professors and local children's author, Lynn Skinner, worked as instructors throughout the conference.