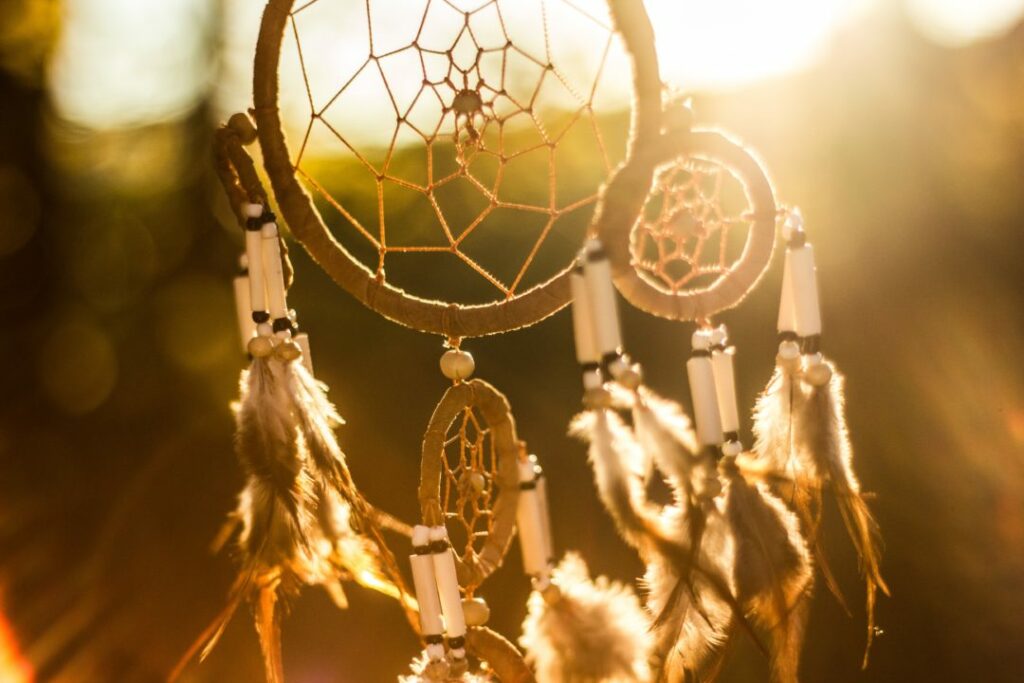 Written by the Cultural Diversity Committee and edited by Dr. Matt Haley
Recently, a video spread across the US of students seemingly taunting an Omaha tribesman participating in an Indigenous Peoples parade. Soon after, other videos surfaced showing it was another group taunting the Native Americans and even the students. While much of the public discussion understandably focused on assigning blame and discussing the rights we enjoy in the United States, Christian believers are called not to use our liberty for a cloak of maliciousness, but as the servants of God, honoring everyone (2 Peter 2:16-17). In light of this instruction and the relative lack of honor to whom it is owed, the BPC Cultural Diversity Committee felt that this would be an opportunity to recognize the contributions of Native Americans to our culture.
Among the first commands God gave to Adam and Eve was the charge to respect and value His creation. Until recently, much of European and Western culture had lost sight of this command. In contrast with western industrialized culture, Native Americans have maintained a respect for the natural beauty of God's creation. The conservation movement in the United States, which we often credit to Theodore Roosevelt, owes a great debt to the example shown by Native Americans. Without this example, we might not have our extensive national park system to enjoy. Our national parks have preserved some of America's greatest natural landmarks while also serving to make them accessible.
When Jesus was asked "who is my neighbor," he taught that a neighbor is defined by helping someone in need. Native Americans saved many of the early North American colonies. They taught settlers to grow potatoes, corn, squashes, peanuts, and numerous other crops that kept settlers alive and fed European/American economic growth. The United States could not have existed if its settlers had not first survived thanks to the Native Americans they met. According to Benjamin Franklin, even our system of a federal government was modeled after the Iroquois League of Five Nations.
Native Americans have served honorably in our Armed Forces. Currently, 31,000 are serving around the world. In World War I and II, Native Americans notably served as code talkers, using native languages to develop codes for secret communication.
Native Americans are also responsible for much of the art that has defined the American artistic aesthetic. Beadwork, turquoise jewelry, rugs, and wood carvings are embedded into our culture as defining American images. Another defining American image is the dreamcatcher. This symbol has served various purposes throughout its history – from a beautiful decoration to a symbol of Native American identity. The dreamcatcher tells a story of hope and protection that should resonate with the Christian believer. According to Native American legend, the good dreams pass through the center hole to the sleeping person, while the bad dreams are trapped in the web, where they perish in the light of dawn. Christians should be reminded that God protects us even as we sleep. As Psalm 4:8 says, "In peace I will lie down and sleep, for you alone, LORD, make me dwell in safety."
It is our hope that as controversies inevitably take over the news, Christians will use these opportunities to model the Gospel for the world. It is also our hope that in light of recent controversies involving Native American identity, we would seek to honor the diverse people whose contributions have blessed our country and our lives so greatly.
In celebration of this heritage, all community members are invited to join us on campus for a special dinner on Thursday, February 28, 2019, @ 5:00pm. This dinner will feature a menu inspired by Native American cuisine. In addition, attendees will have the opportunity to explore facts about the cuisine and customs through a variety of displays that will be passed throughout the room.