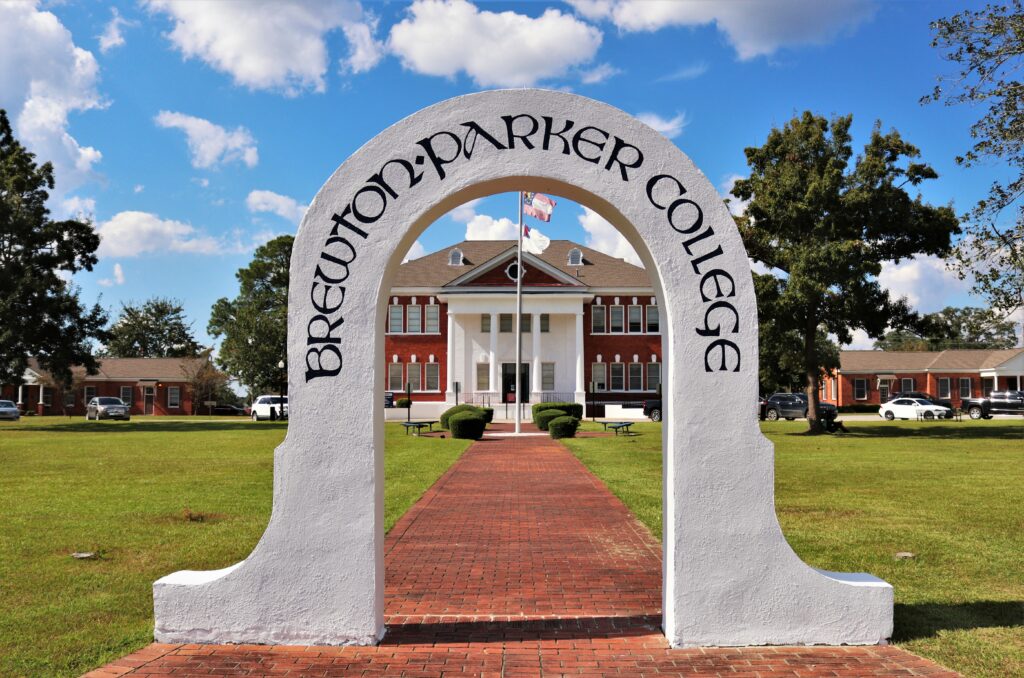 MOUNT VERNON — Brewton-Parker College (BPC) is proud to announce the launch of the Georgia Baptist Bible Institute (GBBI). As a collaborative effort between BPC and the local Georgia Baptist Associations, the GBBI exists to provide biblical training for pastors and church members to enhance the effectiveness of their ministry throughout their communities.
The GBBI will offer courses at associational offices or designated church sites across Georgia, providing college courses for non-traditional students who are five years post-high school graduation (or equivalent) with two years of work experience. Students can earn up to 27 credit hours (nine courses) and will benefit from having an official transcript from Brewton-Parker College, which can be applied toward an Associate's or Bachelor's degree.
Dr. Mark Gregory, Dean of Temple Baptist Seminary, noted, "We believe the GBBI fulfills our mission to train and equip pastors for effective ministry in Georgia. For those who have been called into ministry but who have not had the opportunity to receive a formal education, the institute opens the door for a quality training experience while also receiving college credit. It's the best of both worlds."
The courses offered through the GBBI will include an emphasis on biblical, theological, and ministry training. Examples include the following: Introductions to the Old and New Testaments, Introduction to A Biblical Worldview, Biblical and Servant Leadership, Preaching, Hermeneutics, and Evangelism. Each course will be provided by a BPC adjunct professor who teaches within the framework of the Baptist Faith and Message 2000.
As an accredited institution by the Southern Association of Colleges and Schools Commission on Colleges (SACSCOC), Brewton-Parker College ensures the quality and credibility of GBBI courses. Each course will be offered at a significantly reduced rate of $150 to make quality ministry training more accessible to individuals passionate about serving in their communities. The first GBBI sites will commence classes in August this year.
For more information, please visit www.bpc.edu.