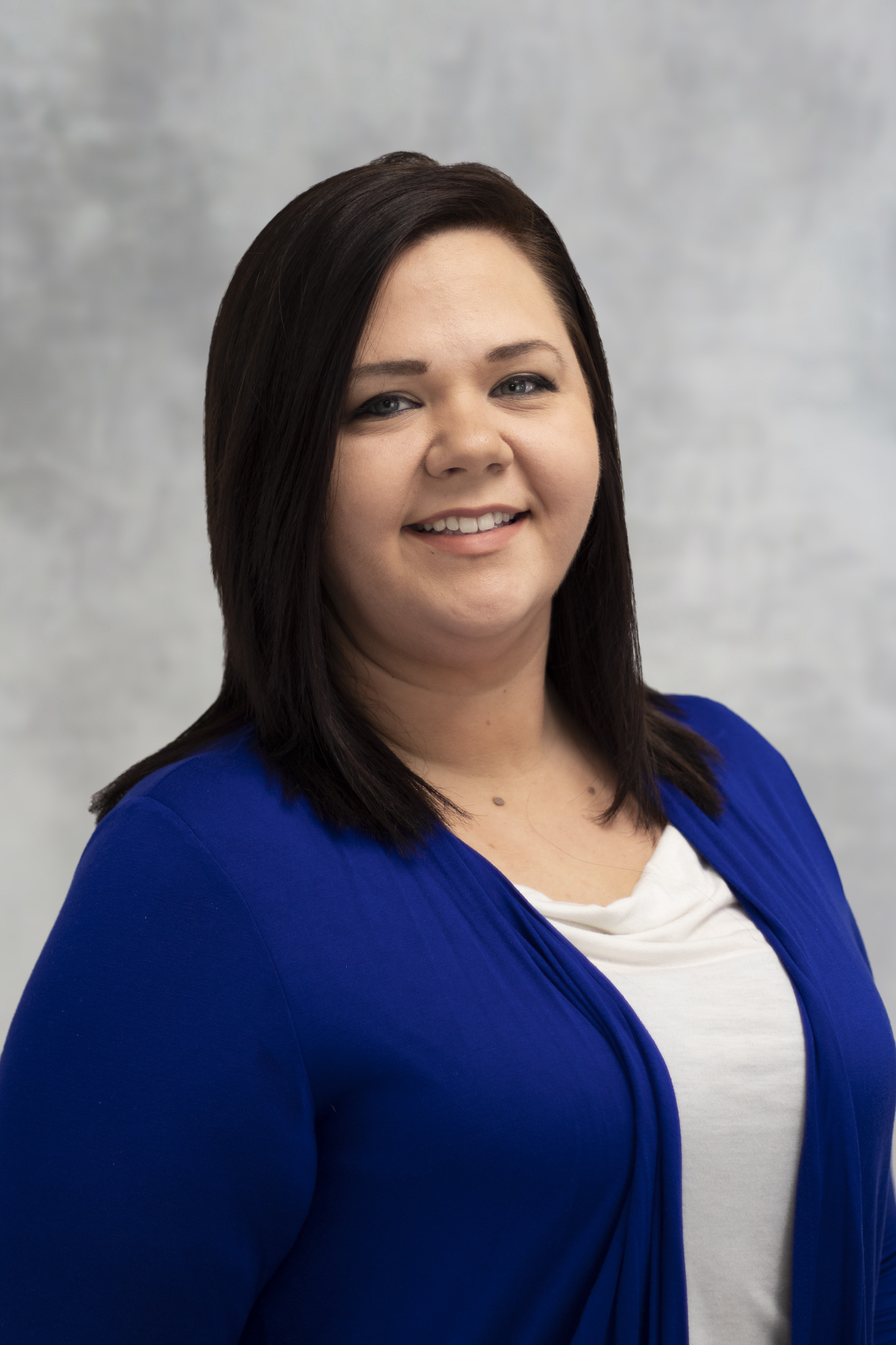 Diploma, Medical Assistant, Southeastern Technical College, 2019
Local to the Vidalia, Georgia area, Cheyenne has worked at BPC since 2020. Since her arrival, she has held the positions of Medical Assistant and Housing Director. She has always worked closely with students, whether it be caring for their medical needs or handling all housing affairs. Cheyenne has a heart for people and seeing them succeed. When asked about her favorite thing about working at BPC, she stated, "The many platforms that God has provided me here has made me able to not only pour into students of all walks of life but also learn from them." Cheyenne's contribution and a hardworking spirit are invaluable to the college.
Professional Organizations/Memberships
Ohana Shrine Club
Committee Leader for Scouts of America
Describe BPC Students in one word
Interesting Facts About Me
I have concerts in my car.
I don't have a favorite color. I love them all!
My hobbies are hunting, cooking, and riding rangers.
He replied, "Because you have so little faith. Truly I tell you, if you have faith as small as a mustard seed, you can say to this mountain, 'Move from here to there,' and it will move. Nothing will be impossible for you."
What do you love about working at Brewton-Parker College?
Being at Brewton-Parker allows me to love and be loved on by students. I thank God for this gift.