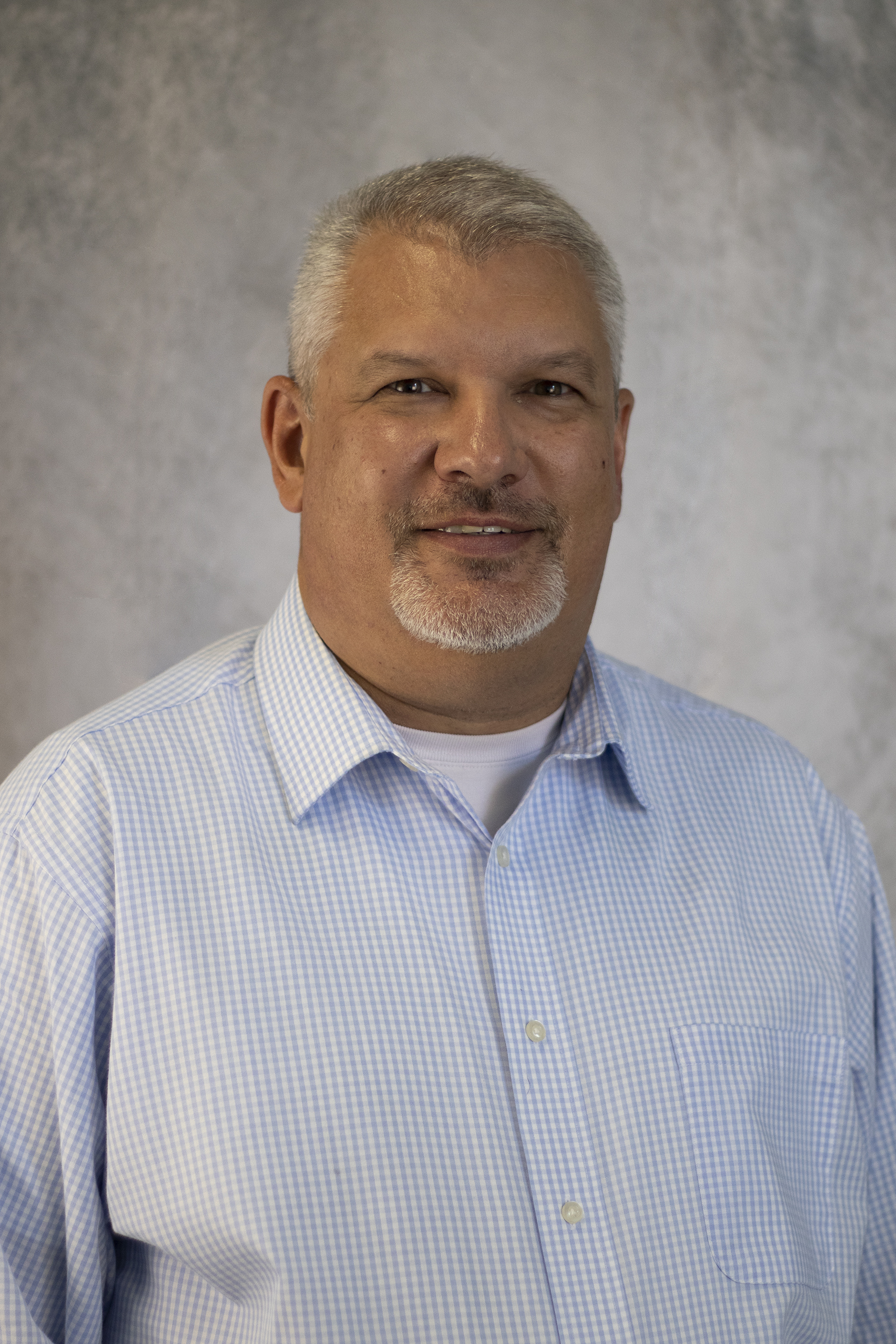 VP of Enrollment Services & Athletics
BS, Business Administration, Coker College (Now Coker University), 1993
Chris has been a member of the BPC family since 2015. In the role of Vice President of Enrollment and Student Services, he works closely with the Athletic and Admissions departments. His dedication and commitment to his position show his heart for students and their education. When asked how God has impacted his career, he stated, "He has opened doors and opportunities to challenge me and challenge others around me." Whether Chris is helping athletes or welcoming new students, his passion is to see students succeed in all they do. 
Describe BPC Students in one word
Interesting Facts About Me
I enjoy working behind the scenes with the production staff of my church.
I enjoy camping.
My high school closed the year after I graduated, so I will always hold the record for most goals scored on my high school soccer team.
Do not be anxious about anything, but in every situation, by prayer and petition, with thanksgiving, present your requests to God. And the peace of God, which transcends all understanding, will guard your hearts and your minds in Christ Jesus.
What do you love about working at Brewton-Parker College?
I enjoy working at a smaller institution where I have the opportunity to really get to know students, faculty, staff, and coaches.
Dissertation: Søren Kierkegaard and the Doctrine of Sin
Book Review of Kierkegaard: Christian Missionary to Christians in Journal for Baptist Theology and Ministry