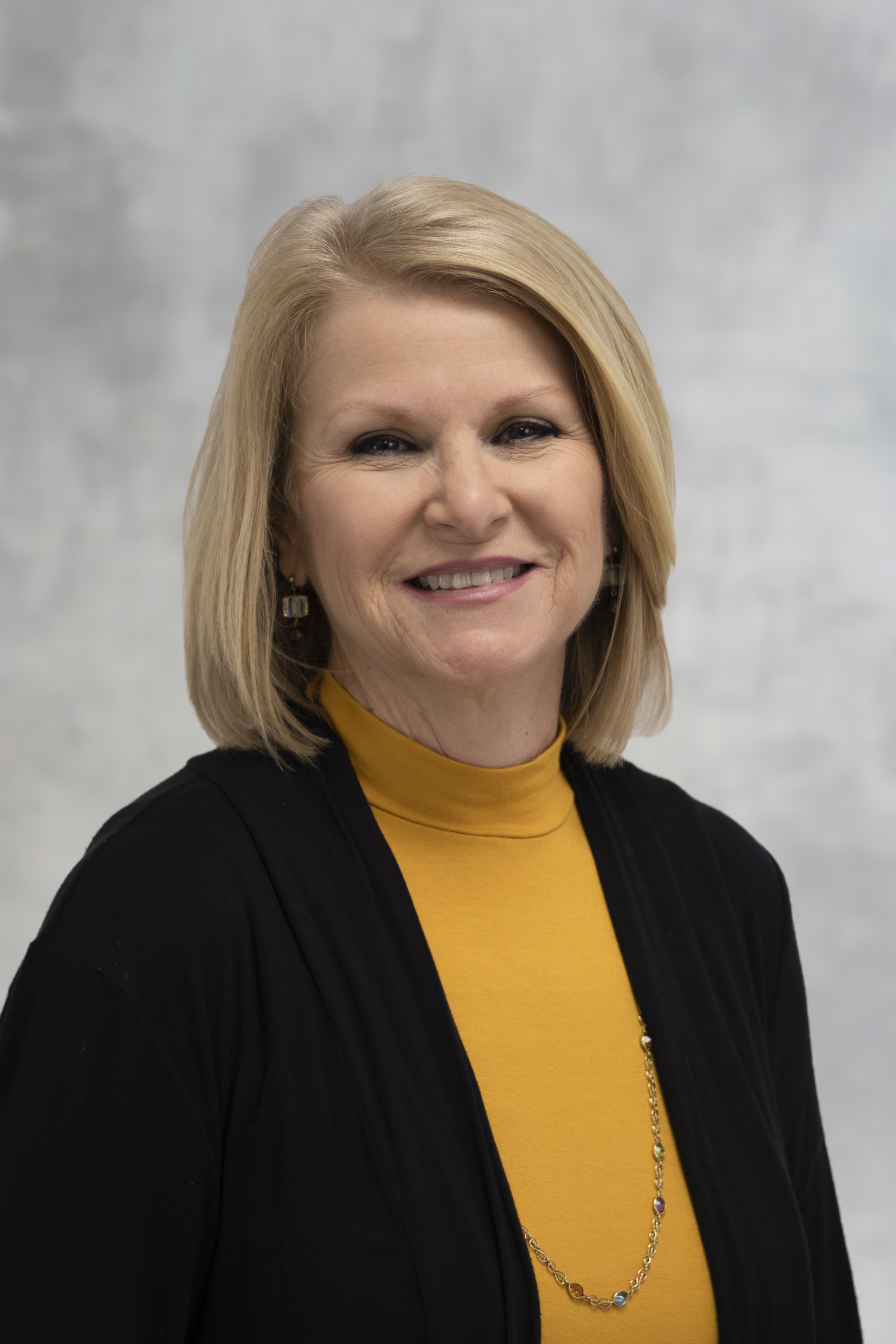 Associate Professor of Business
Associate Provost for External Programs
EdS, The University of West Georgia at Carrollton, 2017
MBA, Troy University, 2008
BA, Brewton-Parker College, 2004
Spanish Language Certificate, Defense Language Institute, 1986
Professor Addison was born in Far Rockaway, New York, and moved to Columbus, Georgia when she was three years old. As a military dependent, she has lived in many states and two countries. Professor Addison and her husband enjoy traveling, gardening, and cooking. She has worked at Brewton-Parker College since 1999, first in the development office, next as the Academic and Auxiliary Support Services Director overseeing the campus store, then the college post office, and afterward, food services. She has taught business and freshman year experience classes since 2009. Professor Addison enjoys working with students and faculty who utilize learning management systems to the benefit of their educational endeavors. 
Interesting Facts About Me
I received a minor in Spanish from BPC.
I studied at the Defense Language Institute in California.
I am an only child.
I like cats. 
Organizational life cycles
Instructional technology
Online course development
Adult learning
Professional Organizations/Memberships
National Association of Professional Women 
Phi Kappa Phi Honor Society
Favorite Classes Taught at BPC
BUS 100 – Business Concepts
BUS 321 – Principles of Marketing
BUS 331 – Principles of Management
BUS 435 – Entrepreneurship
"I can do all things through Christ who strengthens me."
PAPER PRESENTATIONS/EDUCATIONAl PROGRAMS: 
Addison, L., Beazley, D. (March 2007). Organizational life cycling in an entrepreneurial society: Evaluation of a college bookstore. Unpublished manuscript. Troy University. Presented at Society for Advancement of Management Conference, Las Vegas, NV.
Addison, L., Beazley, D. (February 2007). Life cycles of community college booksellers: Affect of electronic and digital commerce. Unpublished manuscript, Troy University. Presented at International Academy of Management and Business (IAMB) Conference, San Diego, CA.
PUBLICATIONS:
Beazley, D., Aisami, R., & Addison, L. (2008). Life cycle challenges of online learning support systems. Encyclopedia of Distance Learning, 2 ed.