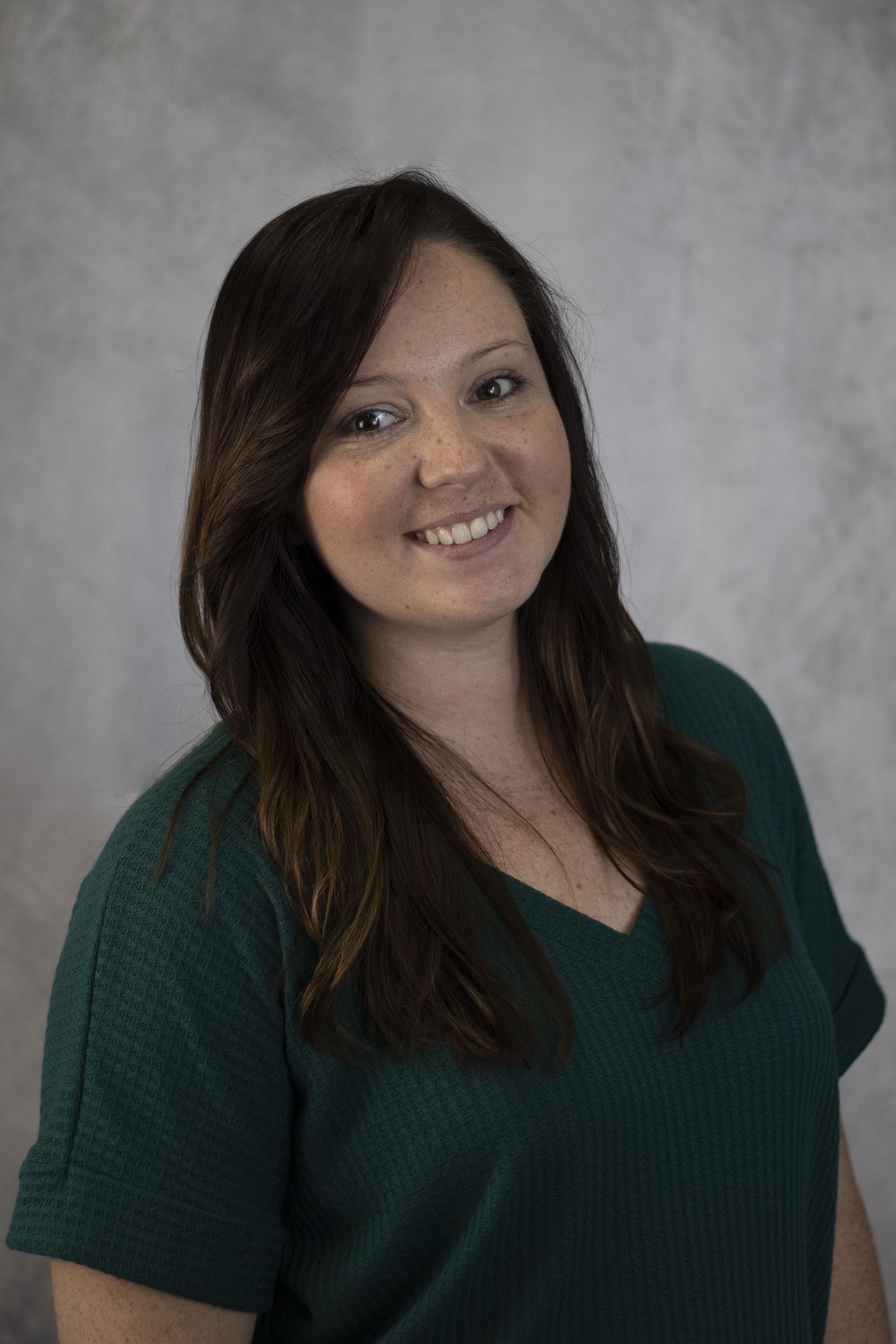 BBA, Management, Brewton-Parker College, 2014
Miranda, a BPC alumna, took the position of Director of Marketing in 2020. In her role, she is responsible for handling the college website, social media, and advertising. She works closely with students, faculty, and staff, making sure college announcements and events are communicated across campus, in the community, and throughout the country. When asked how the college has impacted her, she stated, "BPC has provided me with a Christ-centered work environment, which has allowed me to deepen my walk with Christ." The dedication and commitment that Miranda has applied to her work have blessed BPC immensely.  
Describe BPC Students in one word
Interesting Facts About Me
I love to DIY.
I attended 9 different schools K-12 grade.
BPC was the only college I applied to.
The thought of going away to school made me very nervous. I hadn't really looked at any schools because I didn't want to be far from home
I praise you, for I am fearfully and wonderfully made. Wonderful are your works; my soul knows it very well.
Have I not commanded you? Be strong and courageous. Do not be frightened, and do not be dismayed, for the Lord your God is with you wherever you go.
She is clothed with strength and dignity, and she laughs without fear of the future.
What do you love about working at Brewton-Parker College?
At BPC, you're more than just an employee. You're part of a family who love, encourage, and support each other.