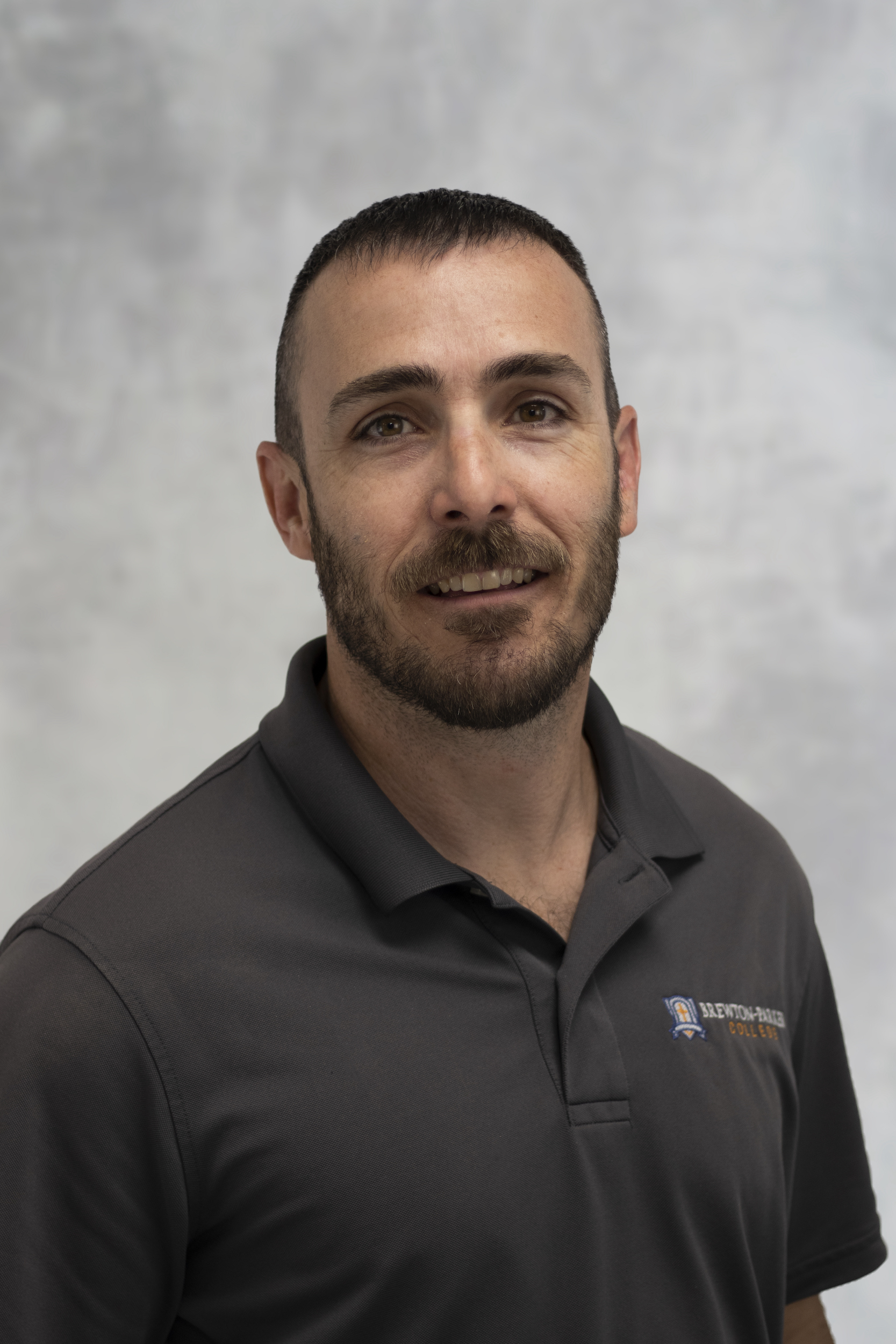 Director of Plant Operations
Since Ted's arrival, he has been a key contributor to the well-being of the campus. Ted took on the role of Director of Plant Operations in 2017. As a veteran of the U.S. Marine Corps, his hardworking and dedicated spirit is displayed through all he does. He works around the clock, leading a team that continually fixes, improves, and builds across the campus. He has a heart for using his God-given talents to serve people. When asked how God has impacted his career, he stated, "God has always put me in positions where I have to depend on Him, because I cannot do anything on my own." Without the contributions of Ted, the mechanical side of the BPC campus would not run as smotthly as it does now.
Describe BPC Students in one word
Interesting Facts About Me
I like to shoot guns.
I like backpacking.
I like to go Jeep riding.
Whatever you do, work heartily, as for the Lord and not for men
What do you love about working at Brewton-Parker College?