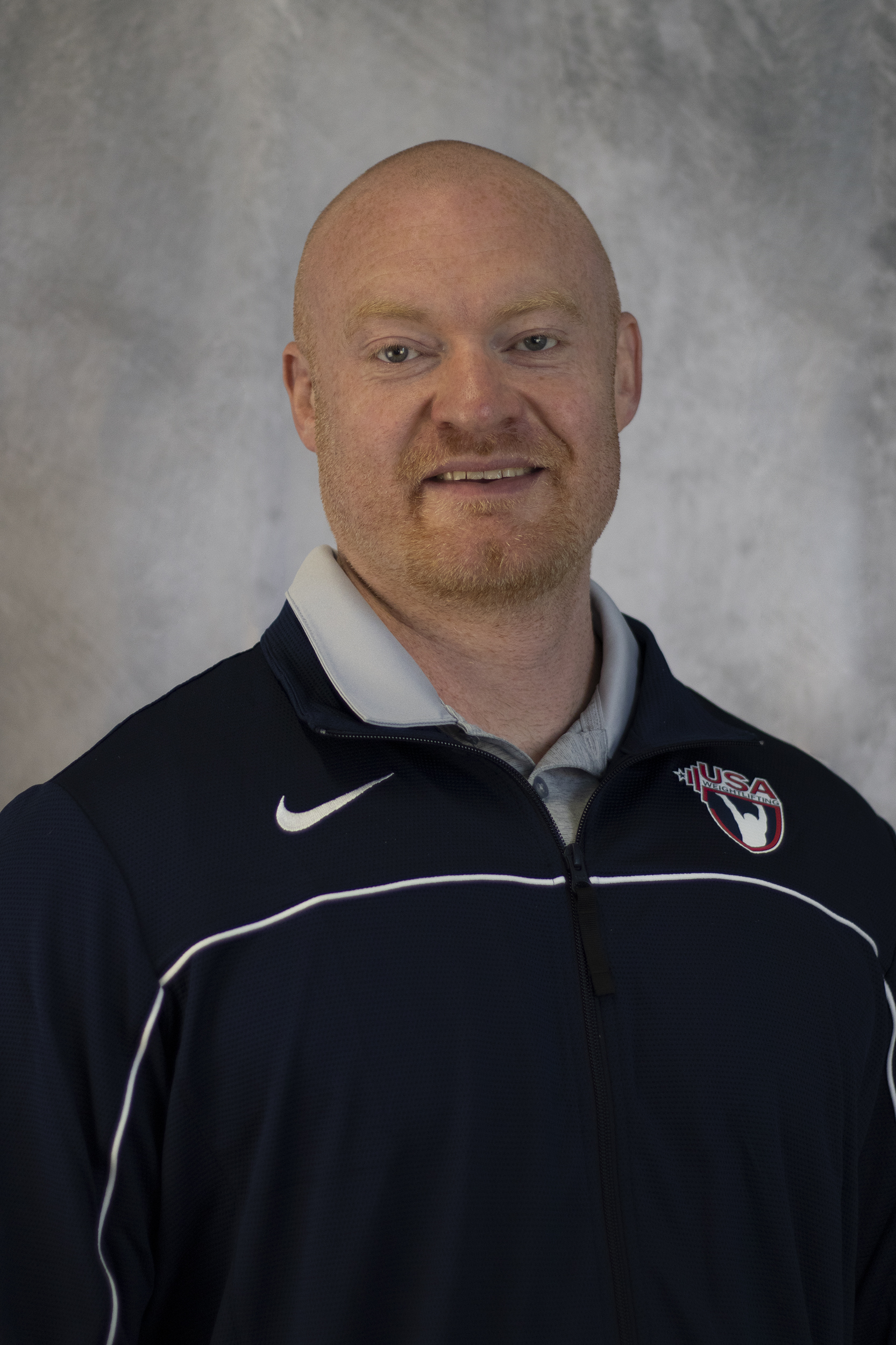 Room 106
Morgan-Moses Math and Science Building
Head Coach of Olympic Weightlifting Team
Assistant Professor of Health and Human Performance
Division of Mathematics and Natural Sciences 
MS, Exercise Science, Northern Michigan University, 2009 
BA, Social Science, Governors State University
Professor Newgard has been involved in Olympic weightlifting and academia at the collegiate level for 13 years. He has been a Team USA Coach for several international tournaments and has coached over 15 International level athletes. In addition, Professor Newgard has worked with multiple teams in strength and conditioning, and personal training. He has also taught classes in sports science and has been a USA Weightlifting coaching education instructor since 2008. Since joining the Baron family, he has led multiple student-athletes to claim gold medals for Brewton-Parker College at the National University Championships.
Interesting Facts About Me
I competed in the 2008 Olympic Trials in Olympic weightlifting.
I competed in Olympic Bobsled and pushed sleds in Park City, Utah, Lake Placid, NY, and Calgary, Canada.
Professional Organizations/Memberships
 USA Weightlifting Senior International Coach (USAW)
NSCA Certified Strength and Condition Coach (CSCS)
USA Track and Field and Cross-Country Coaches Association (TFTC) 
Favorite Classes Taught at BPC
PE 205 – Principles of Health and Wellness
PE 325 – Sports and Fitness Management
PE 410 – Techniques of Coaching
PE 427 – Motor Learning
"Now gird up your loins like a man, And I will ask you, and you instruct Me!"
First Reader: Ernst, A. (2016). 7-WEEKS OF YOGA TRAINING AND ITS EFFECTS ON FLEXIBILITY, RATE OF FORCE DEVELOPMENT, AND JUMP HEIGHT IN OLYMPIC WEIGHTLIFTERS.

First Reader: Budd II, B. R., & Jensen, R. L. (2018). EFFECTS OF FRONT SQUAT TRAINING METHODS ON FRONT SQUAT ONE REPETITION MAX AND CLEAN PULL FORCE PRODUCTION. ISBS Proceedings Archive, 36(1), 277.