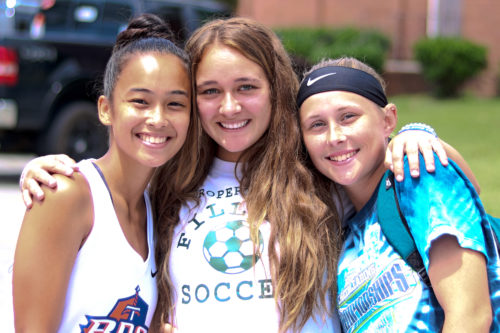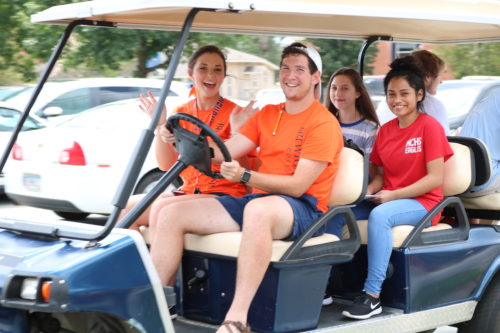 by Caitlyn Parrish
BPC Staff Writer
MOUNT VERNON—Approximately 200 new resident students moved onto Brewton-Parker College's campus for the new school year on August 10. These newest members of the Brewton-Parker College family will lead sports teams to victories, build academic success in the classroom, and forge unforgettable friendships during their time on the campus.
Kaitlynn Gillette, a resident assistant, shared her feelings on the new school year, "Big things are happening for BPC this year, from new faces to new renovations. I'm excited to see what these new kids can do and the things they can accomplish. I'm blessed to be a part of this college because these people have made me feel like family and I hope the new students feel like that as well."
Another resident assistant, Brandon Hinkson, was just as excited about the population growth Brewton-Parker has experienced. Hinkson said, "It is thrilling to see so many unfamiliar faces at BPC this school year! The fact that this campus is growing so rapidly shows that God works in miraculous ways. I am excited to see these new freshmen added to our Brewton-Parker family, and I hope there are many classes of this size to come."
Brewton-Parker's campus is buzzing with the excitement of the growth on campus and everyone looks forward to what is to come in the year ahead as God works in and through the lives of these students.