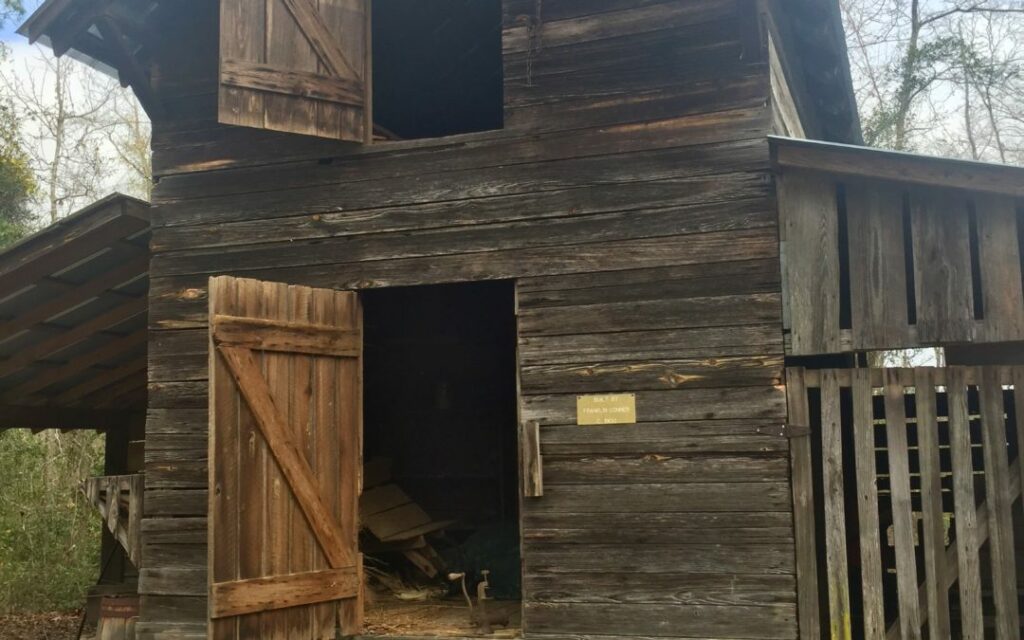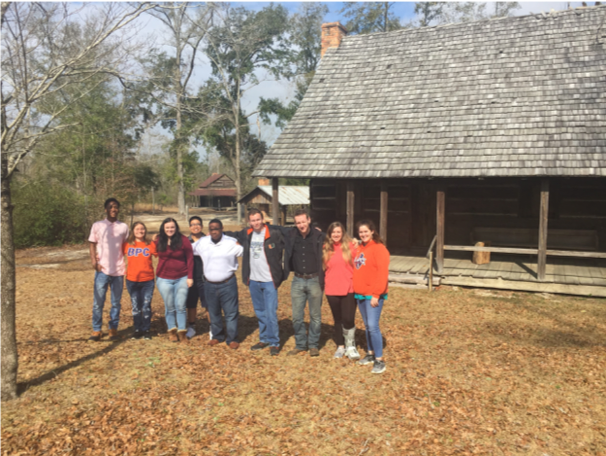 Dr. Allen

Associate Professor of History
When people first think about the two disciplines of History and Business, they probably do not think the two go together.  Well this semester BPC's HIS 395 "Public History in America" class is proving otherwise. This course has served as an introduction into the widely growing Public History field.  My students and I have been learning how to mix historical research and methodology with public relations, grant writing/funding, marketing, and good old fashioned hard work to create a working museum exhibit opening in April.
Without the business side of public history so many people's favorite historical sites and parks would not exist. Yet, business alone does not make such exhibits successful. Rather the field of public history is truly the perfect blend of multiple disciplines.  Without proper historical research, BPC's Historic Village exhibit would have no substance or credibility. Without proper marketing and public relations, the exhibit would have no visitors. What is the purpose of great research if nobody will visit and learn it? What is the point of hundreds of visitors if you cannot teach them anything new about history?
This perfect blend will show itself on BPC's campus during select Fridays and Saturdays in April.  The same students who have been diligently researching, publicizing, and even cleaning old buildings will lead visitors back in time to 19th-Century Southeast Georgia.  Visitors will be able to feel what life was like throughout this region while also experiencing how life changed as the century progressed.  I am beyond proud of the work my students have poured into this project. I know, too, they are more than excited to lead you through the past. I hope BPC students, faculty, staff, and community supporters will take advantage of this exciting new experience in our region.  Knowing our past will make our present and future more valuable.
We would also like to thank our sponsors: Brewton-Parker College, Georgia Humanities, and the BPC Department of History.  Again, there was so much business that went into creating this history; we hope all will enjoy it and value all that went into this project! For more information, check out our social media pages, the attached flyer, or email us at historicvillage@bpc.edu.