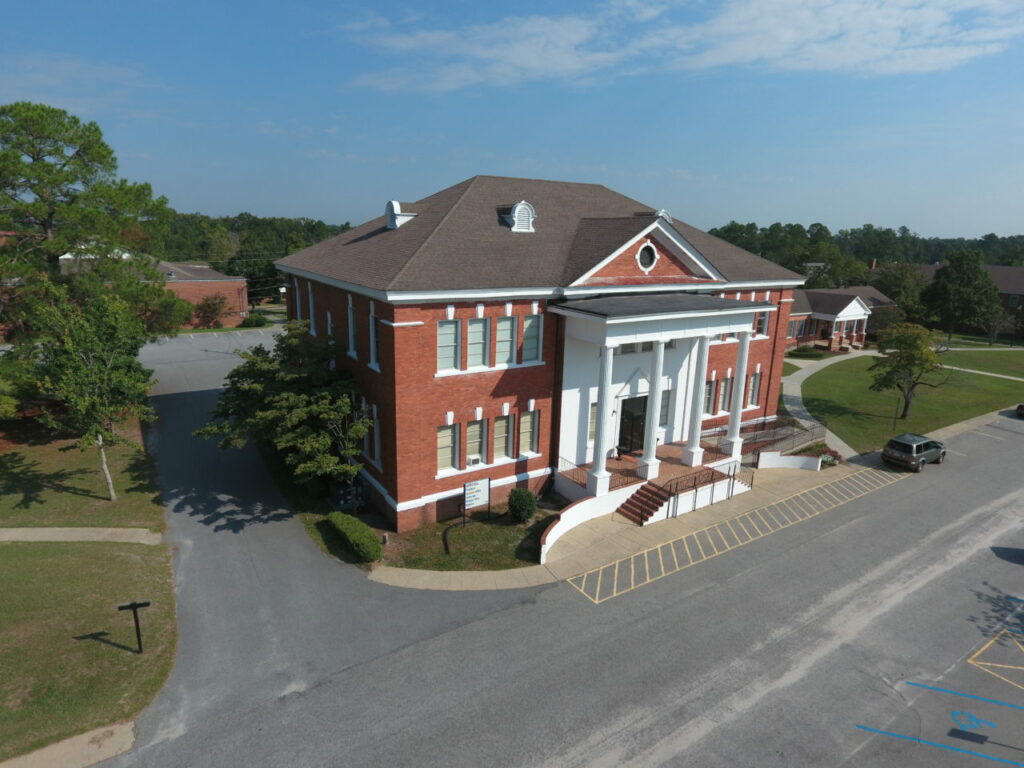 BPC Community:
We have all seen the extensive media coverage concerning the Coronavirus/Covid-19. Fortunately, there are no known cases in our community at this time. Nonetheless, BPC is actively planning a response as the situation develops with the following steps:
We are in touch with our constituencies in education and are monitoring the current response of higher education institutions, particularly with the schools of the Georgia Independent College Association.
We are attempting to discover anyone traveling to our campus who may have visited an area with a high incidence of the Corona Virus. In such cases, we will insist on quarantine. So far, we have not had any evidence of anyone who has traveled to an infected area. One staff member recently traveled overseas to an area that has not reported any infections. Nonetheless, this individual will be working from home until sufficient time has elapsed to demonstrate that they do not have the virus.
We are making every effort to educate students on how best to insulate himself or herself from possible exposure to the virus.
We are being very diligent to maintain maximum cleaning to sanitize against any potential infection, including the common flu. Extra measures are being taken in the cafeteria and throughout the campus to ensure maximum sanitation, especially in high-contact areas.
Currently, we are continuing athletic travel plans but on a case by case basis, being diligent not to expose our students to high-risk areas.
We are planning a special chapel next Tuesday, March 17, to help disseminate information to the students. Health professionals will be present.
Please know we will seek to keep you informed. If you have any questions, please direct them to the appropriate office of the particular area of your concern such as athletics, student development, or the provost's office. The president's office is also available to direct you to those on faculty or staff who can assist you.
We hope and pray that the virus will soon subside. In the meantime, please know that the health and safety of our students, faculty, and staff are our highest priorities.
Sincerely,
Steve Echols, President
Brewton-Parker College