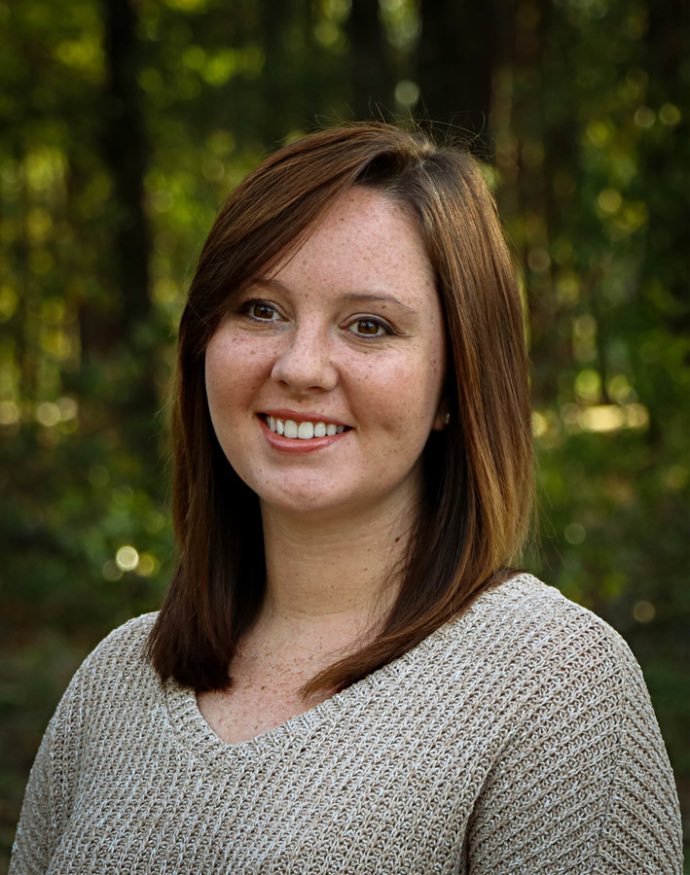 Miranda Simmons – Brewton-Parker College – Director of Marketing
By Evan Riekhof
BPC Marketing Coordinator
MOUNT VERNON — Brewton-Parker College is pleased to announce Miranda Simmons as the Director of Marketing. With over five years of marketing experience, Simmons will lead the college in its marketing efforts—including branding, communications, digital marketing, and social media.
"We are excited to have Miranda as a new part of the team here at Brewton-Parker College," said Chad Ritchie, Director of Advancement. "Her experience in the field of marketing along with her being a graduate of BPC will make for a perfect fit for the college as it continues to grow."
Simmons, a native of Statesboro, Georgia, graduated from Brewton-Parker College in 2014 with a Bachelor of Business Administration with a concentration in management. Prior to joining the BPC marketing team, Simmons served as Marketing and Public Relations Coordinator for the Dublin-Laurens County Development Authority for two years and as Marketing and Public Relations Manager for Dublin Ford Lincoln for three years. Her extensive background gives her a working knowledge on how to best market Brewton-Parker and how to continue to drive the college forward with its marketing efforts. Simmons currently lives in Dublin with her husband, TG Simmons.
"As an alumnus of BPC, it's exciting to see the growth that the college has made in recent years," Simmons stated, "and I am honored to be able to play a small part in the continuation of that growth."