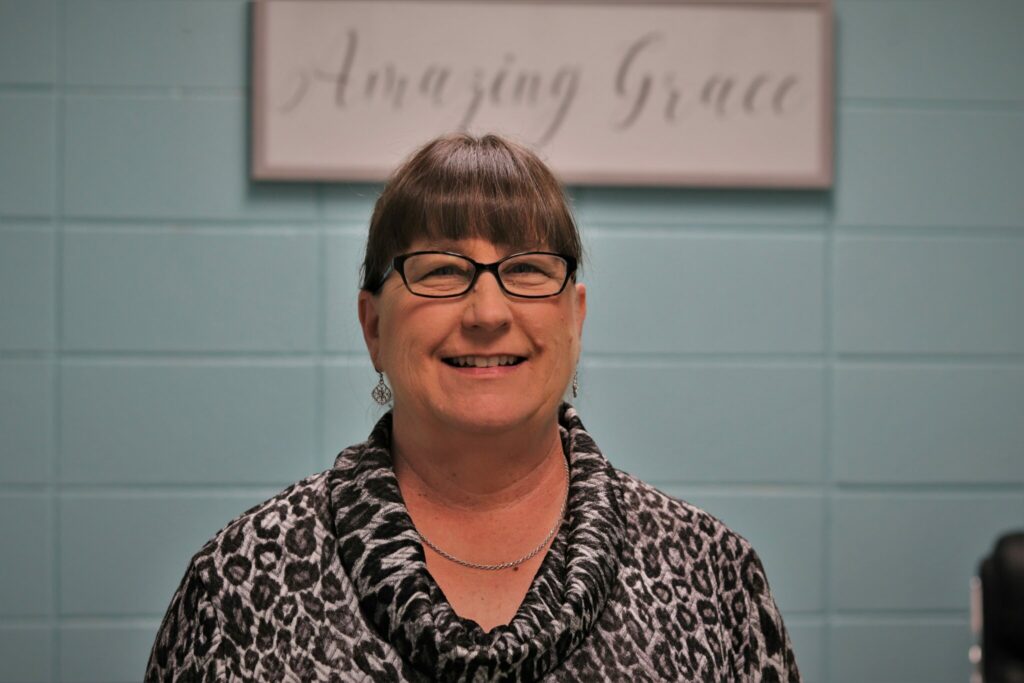 By Evan Riekhof
BPC Marketing Coordinator 
MOUNT VERNON — Brewton-Parker College (BPC) recently announced Debbi Bryarly as the new Director of Nursing. Before joining BPC, she worked as an Assistant Professor of Nursing at Middle Georgia State University. Bryarly believes with the current nursing shortage, starting a new nursing school at Brewton-Parker will prove beneficial.
During these unique times, Bryarly believes nurses are more in demand than ever before. She stated, "We need to prepare nurses with the skills, knowledge, and faith that they need to cope with the stresses of times like these." Bryarly feels that educators, especially those in nursing, are continuously finding new ways for effective teaching and balancing all the changes these times bring. She said, "Being able to teach nursing students from a biblical worldview is a fantastic privilege."
As the Director of Nursing, Bryarly is most excited about seeing the first set of nursing students graduate from BPC. Bryarly sees great success for the students who participate in the program. She envisions BPC's "nursing students to be the most sought-after nurses by hospital recruiters in the state."
BPC Provost Dr. Bob Brian offered high praise for the new nursing director. "Only on-field since January 1st, Debbi Bryarly already has proven to be a valuable colleague, a natural in the role of nursing director with an innate sense and enthusiasm for the complex work of starting a nursing education program. We are blessed to have her at the helm of a program that in turn we believe will bless the community in the region that we serve."
Originally from California, Bryarly currently lives in Dublin, Georgia with her husband.
The nursing program at BPC has Developmental Approval from the Georgia Board of Nursing. The next step will be to acquire Initial Approval from the Board of Nursing to start the program. The program is hoping to start in the Fall of 2022. The program starts Junior year, so potential students would be freshmen currently and registered as Pre-nursing students.