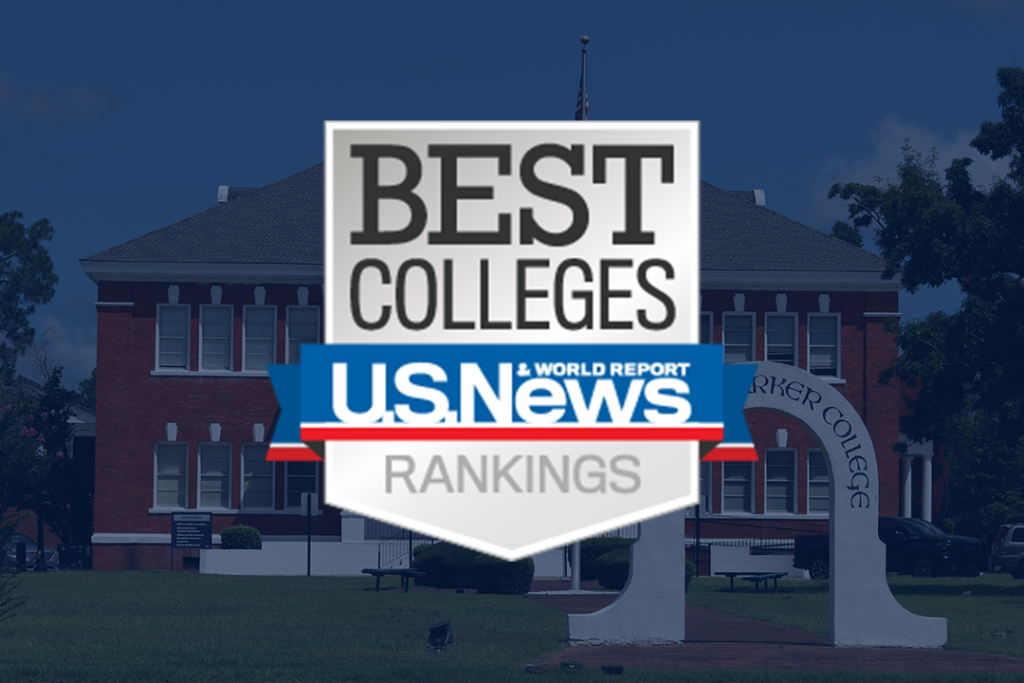 Brewton-Parker College (BPC) has been named one of the nation's most ethnically diverse liberal arts colleges. The 2022 U.S. News and World Reports Best Colleges surveys rate colleges on the regional and national level, with BPC ranking nationally in two categories. 
BPC is ranked 18th in Campus Ethnic Diversity at national liberal arts colleges. U.S. News measures racial and ethnic diversity to "identify where students are most likely to encounter undergraduates from racial or ethnic groups different from their own." A diversity index score is assigned based on the racial and ethnic demographics of the campus student body, excluding international students.
The college was also among the top 50% of national liberal arts colleges recognized for improving social mobility. Brewton-Parker was ranked 106th nationally on the U.S. News and World Report's Social Mobility list for national liberal arts colleges,  which "looks at the extent to which schools enrolled and graduated students who receive federal Pell Grants." Studies have shown that economically disadvantaged students are less likely than others to finish college. The program recognizes colleges who excel at "graduating large proportions of disadvantaged students awarded Pell Grants."
As described on the U.S. News website, each year, colleges and universities nationwide are rated by U.S. News in an effort to help prospective students evaluate higher education choices. Schools are ranked according to their performance across a variety of indicators. The national liberal arts rankings recognize colleges that emphasize undergraduate education and award at least half of their degrees in the arts and sciences, which include such disciplines as English, the biological and physical sciences, history, foreign languages, and the visual and performing arts.
BPC President Dr. Steven F. Echols stated, "We know that God has special purposes for BPC. One of those purposes is to model the diversity of the Kingdom of God. BPC celebrates that in the midst of our diversity we have oneness in Christ. We also are grateful that we make a transformational impact through providing financially under-resourced students with the life-changing opportunity of a Christian college education. We are blessed to have a unique ministry as South Georgia's only four-year SACSCOC accredited Christian college. We thank Georgia Baptists for their wonderful support that makes the ministry of BPC possible."
For more information on BPC's ranking please visit: www.usnews.com/best-colleges/brewtonparker-college-1557/overall-rankings