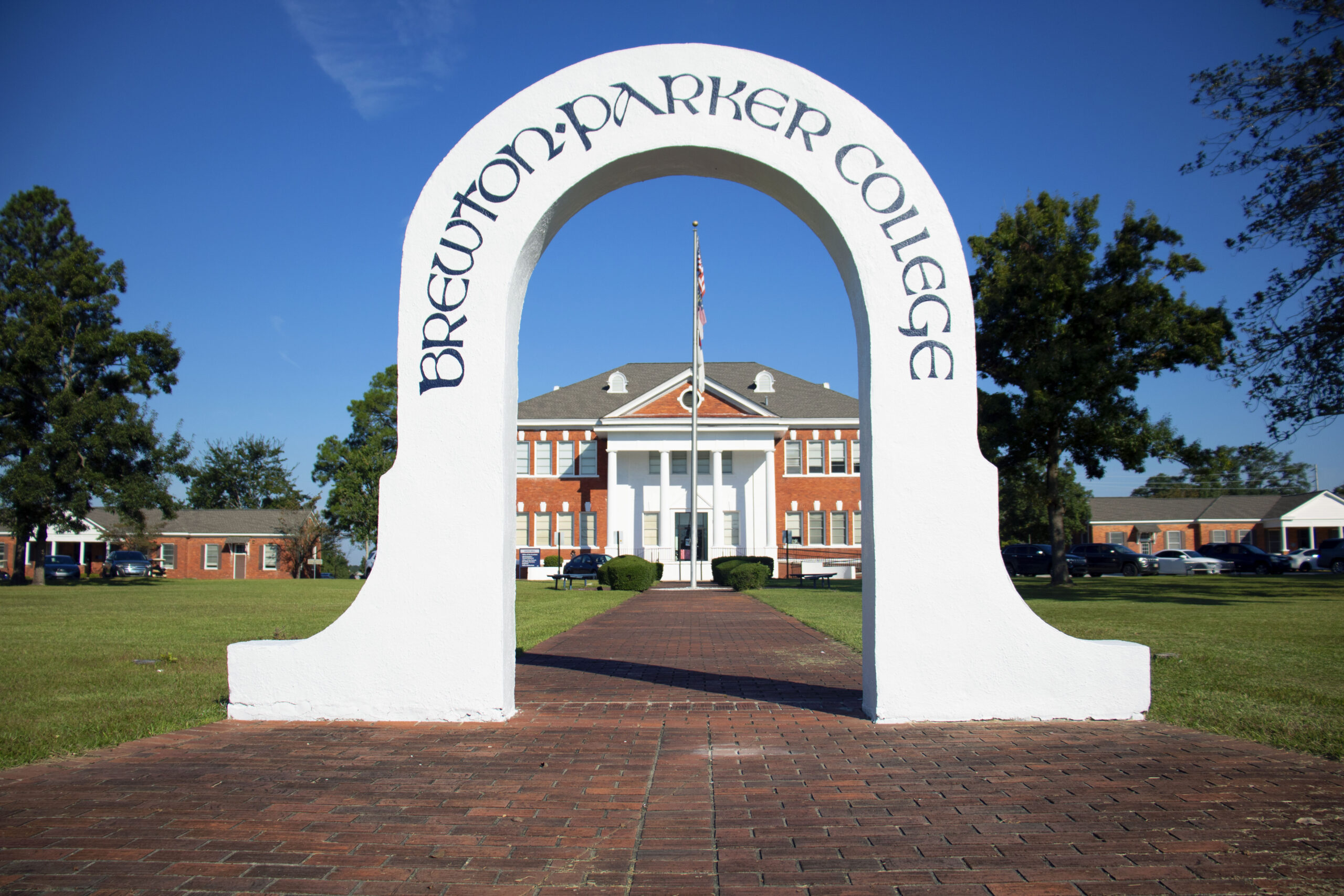 MOUNT VERNON — Brewton-Parker College (BPC) is pleased to announce the creation and approval of a new degree program to begin in the Spring of 2022, a Bachelor of Science degree in Sport and Exercise Science (SES). The Board of Trustees of the Southern Association of Colleges and Schools Commission on Colleges (SACSCOC) approved the program in early November, just in time for class registration for the spring semester. This new degree program will better prepare students for graduate programs in physical therapy, athletic training, as well as in the health, human performance and coaching fields.
The SES program has been desired by both the student body and faculty members for students wishing to pursue a career in sport sciences. The degree will contain two concentrations, Pre-Physical Therapy and Health and Human Performance. Since the program's approval, several students have declared a change in major and are excited to begin classes pursuing the new degree this coming spring.
This new degree will offer classes that have never been offered at BPC before including Strength Training Methods, Exercise Physiology, Anatomical Kinesiology, Sport Biomechanics, and many other courses. BPC has two resident faculty members who played a large part in the creation of the new program and will be instructors of the new SES courses, Vance Newgard and Keith Barr.
Dr. Robert Brian, Provost at Brewton-Parker, commented, "The transition from a health and wellness management degree formerly in the business division to the new Sport and Exercise Science program in the natural sciences division is a perfect marriage of potential and personnel. Mr. Newgard, who also serves as our Olympic Weightlifting coach, and Keith Barr, our longtime health and physical education professor, combine their unique talents and experience in developing this exciting new program under the leadership of division chair Dr. Helene Peters. The marketing data confirms that professional opportunities abound in the current market for SES graduates."
According to the US Bureau of Labor Statistics, with the growing need for healthcare in the United States, job growth over the next ten years in physical therapy is expected to be 20.5%, 23.4% for athletic trainers, 4.2% for physicians, 9% in nursing, and 10.7% for nutritionists. A student who graduates with a degree in SES can qualify for employment as a fitness trainer, strength and conditioning coach, kinesiologist, and numerous other healthcare positions without seeking further education.
Dr. Steven Echols, President of BPC commented, "We are delighted to be able to expand our curriculum in the vital area of Sport and Exercise Science. This degree program will create future Christian leaders and ambassadors for Christ in the world of athletics and in the medical field. This opportunity represents the fulfillment of our mission to equip our students academically and spiritually for their chosen vocations."