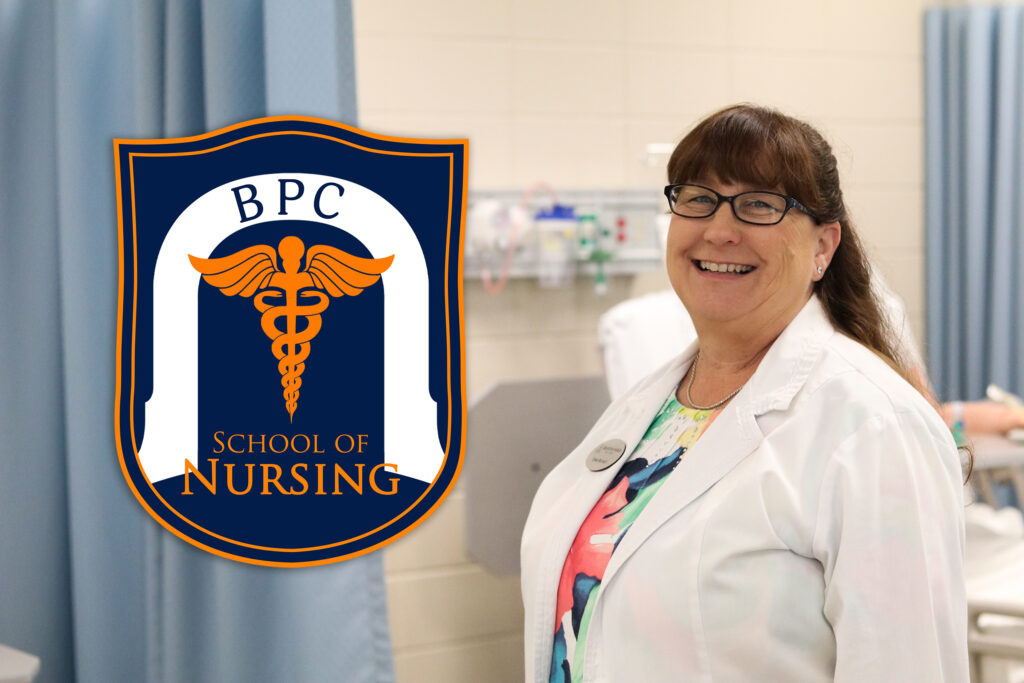 MOUNT VERNON — On Sunday, January 23, Brewton-Parker College (BPC) received notification that the Bachelor of Science in Nursing (BSN) program had been approved by the Executive Council of The Southern Association of Colleges and Schools Commission on Colleges (SACSCOC) Board of Trustees to begin in the Fall of 2022.
In May of 2021, BPC received initial approval from the Georgia Board of Nursing. The College then submitted a new program prospectus for substantive change to SACSCOC in June of 2021. Students who have been accepted into the Nursing Program will begin their junior- level classes in the Fall of 2022.
The journey to add a BSN program began in 2019 when Dr. Helene Peters, Division Chair for Math and Natural Sciences, saw need for nurses in South Georgia. Now that BPC has received approval from SACSCOC, it will be the only approved Christian college south of Macon that offers a BSN program in Georgia.
Debbi Bryarly, Director of the School of Nursing, stated, "We are so thrilled to be at this point in the process of developing the nursing program at BPC. We have begun to accept applications for the program and are getting ready for our first nursing classes next Fall. We have accomplished so much in a relatively short period of time! We are looking forward to seeing our students learn and grow as they go through the program and then become part of the nursing community in our area. It's an exciting time for us!"
Provost Robert Brian noted that "The addition of a School of Nursing at Brewton-Parker is an exciting and key achievement in the college's broader emphasis on developing more STEAM programs in its curriculum (including science, technology, the arts, and mathematics) that are aligned with current high demand in the job market." He added, "As a comprehensive college based in the liberal arts, we view the nursing program as part of an integrated whole that touches every academic division. From a recently approved new program in Sport and Exercise Science, to others soon to be added in Chemistry, Biochemistry, and Music Education, along with renewed efforts to build capacity in our existing Computer Information Systems major, the college will offer our nursing students not just excellence in Christian healthcare education, but a global context in which to practice it."
Dr. Echols, President, added, "Having a nursing program at BPC is the perfect fit for our mission to send students out as ambassadors for Christ. The need for nurses is acute in our community and region. From a multitude of sources BPC has received strong support both in terms of finances and facilitating the process. We believe that nursing training is going to be one of the most impactful programs that BPC will have in the years ahead."