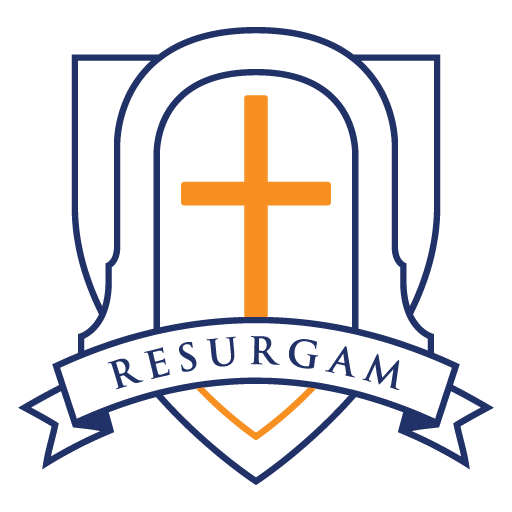 MDiv, Baylor University, 2012
BA, Christian Ministry, University of Mary Hardin-Baylor, 2008
Adam became a member of the BPC family in 2022. He currently holds the position of Director of Student Life and Head Coach of Esports. When Adam, his wife, and their three children moved from Texas to Georgia, they did not know what to expect. However, the family was impressed by the sincere and friendly atmosphere of the campus. When asked how God and the college have impacted his career, he stated "God has blessed me with relationships with hundreds of students. My eyes have been opened to the many opportunities and blessings of student ministry in higher education." Adam's desire is to involve himself with the students and bring the light of Jesus to life on campus.
Describe BPC Students in one word
Interesting Facts About Me
I coached high school basketball.
I am an ordained minister in the Baptist tradition.
I held the ranking of 3rd in the world at popular video game "Halo."
He is the image of the invisible God, the firstborn of all creation.
What do you love about working at Brewton-Parker College?
I love working with the students!