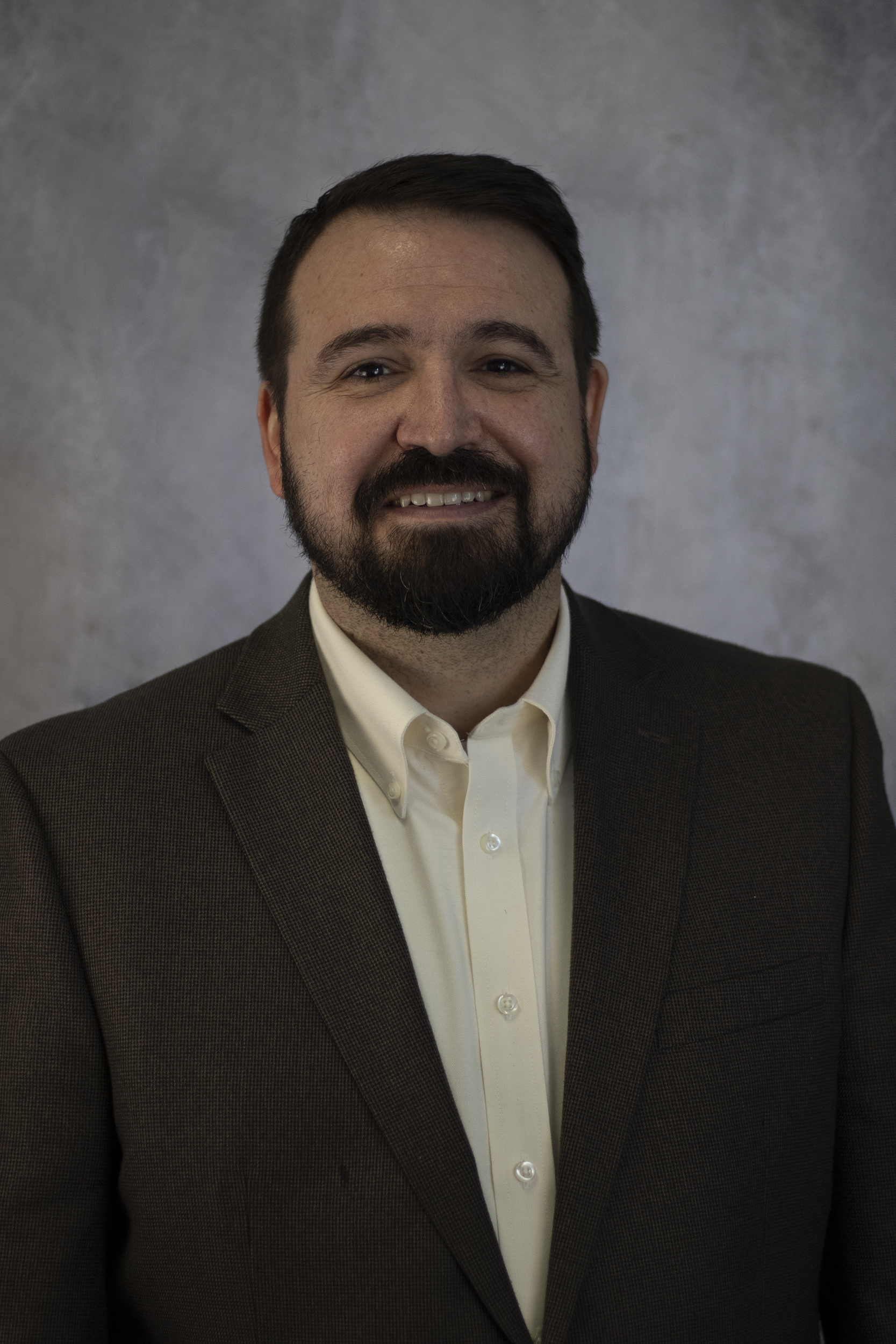 Associate Professor of History & Christian Studies
Division of Christian Studies and Humanities
PhD, University of Exeter (UK), 2016

MDiv, The Southern Baptist Theological Seminary, 2011

BMEd, Jacksonville States University, 
I grew up in Georgia but have spent a large portion of my adult life overseas, mostly in Russia.  My travels have convinced me several things: cultures are fascinating, history and geography matter, and the gospel is universally true.
Interesting Fact About Me
I

cannot walk past a used-book store without stopping
Imperial Russian history

Cultural transfer

Cross-cultural communication.
Professional Organizations/Memberships
Association of Slavic East European and Eurasian Studies (ASEEES)
Favorite Classes Taught at BPC
HIS 151 – World Civilizations I
CHR 220 – World Religions
CHR 434 – History of Missions
HIS 352 – Russia since 1800
"The fear of the LORD is the beginning of wisdom, And the knowledge of the Holy One is understanding"
Author, Russia's French Connection: A History of the Lasting French Imprint on Russian Culture (New York:  Routledge, 2020).