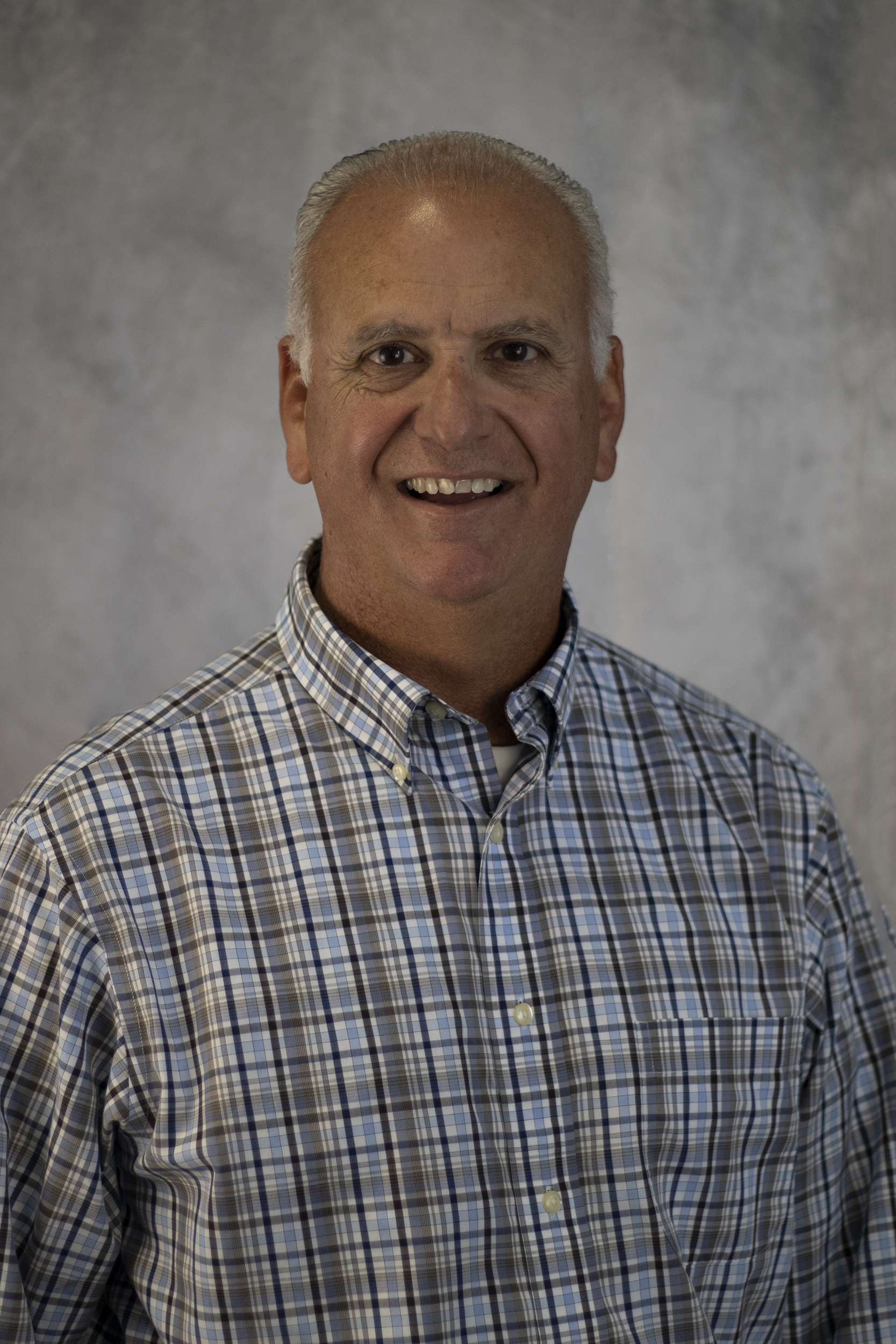 Room 136
Miller Music Building
Assistant Professor of Church Music
Division of Christian Studies and Humanities
DEdMin, New Orleans Baptist Theological Seminary, 2011
MCM, New Orleans Baptist Theological Seminary, 1998
BA, Brewton-Parker College, 1986
I was born and raised in the Atlanta, Georgia area. I went to Morrow Senior High School and attended Brewton-Parker College, where I obtained a Bachelor of Arts in Music Education. After graduating college, I served churches in Georgia as the Minister of Music and Youth until returning toNew Orleans Baptist Theological Seminary to pursue a Masters in Church Music.  After completing te Masters degree, I pursued a Doctorate in Education with an emphasis in worship studies from New Orleans Baptist Theological Seminary. 
I have served churches in Georgia and Lousiana as the Minister of Music and other areas as assigned by the church. Before taking a position at Brewton-Parker, I served First Baptist Church of Sylvania as the Minister of Music and Administration for 13 years. I have a love for the church and desire to share its love with my students. 
I sing with the Sons of Jubal which is a professional mens chorus of the Georgia Baptist Mission Board. Through this organization, I have traveled throughout Europe, China, North Korea, Mexico, Cuba, and other countries singing and sharing the gospel of Jesus Christ. 
I am married to Sabrina and have two children and three grandchildren. 
Interesting Facts About Me
Indigenous worship practices of foreign cultures
Choirs in worship
Professional Organizations/Memberships
Favorite Classes Taught at BPC
MUS 101 – Tonal Harmony 1 & Practice 
MUS 320 – Technology for Music
MUS 455 – Church Music Internship
"Yet a time is coming and has now come when the true worshipers will worship the Father in the Spirit and in truth, for they are the kind of worshipers the Father seeks"
Barfoot, Phil, editor. New Every Morning: 365 Days of Worship. Boardman and Holman Publishers, Nashville, 2019.
Barfoot, Phil, editor. Rise Up and Praise Him: 365 Days of Worship. Boardman and Holman Publishers, Nashville, 2020.