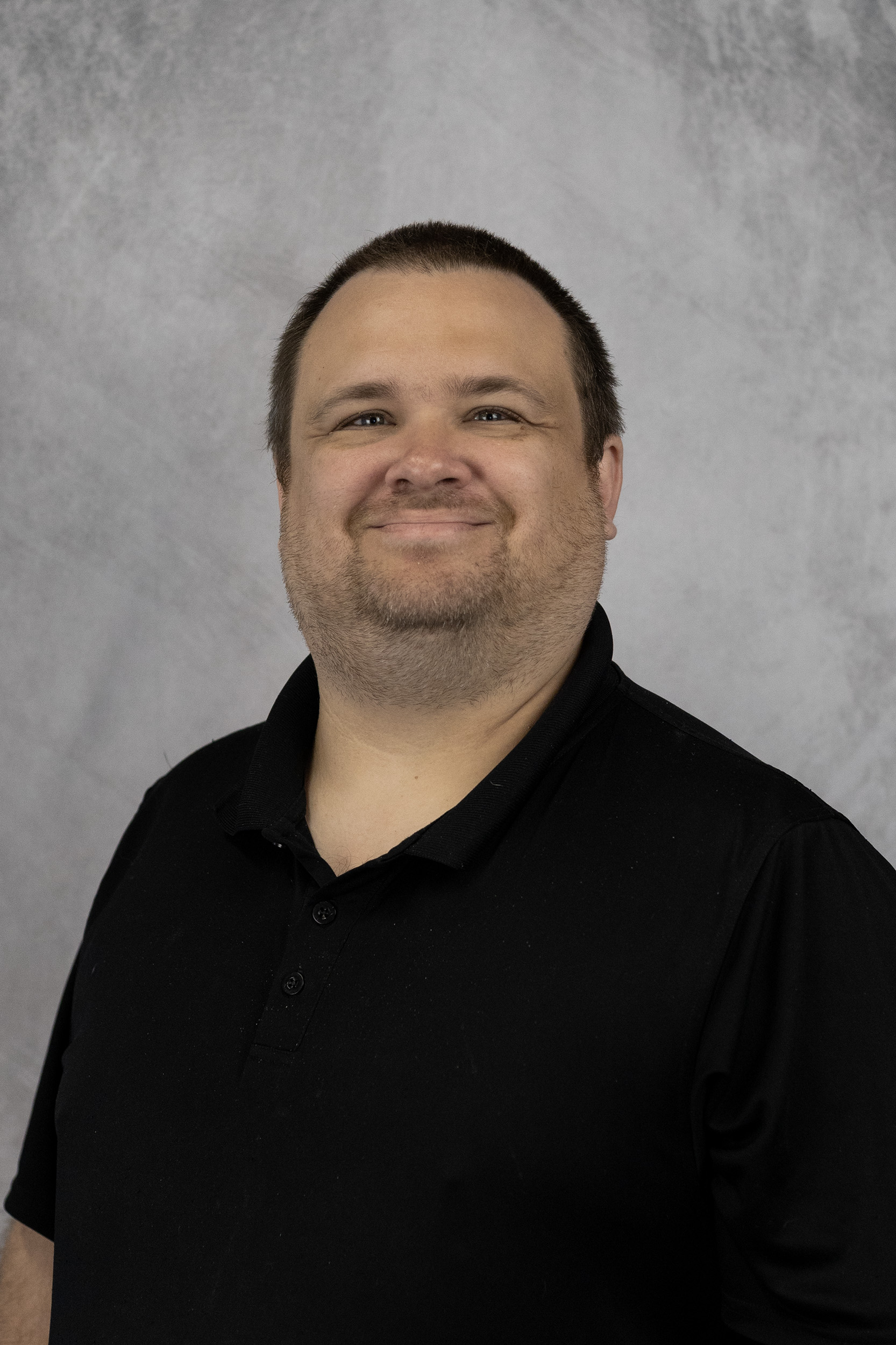 Assistant Director of Library and Information Services
Assistant Professor of English
Master of Humanities, University of Dallas
M.S., Information Science, University of North Texas 
B.A., English Literature, Excelsior College
● Originally from Memphis, Tennessee, I've lived in Texas and South Carolina most of my adult life.  I love to travel, read, journal, and spend time listening to my kids' jokes.  I enjoy raw oysters, specifically Carolina Cups from Charleston.  I was joyfully received into the Anglican church in 2021.  In college I primarily studied political philosophy, literature, and classical rhetoric.
Describe BPC Students in one word
History of rhetoric and poetics
Creative writing
Hermeneutics and reading practices
Professional Organizations/Memberships
Board of Directors – CBMI – Cross and Bible Ministries International, Dallas TX, 2021 to Present
Cobb County Police Academy, GA POST Chaplain Certification, July 2006
Eagle Scout Award at Age 14, Boy Scouts of America Nov. 5, 1973
ENG 101, Writing and Rhetoric
ENG 102, Rhetoric and Literature
Interesting Facts About Me
 I have five children, four boys and a daughter, my youngest. She's in charge.
"Love not the world, neither the things that are in the world. If any man love the world, the love of the Father is not in him.  For all that is in the world, the lust of the flesh, and the lust of the eyes, and the pride of life, is not of the Father, but is of the world.  And the world passeth away, and the lust thereof: but he that doeth the will of God abideth for ever."
What do you love about working at Brewton-Parker College?
I love working with the students!