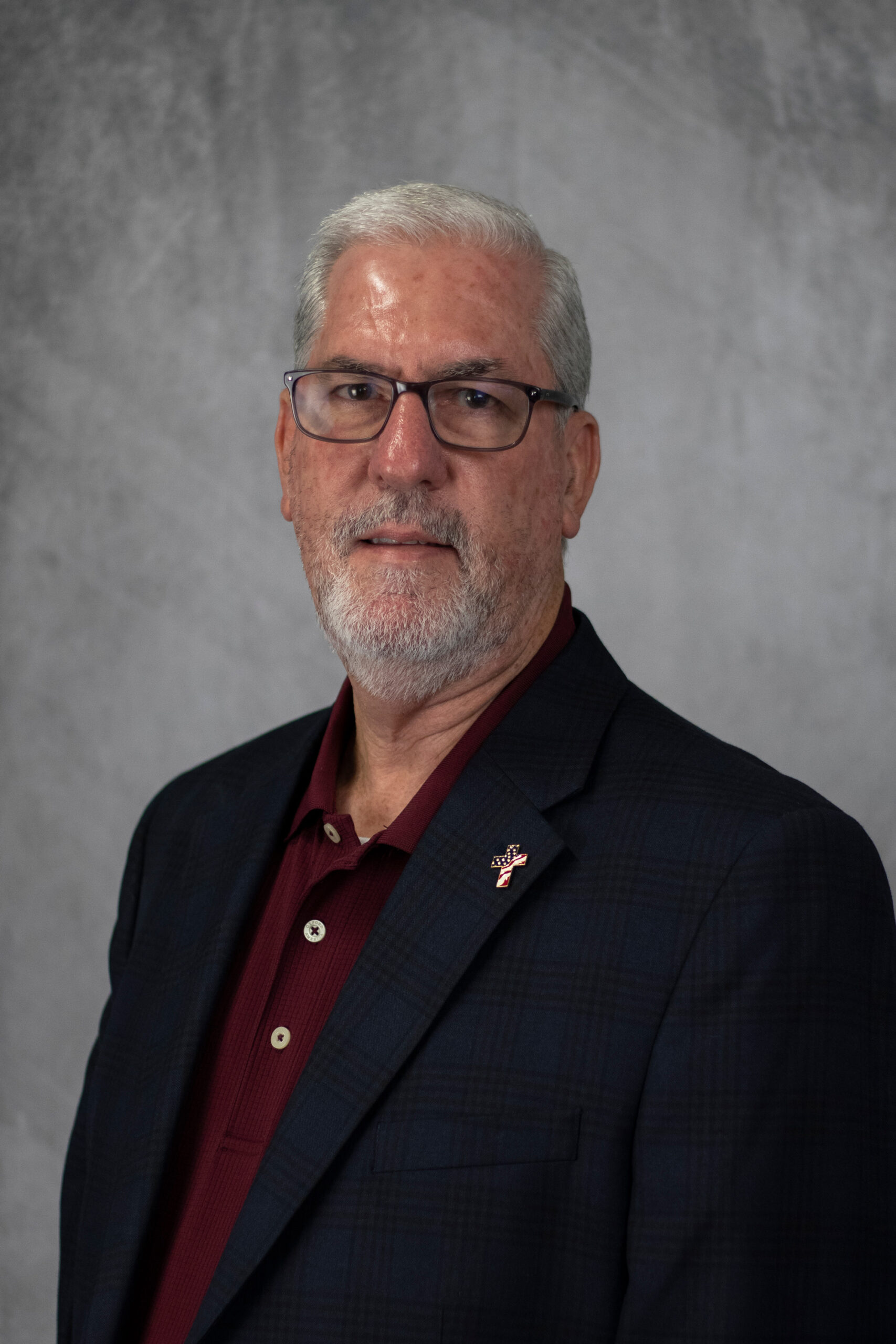 Assistant Professor of Computer Information Systems
MDiv, Baylor University, 2012
BA, Christian Ministry, University of Mary Hardin-Baylor, 2008
Karl Hay, originally from Tallahassee, Florida, is a well-respected figure in both the educational and religious sectors. With 25 years of rich experience, he has masterfully blended his passion for teaching and preaching throughout his esteemed career.
Karl embarked on his journey with BPC in 2006, assuming the role of Chief Information Officer. His second stint at BPC began in 2022, after a brief hiatus, wherein he expanded his repertoire of roles to include CIS Professor and Business Division Chair.
The opportunity to continue teaching while participating in church relations was what initially attracted Karl to BPC. He was further drawn by the chance to engage in his two favorite pursuits – teaching and preaching – within the supportive and faith-nurturing environment that BPC provides.
His career has been heavily influenced by his Christian faith, with God's guidance enabling him to live his Christian testimony across a variety of platforms. At BPC, he found a space where he could exercise his faith openly and embed it into his professional life. This was not just in a religious context, but also in secular educational institutions where he previously served.
Over the years, BPC has made a significant impact on Karl's personal and professional life. Not only has it provided him the opportunity to pursue an additional Masters degree in Computer Science, but it also created an environment that fostered the establishment of valuable relationships with other Christian educators.
Karl's journey at BPC is a testimony to his unwavering commitment to education and faith. His leadership and commitment to service continue to inspire his students and colleagues alike. His path reflects the profound impact of his deep-rooted faith on his life and work, embodying the essence of a Christian educator and leader.
Describe BPC Students in one word
Interesting Facts About Me
I play numerous instruments

I've written many songs since I was about 12 years old
Greater love has no one than this, that someone lay down his life for his friends.
Leadership
Preaching
Christian Ministry
Professional Organizations/Memberships
Board of Directors – CBMI – Cross and Bible Ministries International, Dallas TX, 2021 to Present
Cobb County Police Academy, GA POST Chaplain Certification, July 2006
Eagle Scout Award at Age 14, Boy Scouts of America Nov. 5, 1973
Upcoming at BPC : CJ 312A Qualitative Research Methods 2023/ 01
Upcoming at TBTS : CHR593 Current Ministry Issues 2023/01
What do you love about working at Brewton-Parker College?
I love working with the students!